UK publisher Titan have announced two new series for their lineup - Speed Grapher by Tomozo and Burst Angel by Gonzo and Minoru Murao.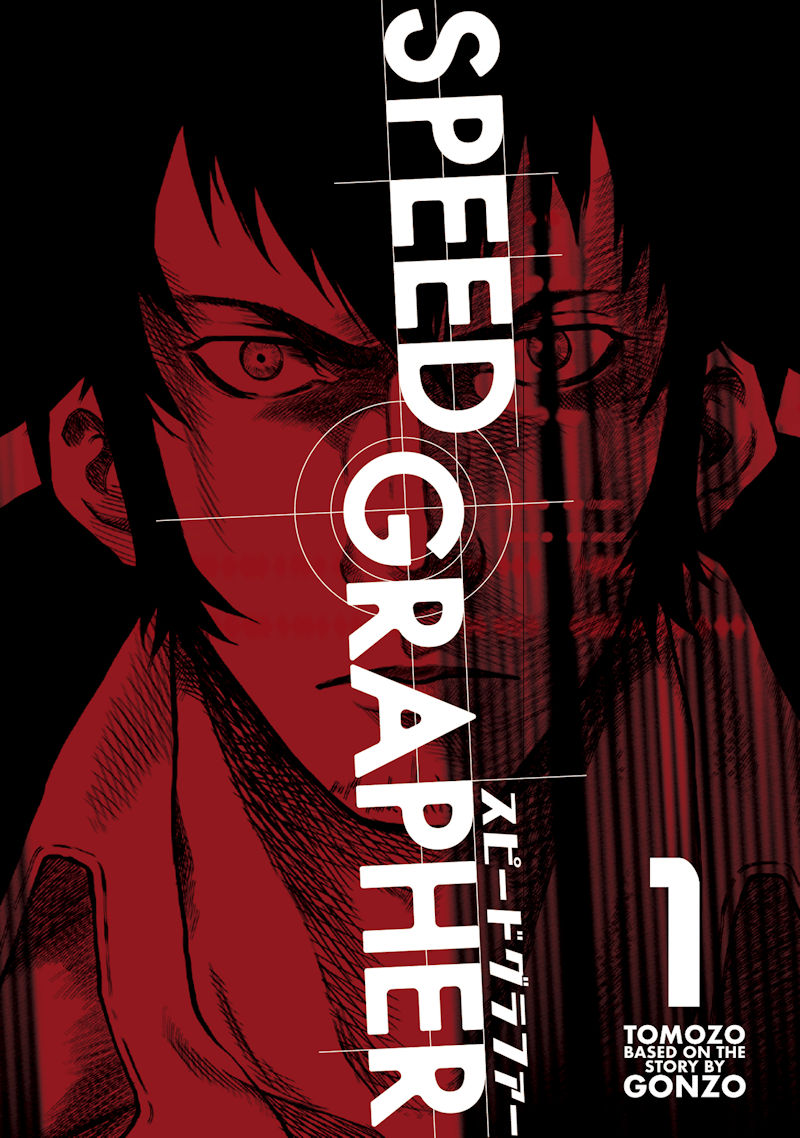 Speed Grapher:
A 3-part series that adapts the popular anime, it's a bizarre world of super-powers and violence that should appeal to fans of The Boys! The first volume will be in bookstore on April 23rd 2024.

Synopsis:
In the seedy underworld of a supernatural Tokyo, a troubled former war photographer attempts to save a gifted fifteen year old girl from a sinister cabal that wants to exploit her powers.
The first volume in the hit GONZO anime of the same name, in the seedy underbelly of near future Tokyo, the famous Roppongi Club is shadowy hall of secrets. When photojournalist Saiga manages to infiltrate this elite association he discovers Kagura, a young girl whose touch bestows incredible and horrific powers. Now, anyone Saiga captures on film is doomed to die: the click of the shutter as sure as a trigger pull!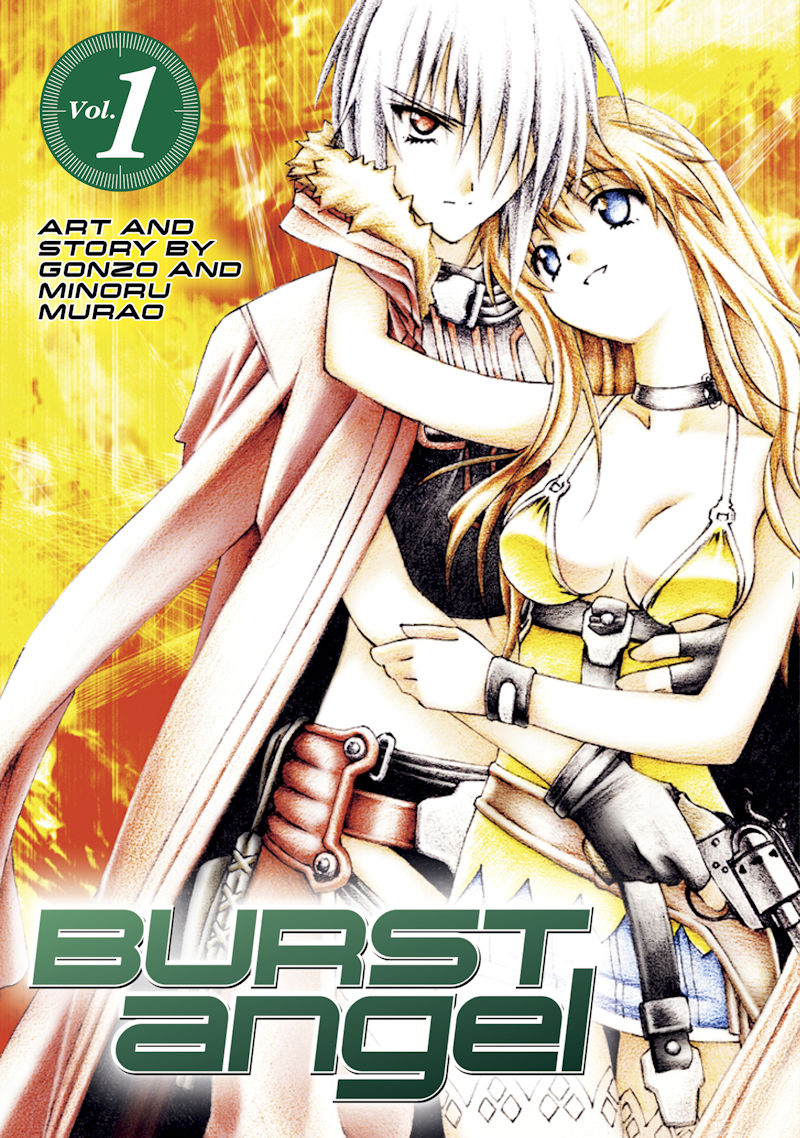 Burst Angel:
A prequel to the Burst Angel anime, the manga tells the story of how the elite squad was formed and will be released on May 21st 2024.
Synopsis:
Burst Angel explores an alternate future Tokyo where firearms have become legal in Japan! In this prequel to the hit anime, discover how the Burst Angels first met and became legendary crimefighters! Perfect for fans of girls - with - guns and shonen manga!
The first volume in the hit manga adaptation of the anime of the same name! After firearms become legal in Japan, gun - toting mercenaries prowl the streets, looking to exterminate any criminals who would dare show their faces. Explore the early days of the Burst Angels — Jo, Meg, Amy, and Sei in this prequel that explores how they met and became the elite squad of mercenaries they are today!