Anime, Manga, Games and Toys
Is Satoshi Kon's opus more relevant than ever?
Author: Tom Higginson
---
NEWS
Japanese cultural updates in the UK
---
LATEST REVIEWS
All the good (and bad) stuff!
Manga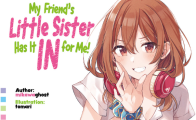 Toys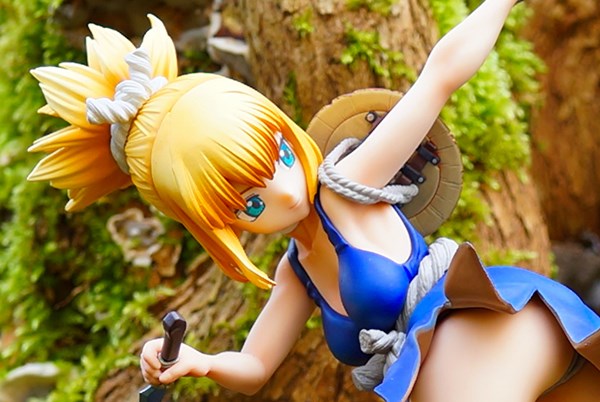 Manga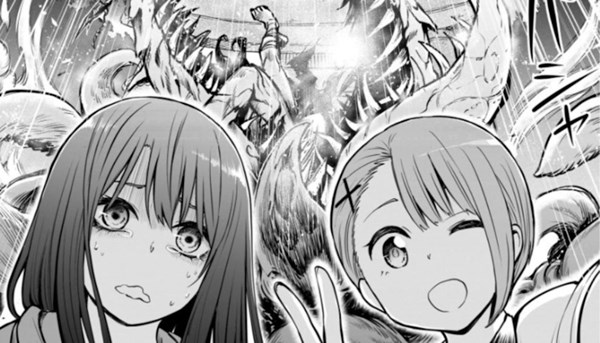 Live Action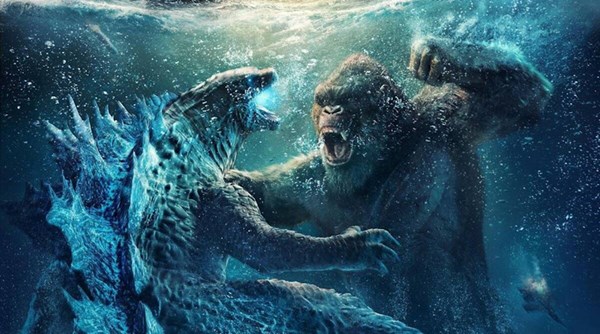 Manga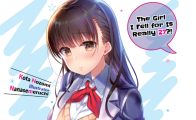 Anime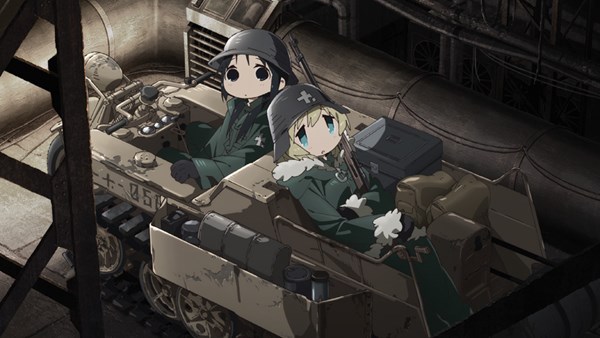 Anime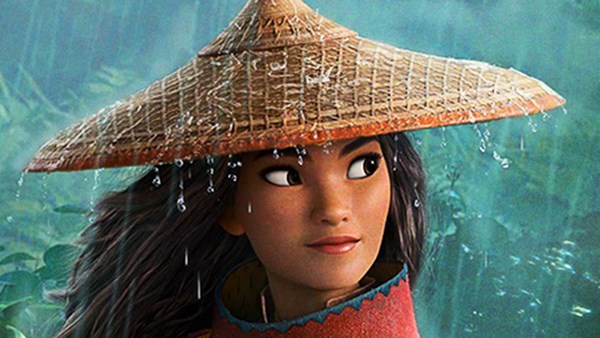 Anime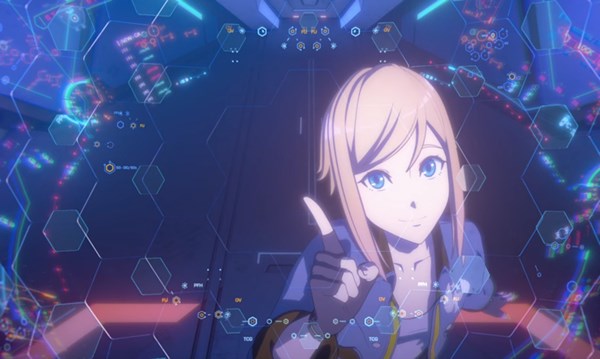 Toys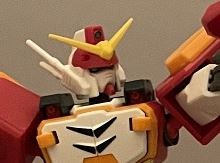 Games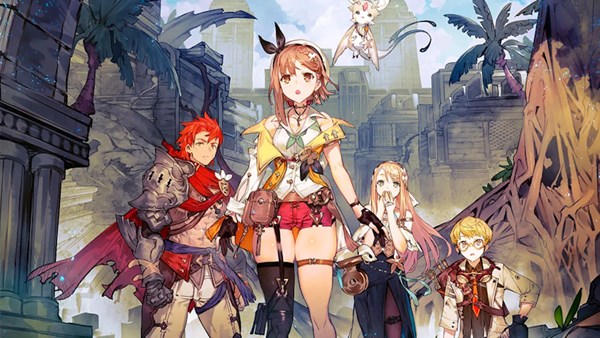 ---
ARTICLES
Features, interviews and Special Events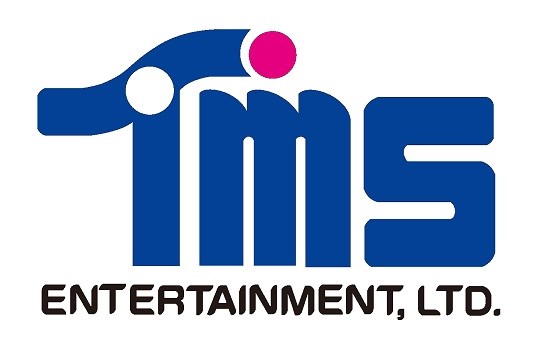 by Robert Frazer
A round-up of the free anime available to view streaming on the TMS YouTube channel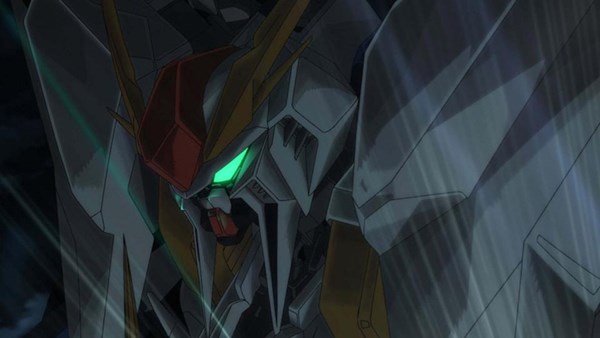 by Angelo Bacciarelli
Angelo looks at the horizon and sees the resurgance of mecha in 2021!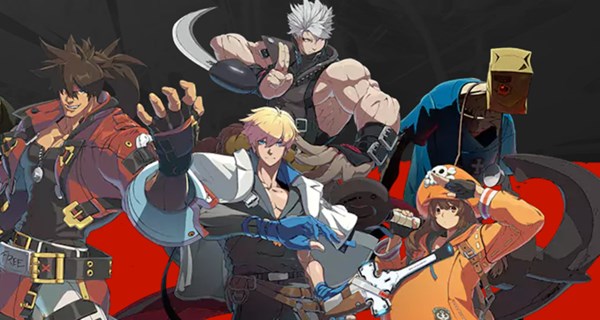 by Ross Locksley
An early look at Arc System Works next-level fighting pedigree
---
TOY HIGHLIGHT
Plastic crack
"A great sculpt, solid paint and good quality plastics, let down only very slightly by a very plain base and fiddly accessories."
Author: Ross Locksley
---
OPINION
What we think. What you think.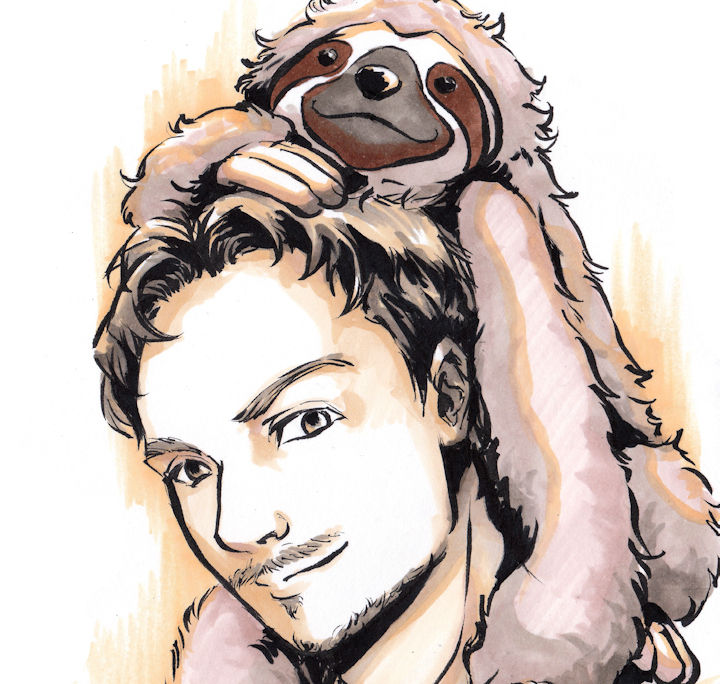 Written by Ross Locksley
"If Sony buy Crunchyroll, could anime
itself be changed forever?"
---