Anime, Manga, Games and Toys
Meet our Mecha Overlord!
Author: Ross Locksley
---
NEWS
Japanese cultural updates in the UK
---
LATEST REVIEWS
All the good (and bad) stuff!
Manga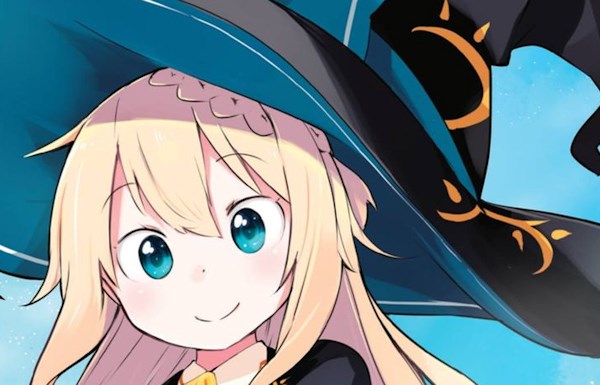 Games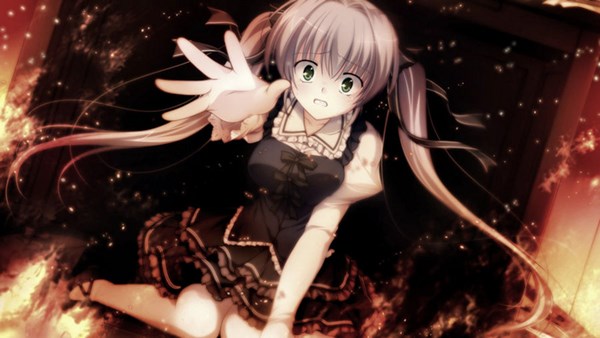 Live Action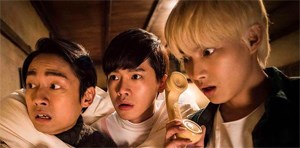 Anime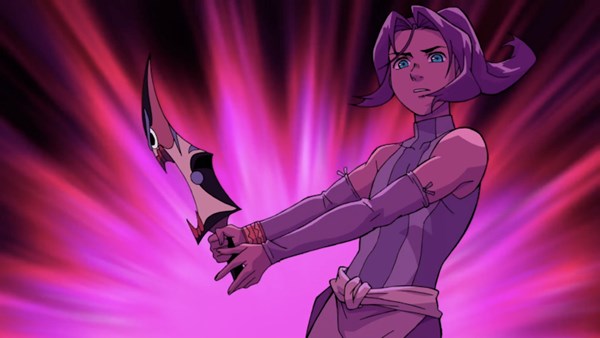 Games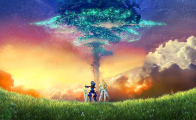 Anime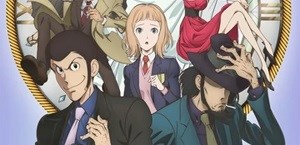 Manga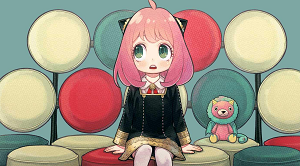 Manga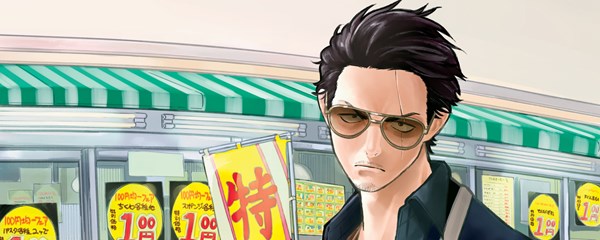 Anime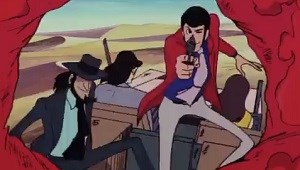 Toys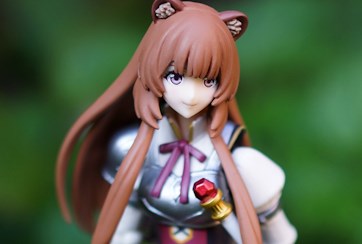 ---
ARTICLES
Features, interviews and Special Events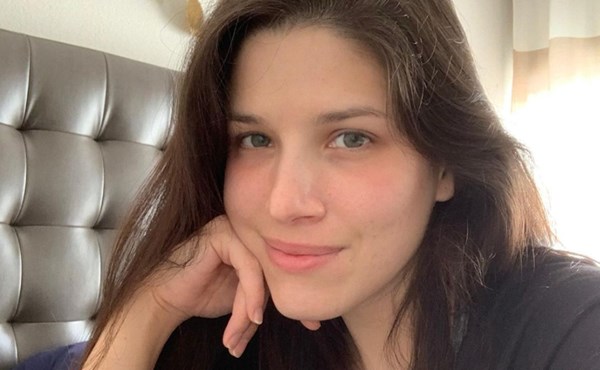 by Ross Locksley
The Creator of Crunchyroll's Original series, Onyx Equinox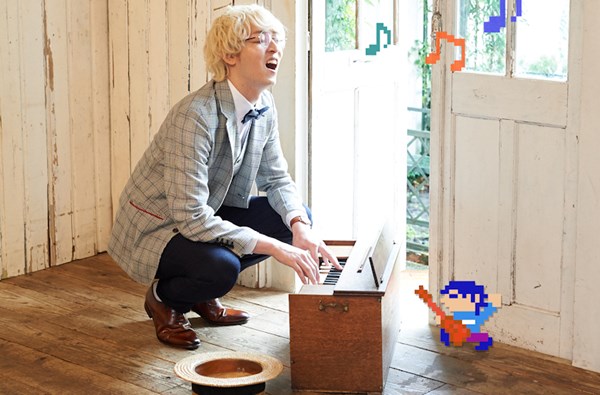 by Luther Dickson
Getting to know the master of Chiptunes!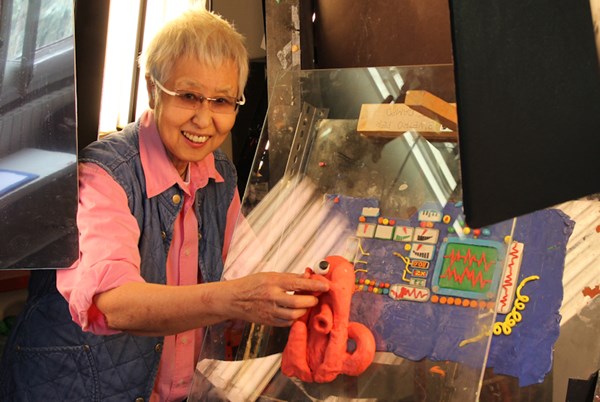 by Alex Jones
Celebrating the 10th anniversary of Wales' premier Japanese animation festival the only way 2020 will let us - online!
---
TOY HIGHLIGHT
Plastic crack
"One minor niggle aside, this is a cracking figure that perfectly evokes the character at a surprisingly affordable price."
Author: Ross Locksley
---
OPINION
What we think. What you think.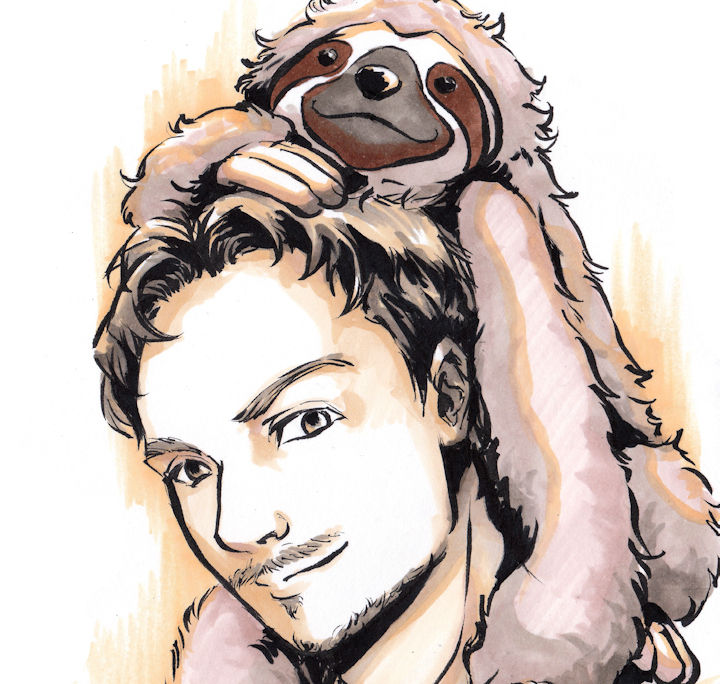 Written by Ross Locksley
"If Sony buy Crunchyroll, could anime
itself be changed forever?"
---