UK Anime Network - The Toy Box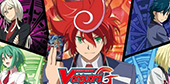 Cardfight Vanguard G!
For CCG fans and newbies alike - a game with huge variety and collectable too!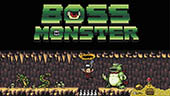 Boss Monster (Card Game)
Bring back memories of long-forgotten video games with this easy to learn card game!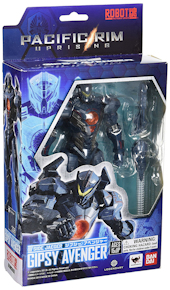 Robot Spirits Gipsy Avenger
Bandai prove that high quality and low price aren't always mutually exclusive.