One Peace Books are set to release Usumaru Furuya's classic utopian manga in one mega-volume translation on May 17th. The book will be carefully hand-lettered and feature colour inserts.
From the Press Release:
Usamaru Furuya is unrivaled among contemporary manga artists, with a catalogue of controversial cult masterpieces renowned for their artistry, strong moral messaging, and genre-bending brilliance.

The Music of Marie is a soaring fantasy with artwork to rival Studio Ghibli and a narrative that brings tears to even the stoniest of hearts. Marie is in love with her friend Kai, who grapples with a heavy task from the goddess Marie on the dawn of a spiritual crisis in the idyllic factory town Gil. This fantasy fable merges steampunk, romance, and urgent ethics, altogether creating one of the great literary manga of the 21st century.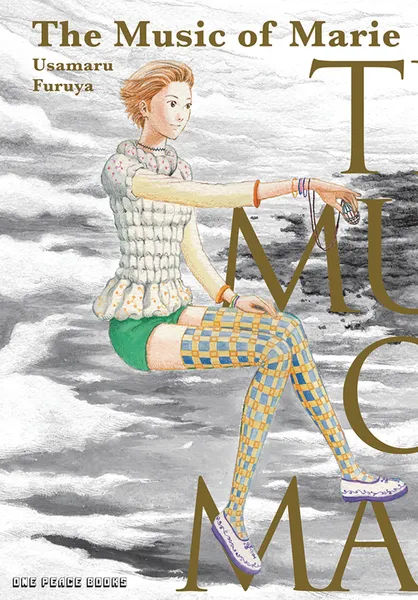 The Music of Mari cover
Synopsis:
Pirito is a utopia protected by the mechanical goddess Marie, who looms large as she orbits the skies above. Down in the factory town of Gil, Pipi's heart yearns for Kai, but as the only one who can hear Marie's ever-present music, will he be able to accept Pipi's affection? Delve into the beginnings of Usamaru Furuya's soaring fantastical worldview with this masterful, early work from the prolific creator who brought you Lychee Light Club, Genkaku Picasso, No Longer Human, and more! Now collected as one volume, The Music of Marie, a story of sublime love, will pluck at your heartstrings until the very end.