Manga Entertainment have announced a slew of exciting new releases following their buyout from Funimation. There are some big titles here so hold on to your hats!
That Time I got Reincarnated As a Slime

Release Date: October 21st
Average 37-year-old Minami Satoru dies and is reincarnated as the most unremarkable creature imaginable – a slime.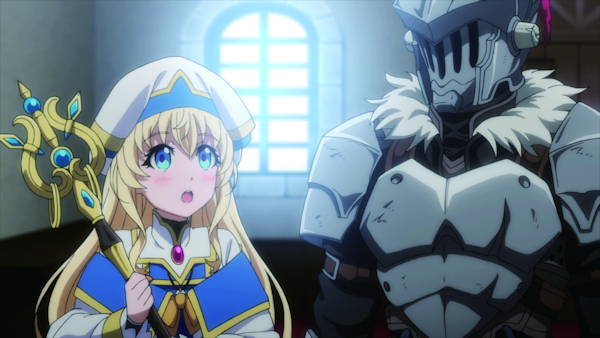 Goblin Slayer (Standard Blu Ray & Collectors Editions available)
Release Date: November 4th
A young priestess has formed her first adventuring party, but almost immediately they find themselves in distress. It's the Goblin Slayer who comes to their rescue–a man who's dedicated his life to the extermination of all goblins, by any means necessary. And when rumors of his feats begin to circulate, there's no telling who might come calling next.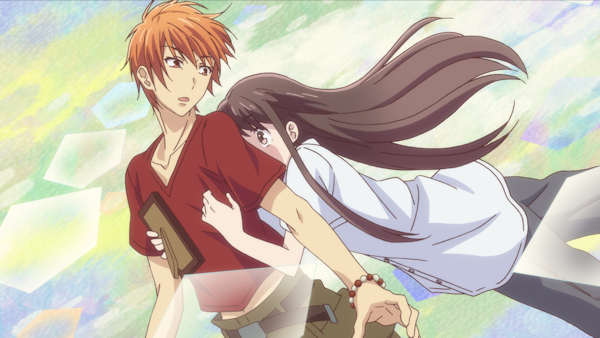 Fruits Basket (2019 series - Standard Blu Ray & Collectors Editions avaialble)
After a family tragedy turns her life upside down, 16-year-old high schooler Tohru Honda takes matters into her own hands and moves out… into a tent! Unfortunately for her, she pitches her new home on private land belonging to the mysterious Soma clan, and it isn't long before the owners discover her secret. But, as Tohru quickly finds out when the family offers to take her in, the Somas have a secret of their own' when hugged by the opposite sex, they turn into the animals of the Chinese Zodiac!
The LE comes with three art cards, a paperweight stand and two paper weights
You can find the full release slate for the Autum season on Manga Entertainment's website right here.