LootAnime has kindly shared with us a first look at what's coming up in their next goody box, and the theme is Sports!
For those unfamiliar, LootAnime bundles exclusive items every month with a running theme - it's a great way to get a little anime-themed surprise and bragging rights on exclusive merch every month.
The crate will be available to order from 9pm PST.
From the Press Release: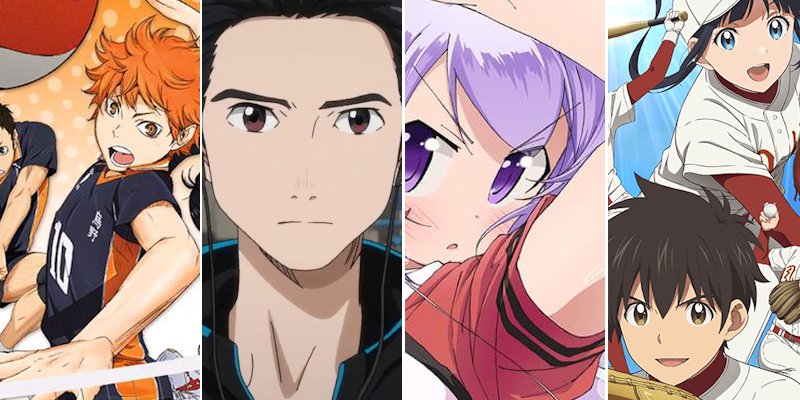 Lace up your sneakers and join your favourite anime team with December's Loot Anime themed "Sports" crate. Score an anime touchdown of awesome with your teammates from Yuri!!! On Ice, Kuroko's Basketball, Haikyu, Major 2nd and Scorching Ping Pong Girls!
The December crate is filled with exclusive items and gear you can only find in this month's offering, including a Yuri!!! On Ice T-shirt, a Kuroko's Basketball Wristband, Major 2nd Mini Baseball Bat and more.
Don't wait until overtime! Order this competitive assortment of anime items by December 27 at 9:00pm PST. Loot Anime crates start at $28.95 plus shipping and handling. Supplies are limited, so get yours before it sells out!
Visit LootAnime