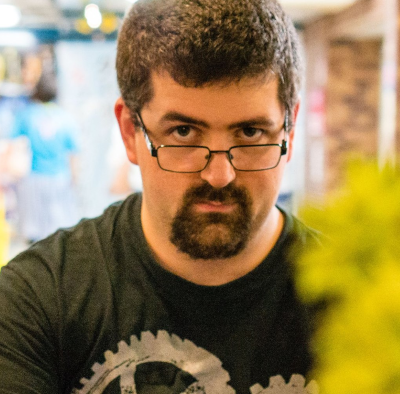 Author: Seb Reid
---
Seb has been an anime fan since the late 90s and is particularly fond of anything post-apocalyptic, amusing, catgirly, ecchi or containing exquisite aerial battles. Living in Leeds with his cats and living up the bachelor life, Seb enjoys whiling the nights away deep in a book, game or a damn good series.
---
UKA Podcast - MCM Expo London Oct 17
Ross and Mr Seb are joined by two special guests, Andy and Jeremy from All the Anime, for this, rather lively and alcofrolic discussion on pepsi, pineapple pizza and the UK Anime Industry.
Other Stories: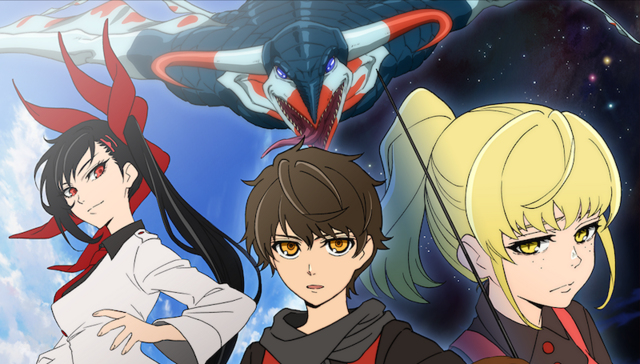 posted by Ross Liversidge on 01 Apr 2020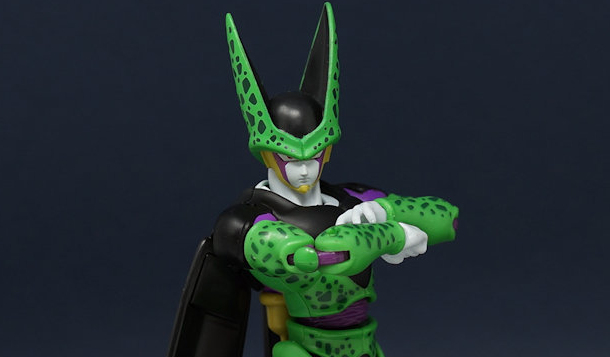 posted by Ross Liversidge on 20 Mar 2020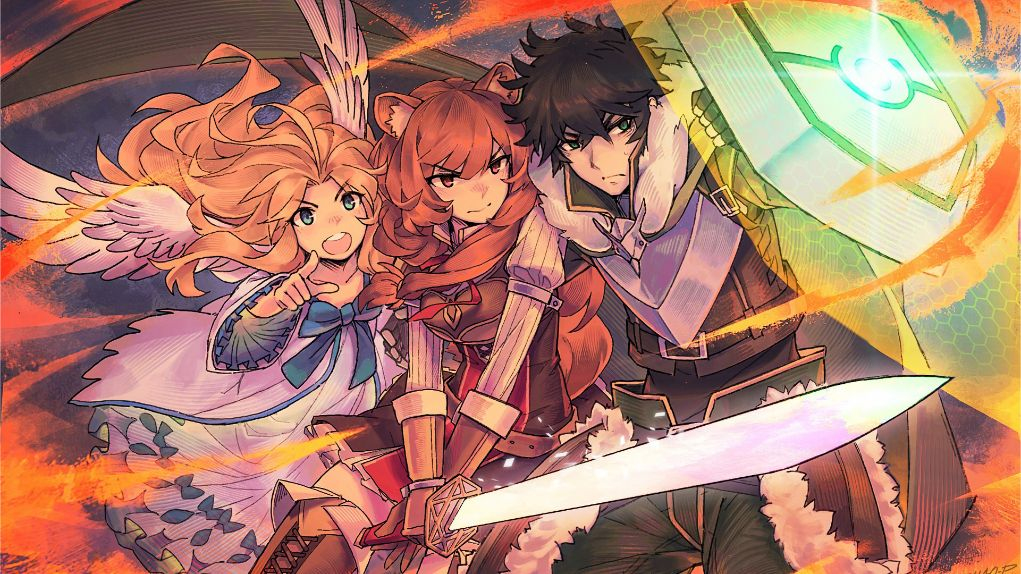 posted by Richard Durrance on 09 Mar 2020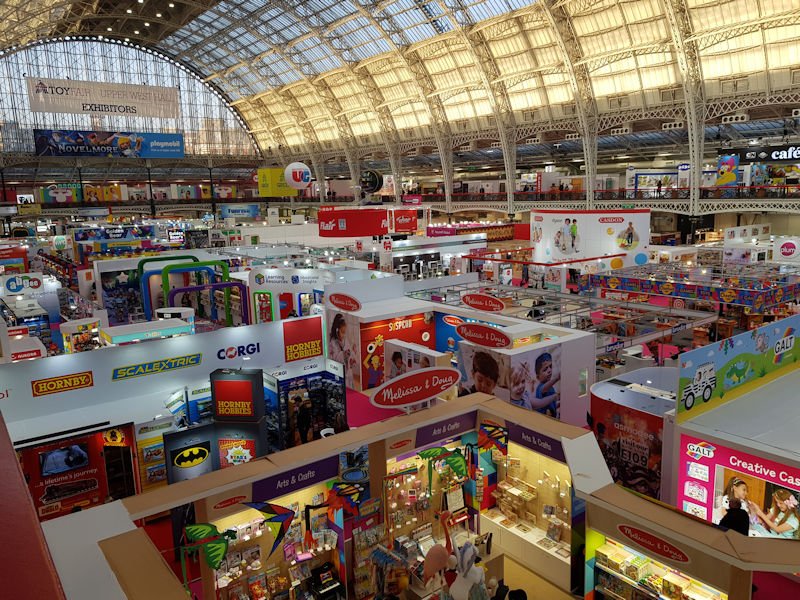 posted by Ross Liversidge on 21 Jan 2020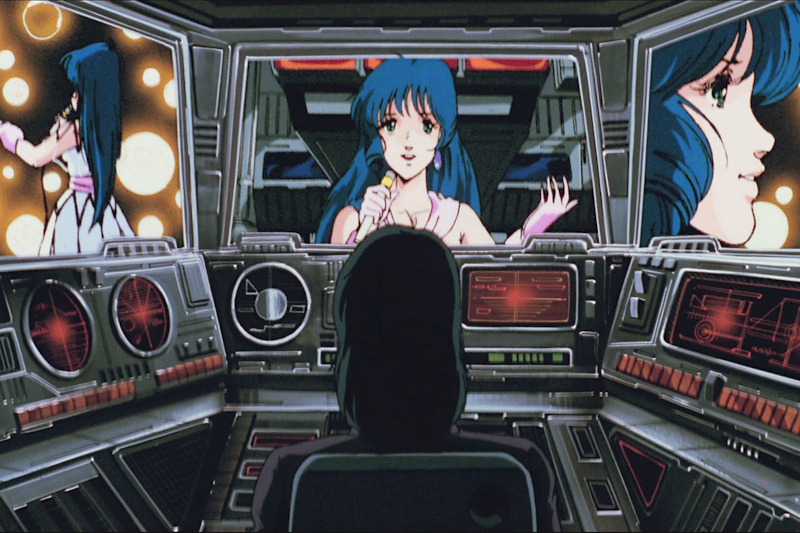 posted by Ross Liversidge on 08 Jan 2020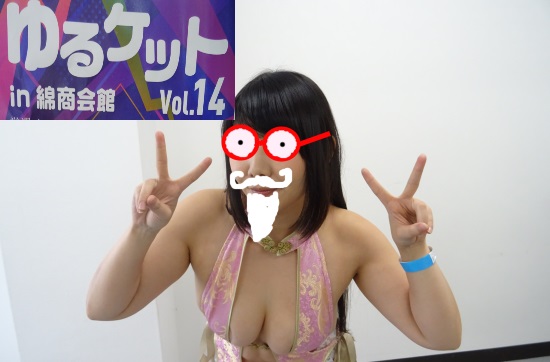 posted by Dan Barnett on 19 Dec 2019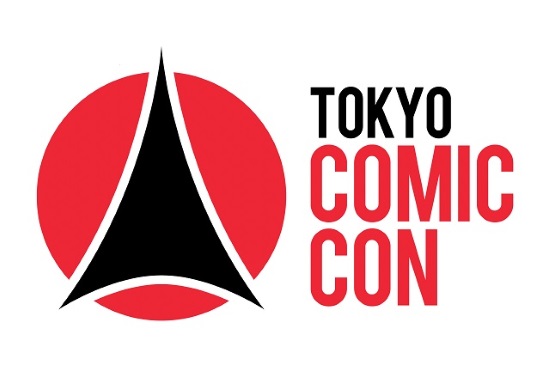 posted by Dan Barnett on 05 Dec 2019