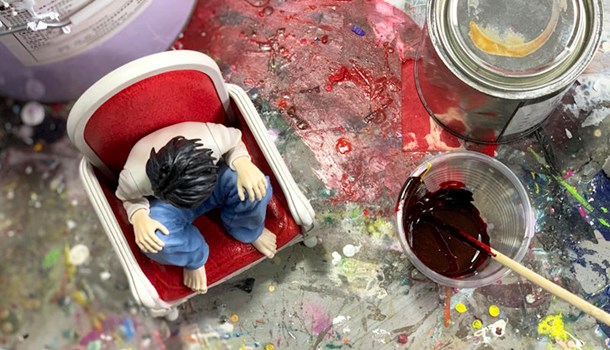 ABYstyle Studio Year in Review
Written by Ross Locksley on 13 Dec 2022
---
Over the course of the last 12 months, we've had the pleasure of working with ABYStyle Studio, a French design firm that creates figures of notable and popular anime characters for a wallet-friendly price. We don't often collaborate with companies in this way, but already being familiar with their work, we were excited to look at the latest releases every month.
What's been really interesting is to see the development in the style of the figures. Earlier statues were quite stoic and rigid (and nothing wrong with that if you like your figures mean and moody) but the sheer amount of creativity applied to the poses this year has been exceptional.
I was particularly impressed by their Katsuki Bakugo second run - the first design was quite static, but this new version, guns blazing and mid-air, is another level. The mania of the face sculpt and excellent colours make this one of the most explosive designs yet, and it looks fantastic on the shelf. Those boots are just sublime as well.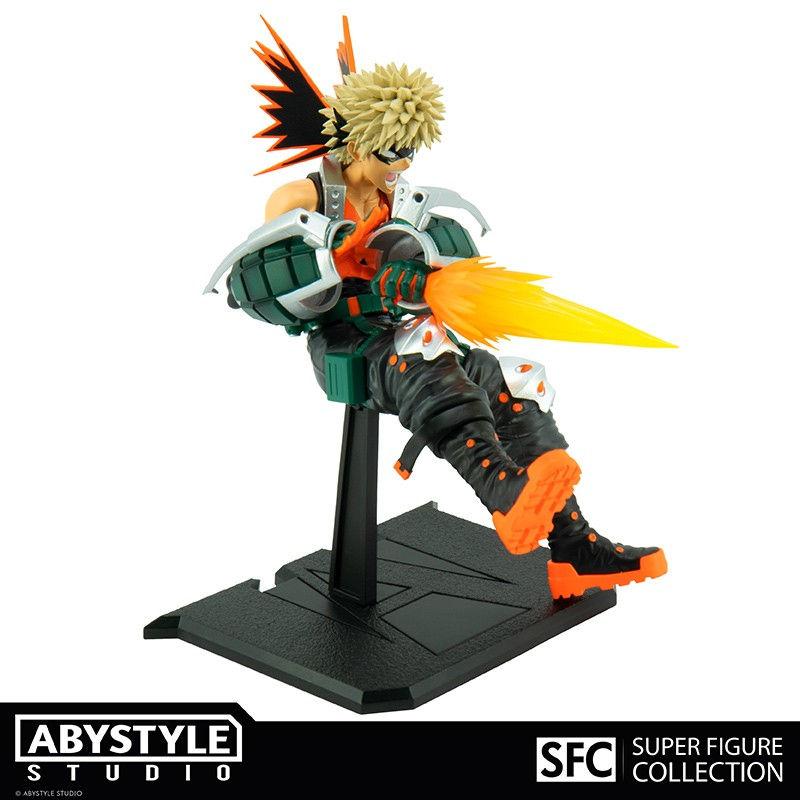 Poses have become increasingly interesting and dynamic
While there's clearly a bias toward Shonen series, that doesn't mean that all the characters are youngsters looking fierce. Behold the oddness that was Koro Sensei from Assassination Classroom, the smiley-faced alien that likes to eat planets is beautifully bizarre (and heavy) with his yellow tentacles adding an air of "ugh" to an otherwise cheery, if creepy, sculpt. I hadn't seen the series, but the figure was enough to get me streaming it from sheer curiosity.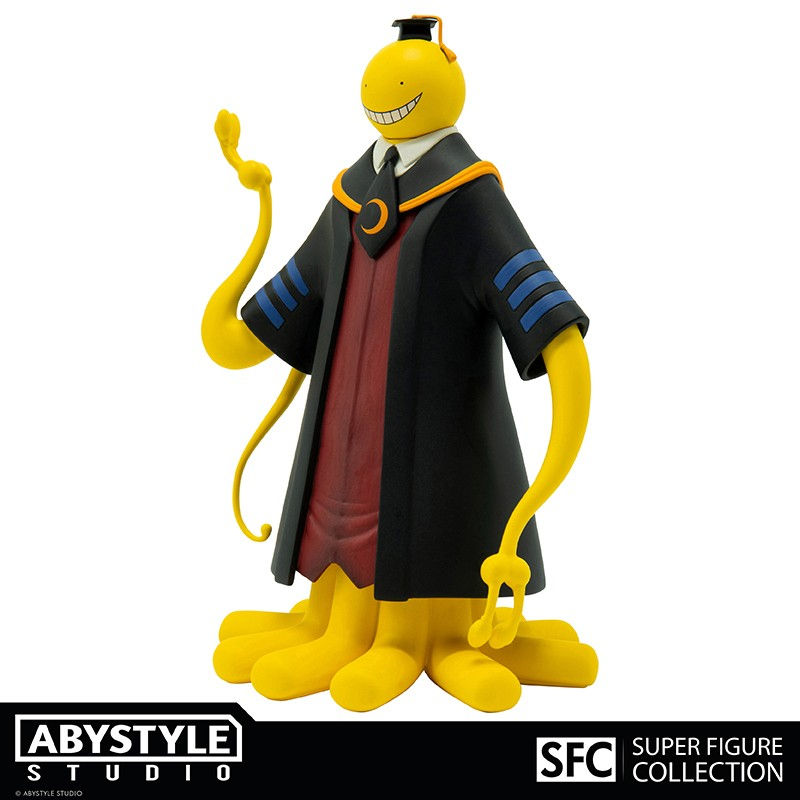 One creepy looking teacher that draws attention on the shelf!
While the figures may not be just your typical Shonen heroes, they're also quite innovative. Ryuk from Death Note came in two flavours; standard and glow in the dark, which is a fantastic use of the available technology to make his ethereal mug look (if possible) even creepier.
We've also seen some welcome effects on other figures too, with the use of transparent plastic to highlight powered effects - Izuku from My Hero Academia and the most recent Yu Yu Hakusho figurines all show off these effects which are absolutely gorgeous if the lighting in your display catches them just right. I was really blown away not only by the effect on the Hiei figure, but also the sculpting of his dragon energy effect.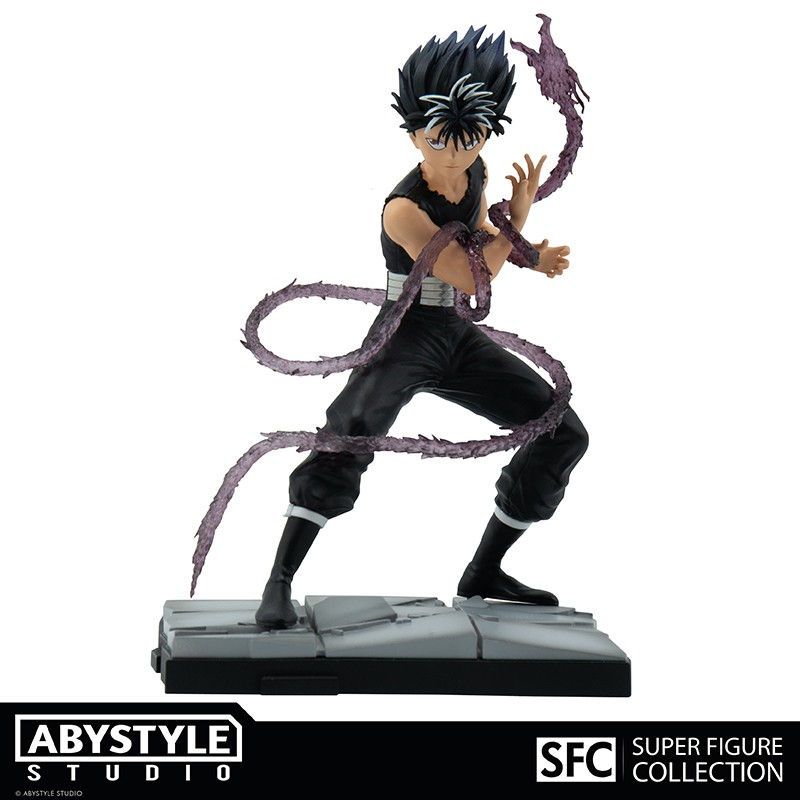 Detailed effects parts AND painted bases for under £30? Insantity!
Topping this off, we've seen a move away from the two-tone matte/gloss sculpted bases, which I always quite liked for their innovative use of a single piece of plastic that was both subtle and alluring. That move was to painted and sculpted bases, which at this price-point should really be impossible. Nevertheless, this premium element that isn't featured in the similarly-priced Pop Up Parade line from Goodsmile, and only recently made an appearance in the Bishoujo line of figures (which are three times the price!) is a very welcome addition and an excellent indicator that the design team are throwing everything bar the kitchen sink into the mix to make these figures stand out.
If I've had any real criticism of the line as a whole, it's been the tendency to lean male on every series, but that appears to be changing in 2023. We already have a lovely-looking Misa from Death Note in the mix (which I've not had my hands on yet), but there have been tweets from the studio indicating we'll be seeing some of the female ninja from Naruto next year too. I'll be very interested to hear from the Studio as to how sales of popular female characters stack up compared to their male counterparts. I'm hoping they'll do well so we can get more of them.
And if anime figures aren't your thing, ABYstyle Studio have props too - behold my ability to write several paragraphs about a ball, and the first time ever that my wife has nicked a review sample. They are lovely little things and you can get the entire set if you're a Dragon Ball enthusiast. Having a reliable source of Kunai available for your Naruto cosplay is also a bonus of course.
So, we've had a great deal of fun this year thank to ABYstyle Studio, watching the line evolve into a highly original and competitive player in the space. If you're looking for a late gift idea you can find the range at your local Smyths, or online at the ABYstyle store.
We hope you've enjoyed our 2022 run with the brand as much as we have!

About Ross Locksley
---
Ross founded the UK Anime Network waaay back in 1995 and works in and around the anime world in his spare time.
---
OTHER STORIES:
---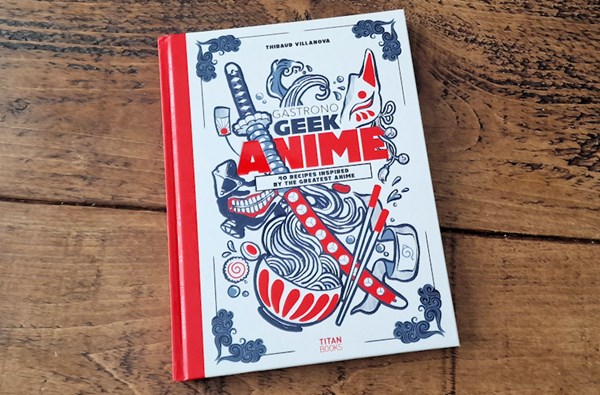 posted by Ross Liversidge on 02 Oct 2023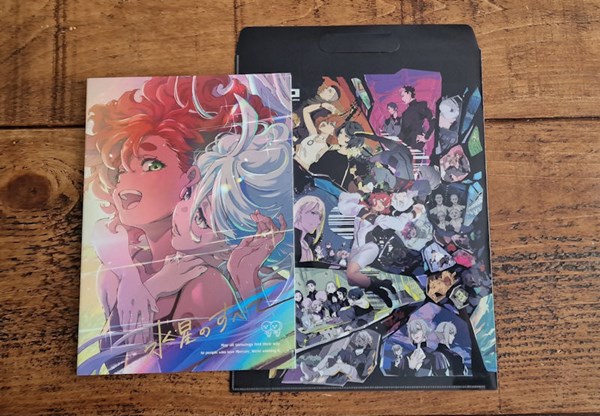 posted by Ross Liversidge on 08 Sep 2023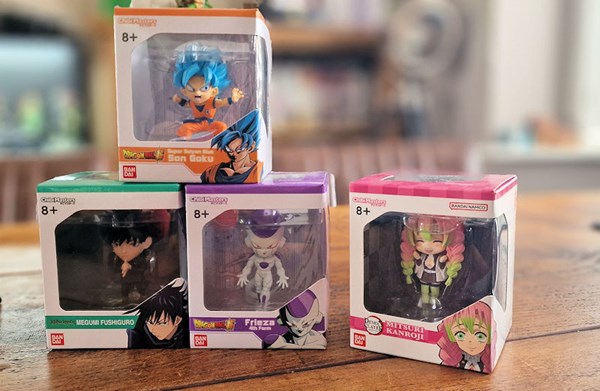 posted by Ross Liversidge on 22 Aug 2023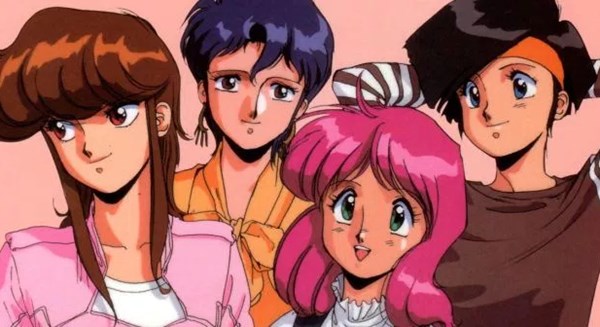 posted by Ross Liversidge on 28 Jun 2023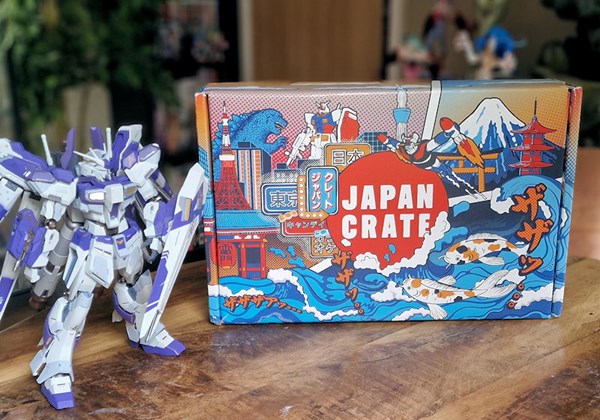 posted by Ross Liversidge on 04 May 2023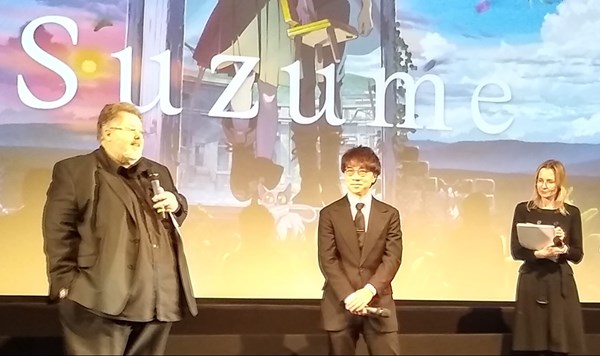 posted by Richard Durrance on 03 Mar 2023
---
VIEW ALL