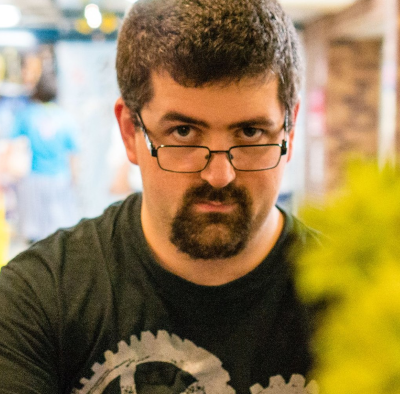 Favourite Anime
Cat Planet Cuties
Miss Kobayashi's Dragon Maid
Monster Musume
Macross Frontier
Tenchi Muyo OVA
Favourite Manga
Tenchi Muyo
Yotsuba&
Negima
Rosario to Vampire
Miss Kobayashi's Dragon Maid
Seb Reid
Editor in Chief
Seb has been an anime fan since the late 90s and is particularly fond of anything post-apocalyptic, amusing, catgirly, ecchi or containing exquisite aerial battles. Living in Leeds with his cats and living up the bachelor life, Seb enjoys whiling the nights away deep in a book, game or a damn good series.
Seb is a nerd for life who has been watching anime on and off since 1997 when he snuck the television on late at night and dreamt Megazone dreams. He is slightly obsessed with the female anatomy and chooses his favourite anime accordingly, as can be seen by his written output.

Seb is a civil engineer who was stuck in a bit of a rut in the UK. Having spent two years on a rock in the South Atlantic, he has discovered that civilisation is worth having, cats are also worth having, and now lives in Leeds.
---
---
ARTICLES
Features, interviews and Special Events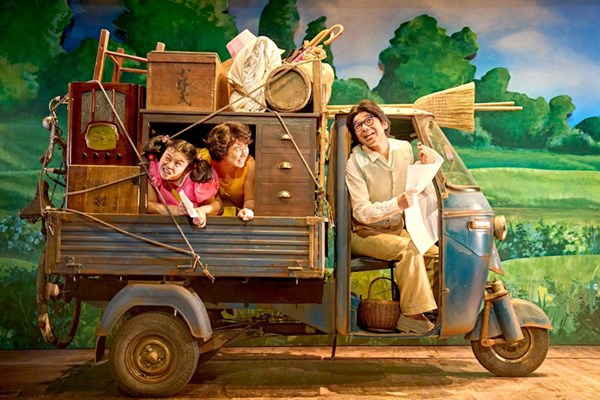 by Richard Durrance
Richard checks out the RSC adaptation of My Neighbour Totoro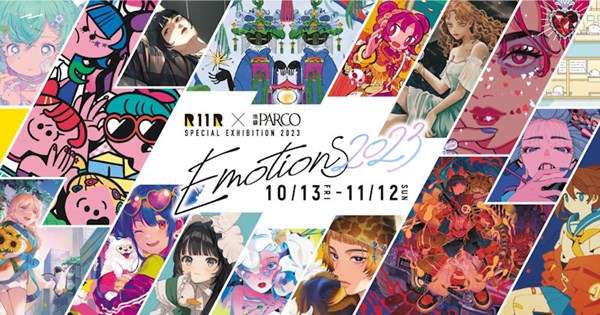 by Ross Locksley
Visiting the Parco Emotions Art Exhibition in Ikebukero and meeting the artists!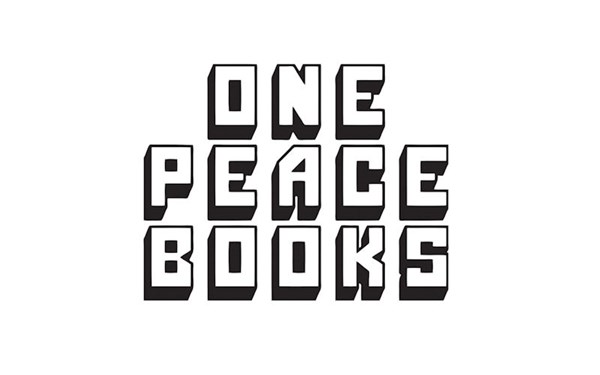 by Ross Locksley
We speak with owner Eric Margolis and translator Emily Balistrieri