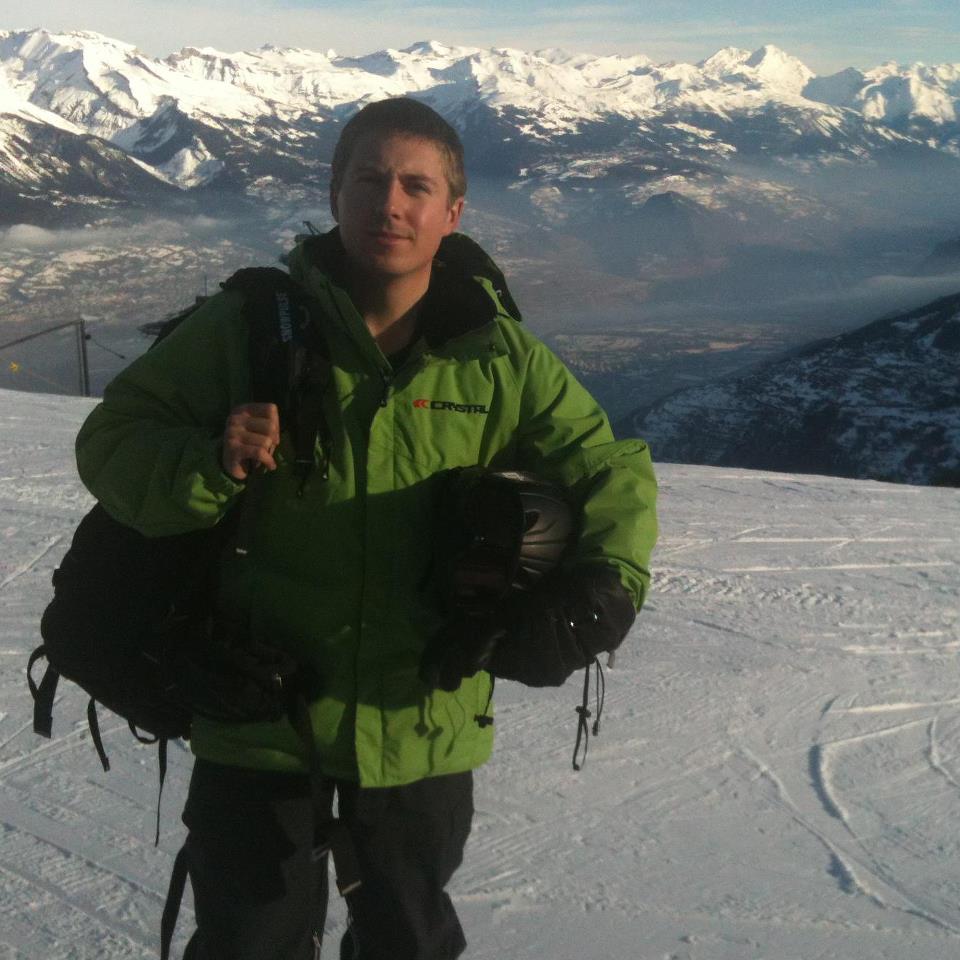 Favourite Anime
Gunslinger Girl
Desert Punk
Big-O
Princess Tutu
Outlaw Star
Favourite Manga
Gunslinger Girl
A Bride's Story
Nausicaa of the the Valley of the Wind
Eden: It's an Endless World!
Gunsmith Cats
Robert Frazer
Writer
Robert's life is one regularly on the move, but be it up hill or down dale giant robots and cute girls are a constant comfort - limited only by how many manga you can stuff into a bursting rucksack.
Robert's first experience of anime was at junior school-age watching shows like Samurai Pizza Cats on Fox Kids, Teknoman on Sky One and The New Adventures of Gigantor on The Children's Channel. They were very enjoyable but for some strange, inexplicable reason he never wanted anyone to know that he watched them... even at that young and tender age, Robert had the prodigal instinct to hide his powerlevel!
Like every other kid in the Class of '97 Robert was swept away in the Pokémon craze, but once that tide had ebbed his interest was stranded on drying rocks and anime largely passed him by throughout his teenage years. Robert only rediscovered anime at university, where idle curiosity took him to the anime club one night and a double-whammy of Fullmetal Alchemist and Death Note struck him with the sheer sweeping scene of sights, sounds and stories that the remarkable and diverse medium could show. It was something quite different from animation experienced before then, be they children's cartoons or prime-time Simpsons, and that sense of intrigue and fascination with an endlessly variable medium has stayed with him to this day.
Currently Robert is a Resort Manager for Inghams. It's hard but fulfilling work, but even amidst the serene and pristine beauty of the Alps, the challenge of their peaks and the liveliness of their rivers, his peregrinating spirit still pines for a consistent broadband connection...!