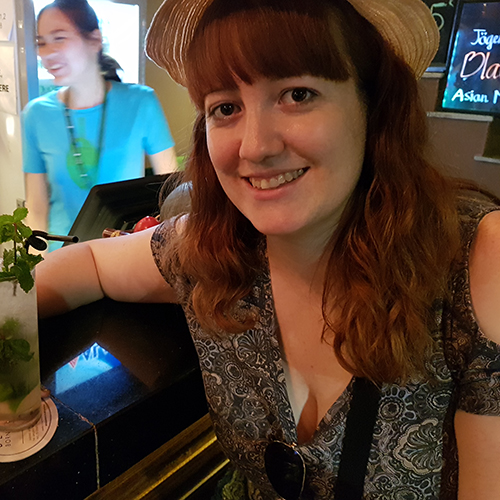 Favourite Anime
The Girl Who Lept Through Time
Deathnote
Your Name
Lu Over the Wall
Journey To Agartha
Favourite Manga
My Boy
Deathnote
Bryony Stibbons
Toybox Editor
A life-long board game addict, but anime newbie, Bryony is gradually getting hooked!
The Girl Who Lept Through Time
Deathnote
Your Name
Lu Over the Wall
Journey To Agartha
---
---
ARTICLES
Features, interviews and Special Events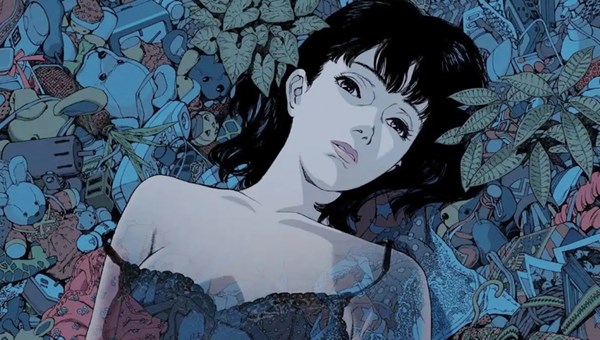 by Tom Higginson
Is Satoshi Kon's opus more relevant than ever?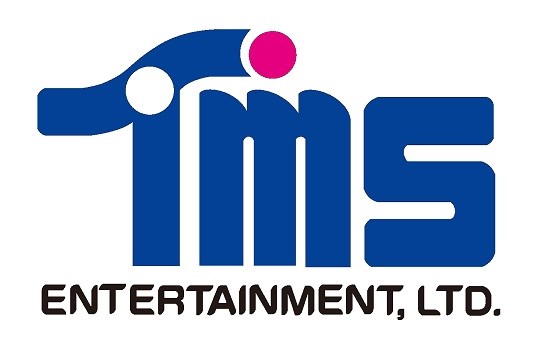 by Robert Frazer
A round-up of the free anime available to view streaming on the TMS YouTube channel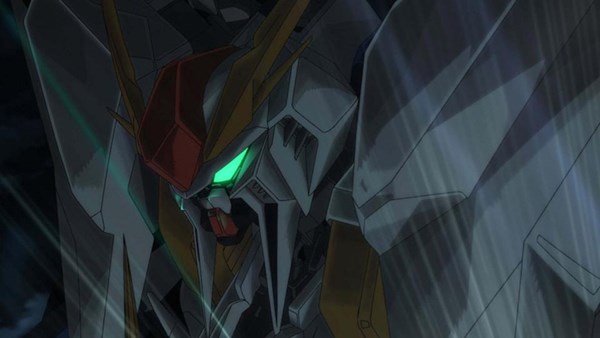 by Angelo Bacciarelli
Angelo looks at the horizon and sees the resurgance of mecha in 2021!