Favourite Anime
Neon Genesis Evangelion
Puella Magi Madoka Magica
Bakemonogatari
Ghost in the Shell: Stand Alone Complex
SHIROBAKO
Favourite Manga
A Certain Scientific Railgun
Genshiken
Sunshine Sketch
Neon Genesis Evangelion
Toradora!
A. H.
Editor-in-chief
Andy has been writing for UK Anime since 2006, and was the site's editor-in-chief until August 2017. Contrary to popular belief, Andy is not actually a robot.
---
---
ARTICLES
Features, interviews and Special Events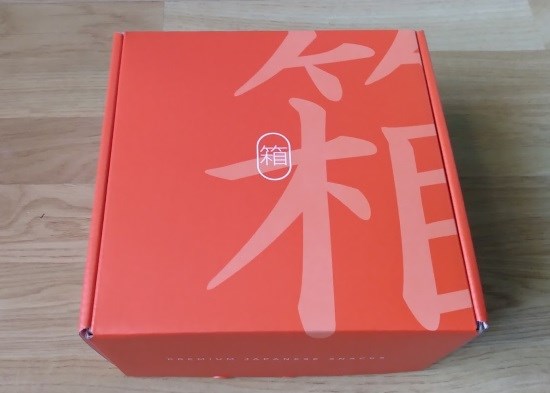 by Dan Barnett
We try out a snack box service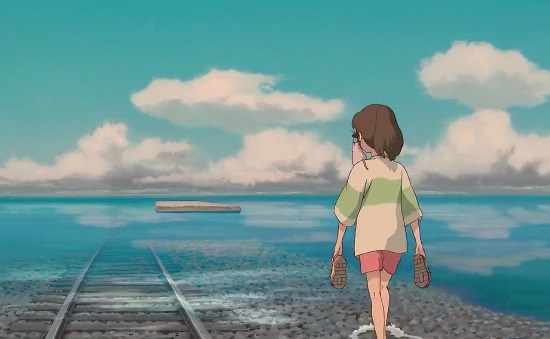 by Dan Barnett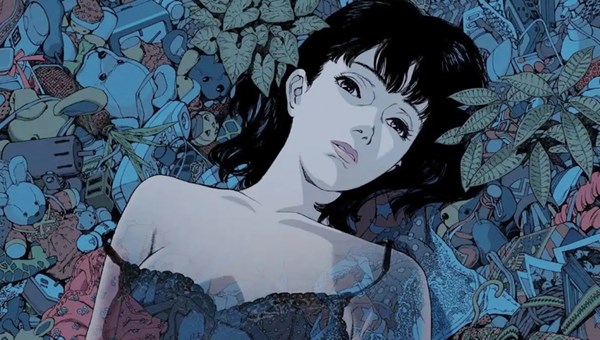 by Tom Higginson
Is Satoshi Kon's opus more relevant than ever?