Favourite Anime
Neon Genesis Evangelion
Puella Magi Madoka Magica
Bakemonogatari
Ghost in the Shell: Stand Alone Complex
SHIROBAKO
Favourite Manga
A Certain Scientific Railgun
Genshiken
Sunshine Sketch
Neon Genesis Evangelion
Toradora!
A. H.
Editor-in-chief
Andy has been writing for UK Anime since 2006, and was the site's editor-in-chief until August 2017. Contrary to popular belief, Andy is not actually a robot.
---
---
ARTICLES
Features, interviews and Special Events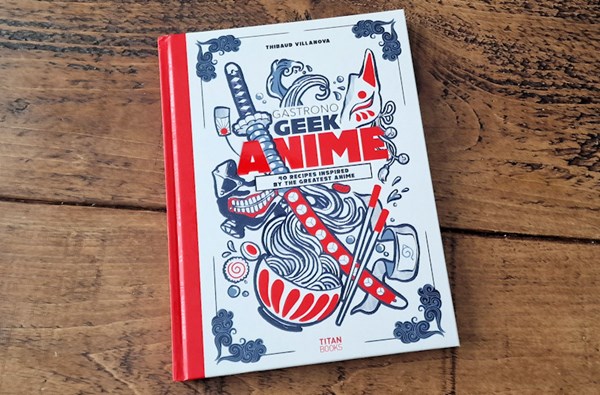 by Ross Locksley
Can anime inspire great culinary recipes?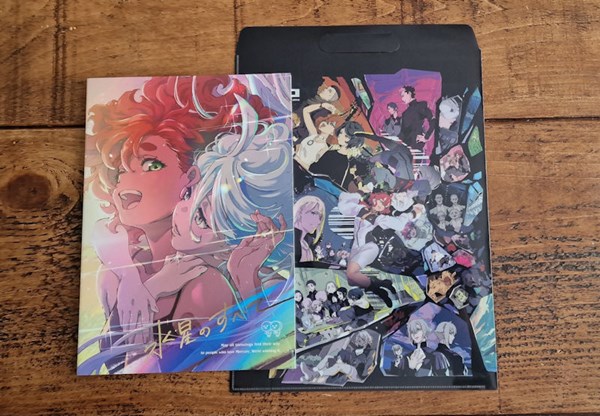 by Ross Locksley
We get hold of the convention exclusive artbook created by the show's staff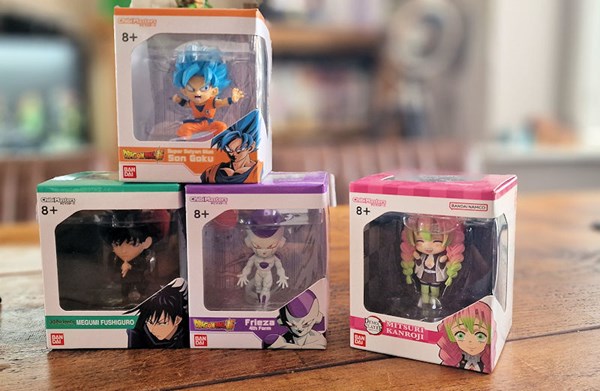 by Ross Locksley
The hot collectables from Bandai now directly available in the UK