Paramanount Pictures have released the first trailer for their upcoming Transformers: Rise of the Beast, the latest in a long line of Transformers films. Quite a departure from the more restrained and Speilburg-esque Transformers: Bumblebee, the new film brings the Beast Wars era characters (Primal, Rhinox, Air Razor and Cheetor all feature) into play as new antagonists, as well as bringing us fan favourite Mirage in the form of a Porsche, an alt mode traditionally reserved for Autobot special agent Jazz.
It is nice to see some G1 callbacks, such as Arcee's retractable visor.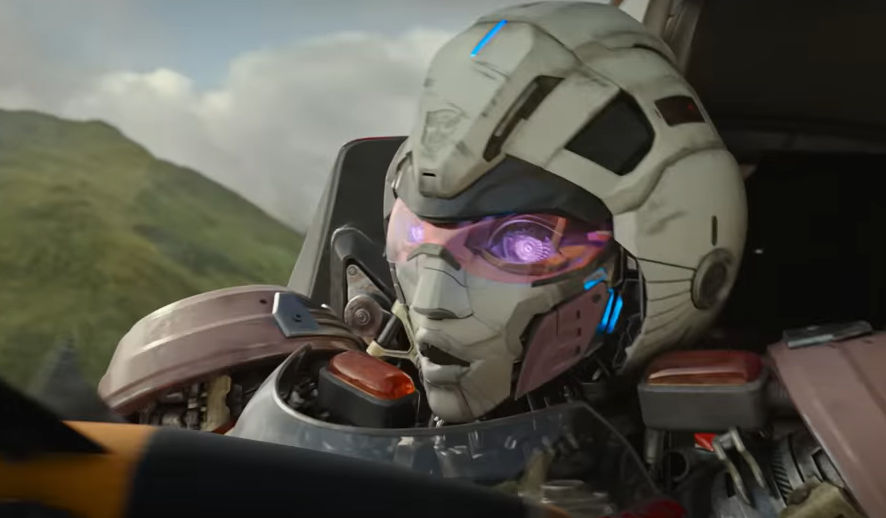 Take a look at the Diaclone descendent trailer and see what you think - Trukk AND Munkey?