Theatre Company Obonro, a popular Japanese theatre company will be showcasing their performance of The bottled sea sang Ryuztan's Dream in the Bedroom with English subtitles to bring their art to an international audience.
Tickets are on sale for 3,500 Yen for the standard performance, while 5,000 Yen will buy additional content, and will run from November 12th to November 30th. Tickets can be purchased here.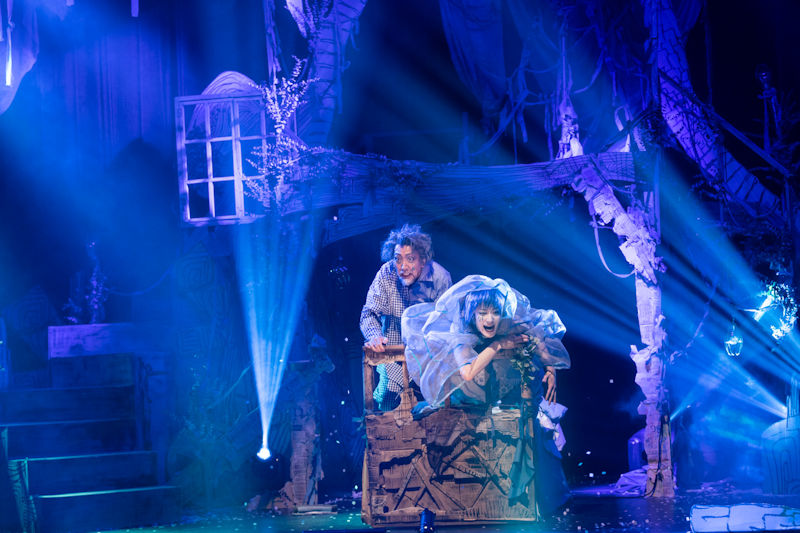 This is the company's first attempt at reaching across borders, and you can find more information here on the official site:
https://www.obonro-web.com/ryuztan-movie
Takuma Suehara, leader of the Theatre Company (as well as actor, director and playwright), commented:
"I have been working on the theatre with the belief that 'the story will change the world.' It is difficult to make people connect and share compassion with each other. There are all kinds of battles and they will divide us. But we can say that the people who love the same story are the residents of the story.We can bond strongly and deeply across nationality, skin colour and blood. I am looking forward to seeing how this story will reach you beyond the ocean and the hearts of people around the world will be united. If people see our work which was born in this tiny island called Japan,we will understand that we are from different cultures but also we can understand that we are just fellow people who share a lot.Let's be connected through our story. This is the most important story, that we can be friends through stories, even if we are so far apart, in the 21 century."
About Obonro Theatre Company
Obonro became a very popular theatre company in Japan, which usually attracts audiences of around 4,000 people at their plays because of their universal storytelling. They are very good at creating the stage with abstract images and the audience enjoy diving into their fantasy world which almost feels like getting lost inside of a children's picture book.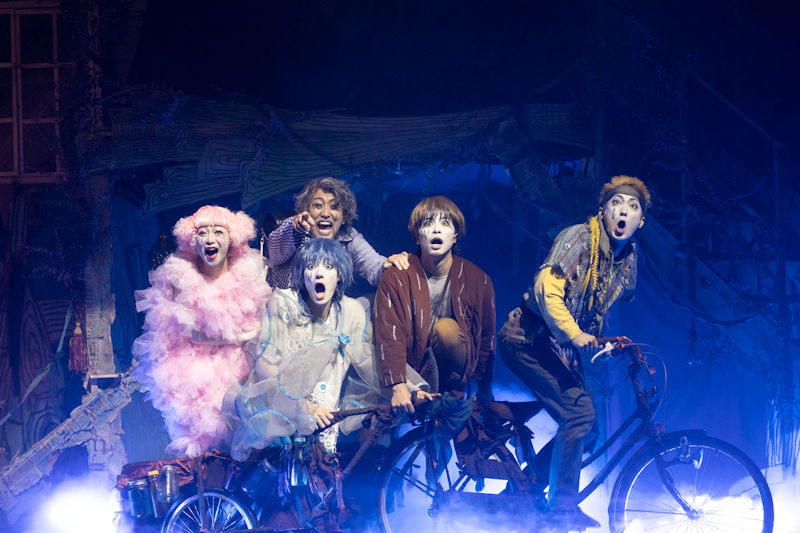 About the performance:
"The bottled sea sang Ryuztan's Dream in the bedroom" was performed at Theater Mixa, which is inside Mixalive TOKYO, in Ikebukuro, in August 2021. They are going to release the video of this production with English subtitles to try to gain awareness of their amazing stories around the world. Online streaming of stage work with English subtitles is their first trial and this is a new challenge for Obonro, telling their motto 'stories will change the world".
This is a story about an old man who experiences a strange adventure in a weird ocean on a summer night. Live now. Stare at the beauty that exists here right now. If you can't find it then imagine it. With a wish that you pray for your happiness from the bottom of your heart.