Back in December we announced that The Japan Foundation were streaming twelve independent films across six months chosen by the managers of mini-theatres.
As of today the second set of films has been made available (and if you missed the first, those ar enow gone) for free! Covering crime, comedy, documentary, music, again there is an eclectic mix, including a portrait of the Kodo taiko drummers, Shiver, directed by Toshiaki Toyoda who was responsible for the superb 9 Souls.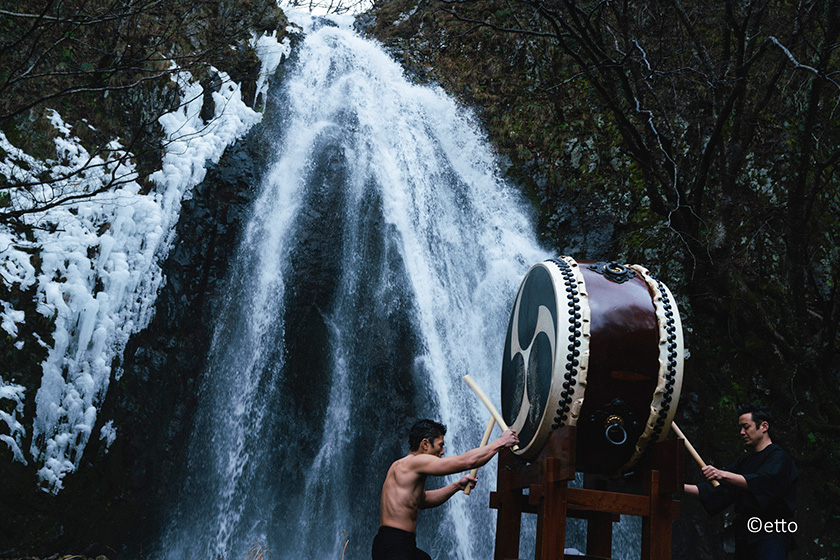 About JFF+ INDEPENDENT CINEMA:
For JFF+ INDEPENDENT CINEMA, JF focused on Japan's distinctive, small-scale, independent theaters, so-called "mini-theaters." Japan is one of the world's leading film production powerhouses. Although not affiliated with major film companies, mini-theaters screen a huge number of films. It is said that 70% of the approximately 490 Japanese films released to the public in 2021 were screened in mini-theaters. Indeed, these smaller venues cannot be forgotten when discussing the diversity of Japanese film culture.

Six mini-theaters across Japan are participating in JFF+ INDEPENDENT CINEMA: Forum Sendai (Miyagi Prefecture), Takada Sekaikan (Niigata Prefecture), Cinénemathèque Takasaki (Gunma Prefecture), Cinema Jack & Betty (Kanagawa Prefecture), Ciné nouveau (Osaka Prefecture), and CINEMA5 (Oita Prefecture). Two films recommended by each theater(total 12 films) will be screened for a six-month period, from December 2022 to June 2023. The six films in part two start streaming today!