The digital version of 0 (zero), the ending theme to the anime The Case Study of Vanitas, is now available in both English and Japanese courtesy of SQUARE ENIX and Sony Music.
The song is performed by LMYK, a songstress who also lent her vocal talents to the song "Unity", which appeared on the Japanese dub of "The Legend of Hei".
Her latest track was chosen to be used as the ending to this latest work by Jun Mochizuki (author of Pandora Hearts which sold 5.5 million copies).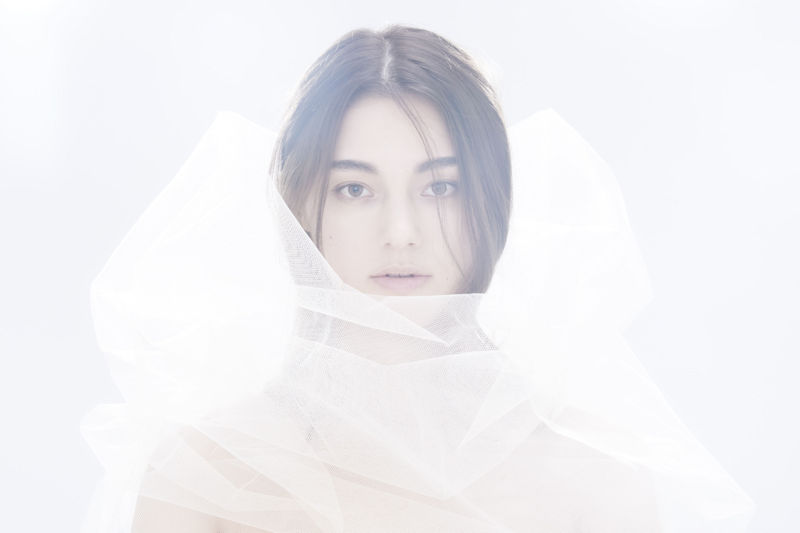 The artist LMYK
From the Press Release:
Finally, today, the digital version of the ending theme "0 (zero)" has been released! Fans who watch the anime and have been waiting for the song, showed excitement and commented thoughts on social media, "When this song was first released, it stuck with me from the first time I heard it, and I was really looking forward to listening to the full version".
To coincide with today's digital release of "0 (zero)", the Japanese version music video and the English version video will be released simultaneously! The song has different lyrics for the Japanese version and English version just for this anime. When the anime is distributed internationally, a new attempt will be made to use the English version in English-speaking regions.
It is unusual for two music videos to be released simultaneously. They were directed by the up-and-coming filmmaker Soh Ideuchi. He captures the world of the song and the artist from a unique perspective, making a creation that can be called a visual poem.
On September 8 (Wed), a limited-edition CD with a rare specially drawn anime will be released. This cover photo will be revealed today as well. Which will be a fan favorite with Vanitas and Noé drawn like the design of playing cards. The CD will also include LMYK's debut song "Unity", in response to requests from fans of the movie "The Legend of Hei". Check it out.
Continue to be on the lookout for LMYK.
Japanese version:
English Version:
Images ©Jun Mochizuki/SQUARE ENIX, "The Case Study of Vanitas" Project