At this year's New York Comic Con, legendary Japanese author and artist Rumiko Takahashi will be inducted in the Harvey Awards Hall of Fame. Previous winners have included Osamu Tezuka, putting her in an elite class.
It was Takahashi's wonderful Ranma 1/2 that got me hooked on Japanese manga and opened the door to another culture, so she's particularly dear to my heart and I'm thrilled to see her recognised.
The author released a statement in response to her induction:
"Thank you so much for this wonderful award. I am so honored the American readers have enjoyed my work. Through the medium of manga, I am so happy I am able to communicate with all of you. The world is in hardship due to Covid, but I hope my manga can provide some comfort."
A career that began in 1978 with Urusei Yatsura, and still going strong today!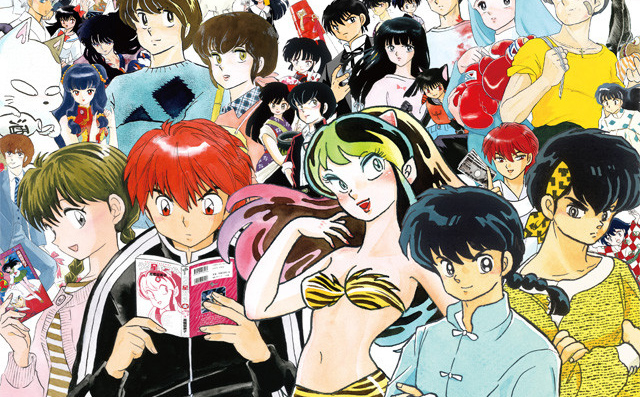 Just some of Rumiko Takahashi's many characters