Japanese publisher PIE International has announced a slate of new artbooks available in the West - two in particular caught our eye! If you want to see the new catalogue, you can also click here.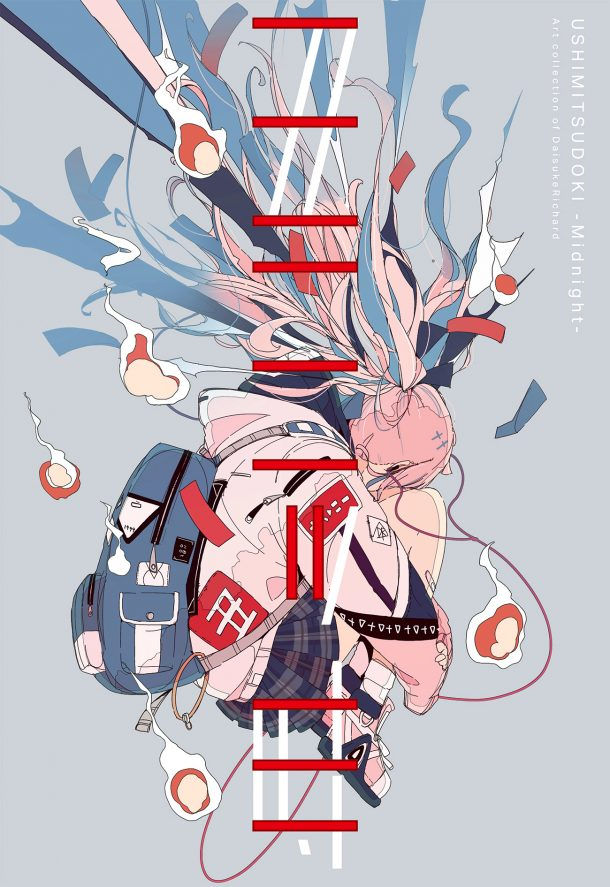 USHIMITSUDOKI-Midnight-
Art Collection of DaisukeRichard
In the dead of night comes a long-awaited new book.
DaisukeRichard's first comic art collection book KIKANETSU (9784756251046) went viral not just in Japan but also internationally giving him a huge attention in the industry and leading him to do many new commercial works in collaboration with big companies and artists (e.g. book covers, album covers, character design for Netflix anime, a collaboration with Red Bull, solo exhibitions and many more). The title of this new book "USHIMITSUDOKI", meaning "in the dead of night" or "witching hour", was chosen because the many melancholic girls illustrated in this book were given wings and horns to make them look like Yokai spirits, adding a creepy feel to each of the illustrations (as in the cover art). Collecting over 140 illustrations, including original illustrations and commercial works, this book is the world's most anticipated book in the anime/manga illustration scene.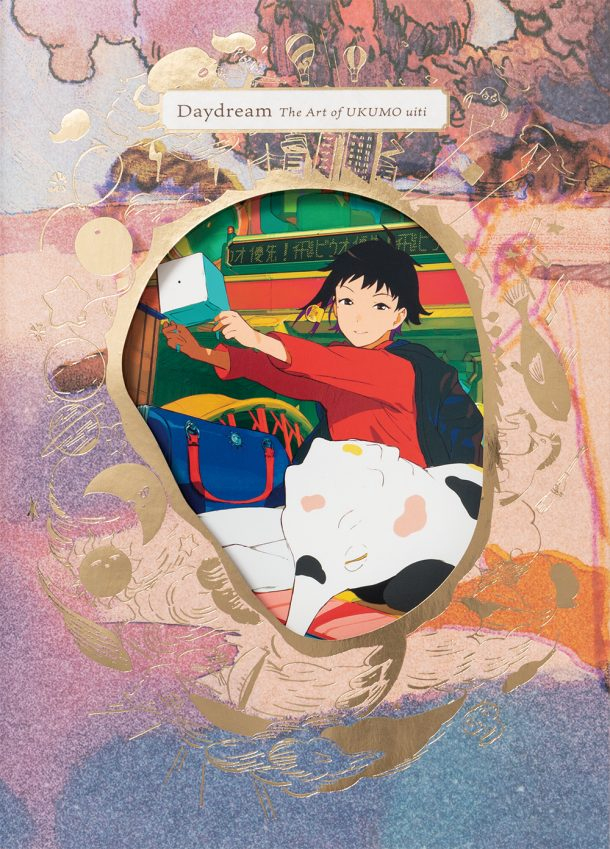 Long-awaited first commercial art collection series from the unstoppable illustrator UKUMO uiti.
UKUMO uiti (pronounced Wukumo Wu Ichi), who is already well known in the Japanese illustration community, with 68K followers on Twitter, is set to release their first commercial illustration art collection book from PIE International. This book brings together once again selected illustrations from the artist's 3 Doujinshi "Dreaming Girls", "The Summer Gate" and "CEH[A/W]" which was sold out immediately. Featuring an additional 20 new and original illustrations, this book contains around 170 illustrations in total. UKUMO creates background illustrations, fantasy art and illustrations of girls. (UKUMO has also been featured in PIE International's Background Illustration series). Fans of Senbon Umimshima, Yogisya and nekosuke will surely fall in love with UKUMO's illustrations. The book is divided into themed chapters according to the four seasons and events in each one (e.g. New Year's Day, Valentine's Day). Readers can travel through UKUMO's dreamy world while enjoying Japan's four seasons at the same time.