As reported by GundamNews.org, Bandai Spirits have issued a press release today to announce the construction of a new factory for the Bandai Hobby Center in order to meet the increased demand for its very popular Gundam model kits, more popularly known as Gunpla.
From the Press Release:
The Bandai Namco Group aims to expand its global business, and proactively promotes worldwide development of visual content, products and services for the Gundam series. As a result, the popularity of plastic model kits, such as Gunpla, has increased around the world. Thus far, BHC has carried out expansion with a new building (commenced operation in December 2020) and initiatives to improve production efficiency as well as reinforcing production functions based on cooperation with Group subsidiaries and business partners. To be able to respond to fans' expectations going forward, BANDAI SPIRITS CO., LTD. has acquired the land adjacent to it and will construct a new factory with the aim of securing an even more stable production system. The Bandai Namco Group will continue to work to improve the production system from a variety of directions.
The factory is scheduled to come online by 2024.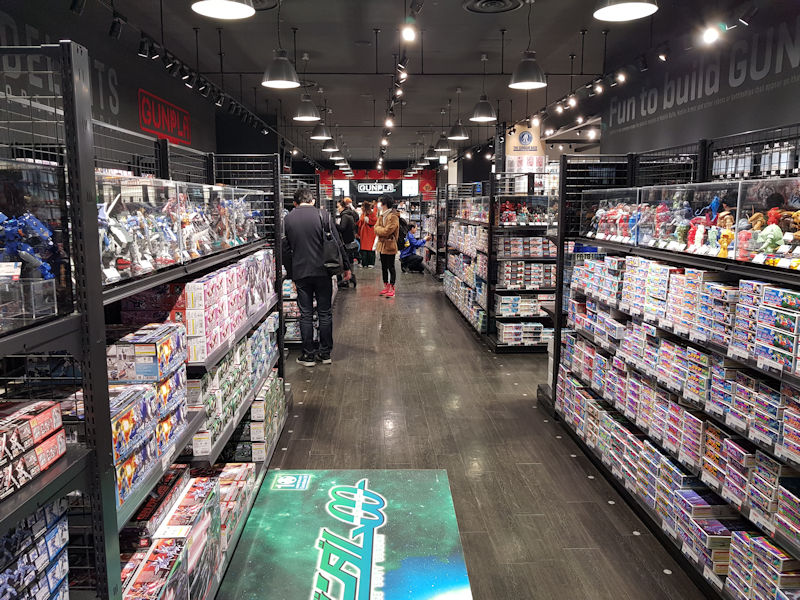 Gundam Base in Odaiba
Since the arrival of the brand in 1980, Gunpla has become a genuine worldwide hit, selling over 700 million units. With 16 flagship Gundam Base stores in Japan, South Korea, Taiwan, China and Thailand, the brand has never been stronger - full size Gundam units are currently on show in Odaiba, Yokohama, Fukuoka and Shanghai.
With any luck they'll start making their way Westward!