Netflix has announced that an anime based on the popular Dragon's Dogma games will be coming to Netflix on September 17th worldwide. The official description reads:

"Ethan sets out to vanquish the Dragon that took his heart, but with every demon he battles, the more he loses his humanity."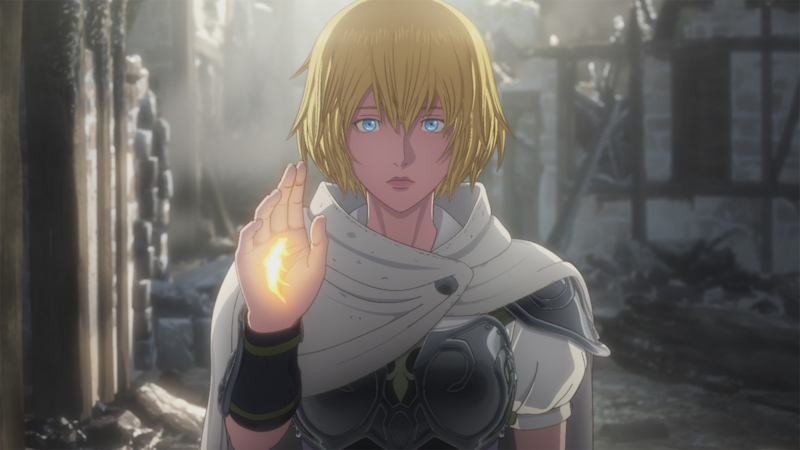 The tweet announcing the series reads:

"Only the Arisen can face the Dragon and defeat the apocalypse. Here's your first look at the anime series adaptation of Capcom's action fantasy classic Dragon's Dogma, arriving September 17th."
Based on the game series that launched in 2012 (at a rather splendid Tokyo Game Show we attended) animation is being handled by Sublimation, the studio behind Shikizakura and Walking Meat.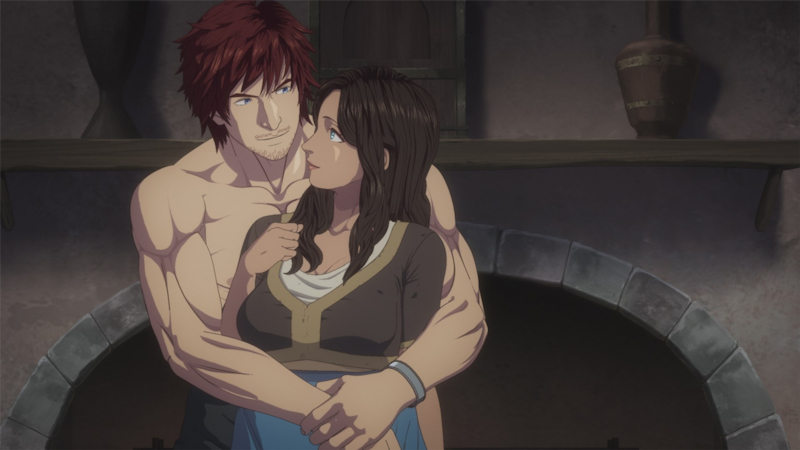 More news as we get it, hopefully a trailer is on the way.