Manga Entertainment have announced 2 more additions to their latest release line-up for Spring in the UK.
Firstly, the popular Fire Force from the creator of Soul Eater, Atsushi Ōkubo. Releasing on April 6th.
Synopsis:
Tokyo is burning, and citizens are mysteriously suffering from spontaneous human combustion throughout the city! Responsible for snuffing out this inferno is the Fire Force, and Shinra is ready to join their fight.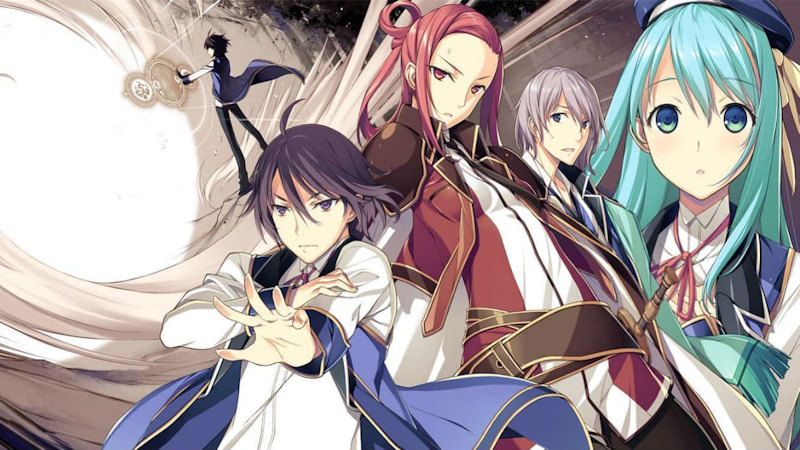 Next up, we have Wise Man's Grandchild, another in a long line of reincarnation themed Isekai arriving on April 13th.
Synopsis:
A young man dies in a car accident and is reborn in a magical new world. The old, yet wise Merlin finds the boy, names him Shin, raises him from infancy, and teaches him combat and powerful magic along the way.

You can see the full line-up of releases on Manga's own website.