A trailer has landed for the upcoming Action JRPG Made in Abyss: Binary Star Falling Into Darkness from Spike Chunsoft, which will be available for PC, Nintendo Switch and Playtstation 4.
Following the style and story of the popular anime/manga, the game will feature Cave Raider Riko and and her friend, the robotic boy Reg. With an original story penned by the series author Akihito Tsukushi, as well as the original voice actors for both the English and Japanese language options, the game appears to have all the essential ingredients in place.
The game is set for release late this year, with some US retailers stating 31st December, and Steam suggesting Autumn for PC.
However, whether it's down to limitations of the Switch or just the usual JRPG problem of tiling graphics too often, it does look a bit last-gen.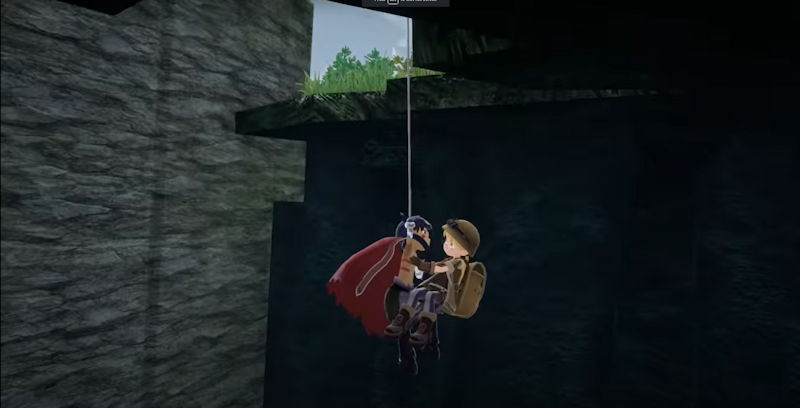 Hopefully the final build will add some polish, and if not, that the story will help to move things along.
The game will be released in standard and collector's edition varieties, with the latter including a 24"x36" commemorative cloth poster featuring new art from Kinema Citrus and a cave-raiding notebook.
Check out the trailer below: