A few days ago, Makoto Akui took to twitter to announce that her Ao No Orchestra manga is getting an anime adaptation. The series, which has been running in Shogakukan's Manga ONE app since 2017, will reach it's 10th volume on April 19th.
Akui shared this image to go along with her announcement: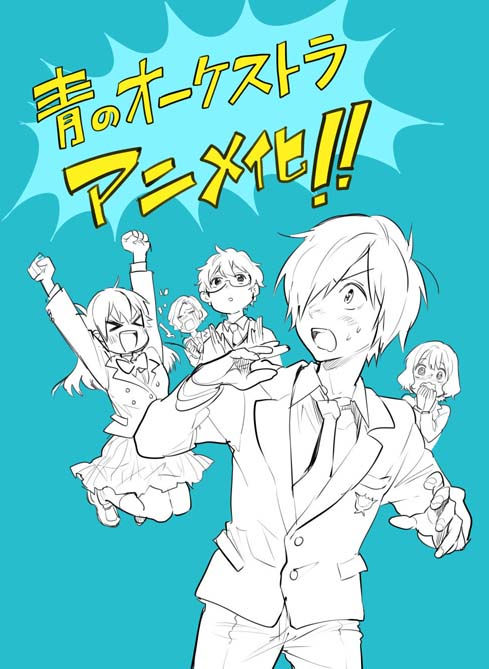 Further to the announcement, it was revealed today that one other than cinema legend John Williams would be contributing the score that will bring the manga to life. The news was revealed by Manga ONE's editor Kobayashi Sho.
The manga tells the tale of young violinist Aono Hajime whose musician father abandoned his family for reasons unknown. Feeling dejected and betrayed, Aono leaves the memory of his father locked away in the family studio along with his violin. It's not until his teacher asks him to tutor a transfer student named Akine Ritsuko. Through her music and passion, he rediscovers his own love for the instrument and music.
Though the series is a touch niche, the bankable Williams will greatly increase the show's allure for Western audiences. Watch this space!