Bandai has released a teaser trailer for their upcoming Gundam TV show, The Witch From Mercury. This gives us the first look at the main protagonist, a young girl that has the internet all a-twitter. As Ollie Barder points out on Forbes, this is hardly the first prominent lead in a Gundam show (or even game, given the recent Code Fairy was an all female Zaku team), but it's certainly being marketed as a "first".
The new series will also have an animated prologue story to be released this summer.
Key Visual: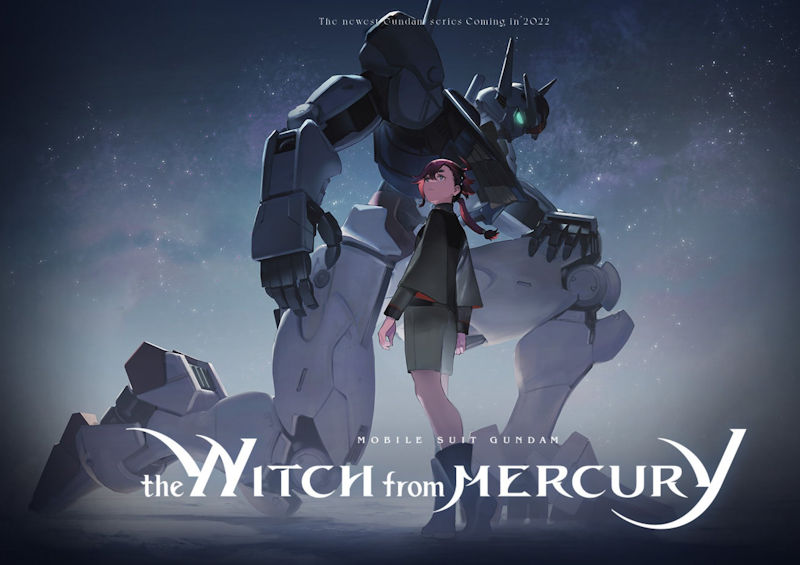 The trailer ends with a release date of October:
Of course, this wouldn't be Gundam without Gunpla, and Bandai has already shown off kits for some of the upcoming mecha, including the Gundam Aeriel, that will be in the show. Robot Damashii and Chogokin figures are also promised.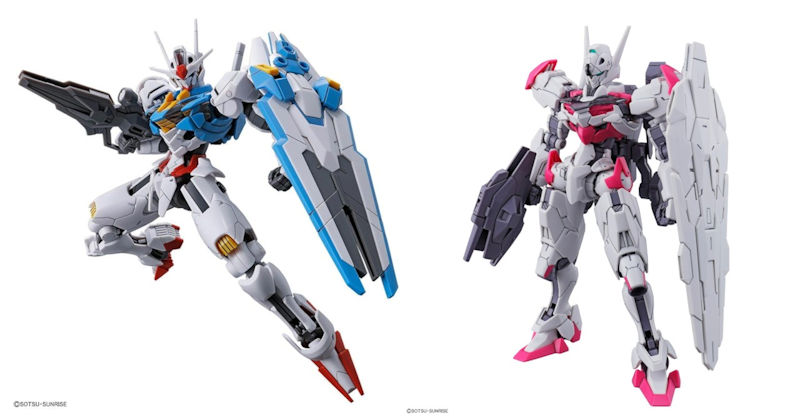 Given the popularity of shows like Iron Blooded Orphans, it will be interesting to see if Netflix secures the distribution rights, or if Crunchyroll will tie it up first. Place your bets now!