Sung Kang, most famous for his role as Han in the Fast and Furious franchise, is set to direct a live action Initial D film. With his love of cars and new directing chops (his debut film, Shaky Shivers, has just hit cinemas) he could be just the man to bring the drift-racing series to the silver screen.
As if he were in a practice run, Sung Kang had a major role in Fast and the Furious: Tokyo Drift, another film wherein the distinctly Japanese style of drift racing is given a major spotlight.
It won't be the first attempt either, with a live action film starring Jay Chou released in 2005, but with 55 million volumes in circulation it would seem that the manga remains as popular as ever.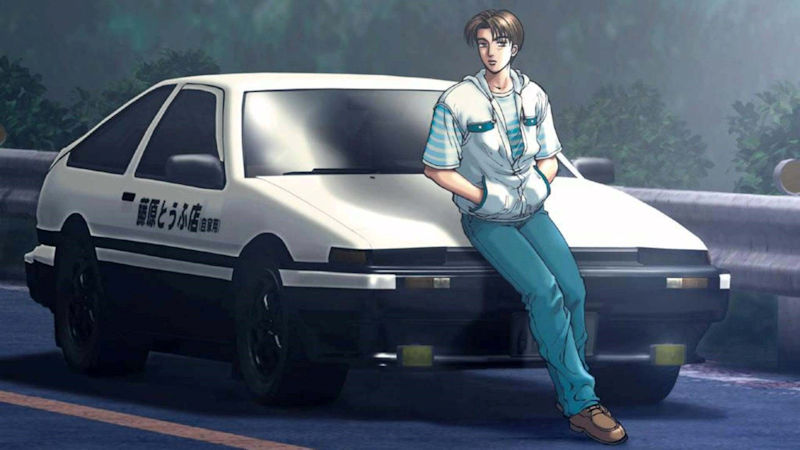 Kang discussed the film on his own Car Stories Podcast, where he noted that Japanese tuning house RWB will be providing the hero car for the movie, the iconic black and white Toyota Sprinter Trueno.
With his eye for detail and driving chops, it'll be interesting to see if Kang can bring the film to an international audience.