Jonathan Ross will host the UK premiere of 2 brand new anime series coming to Crunchyroll at the upcoming MCM Expo event in London.
Screening at 5pm on Friday October 25th, the self-confessed anime enthusiast (and host of Searching for Steve Ditko among other unique documentaries) Jonathan Ross will introduce the shows live.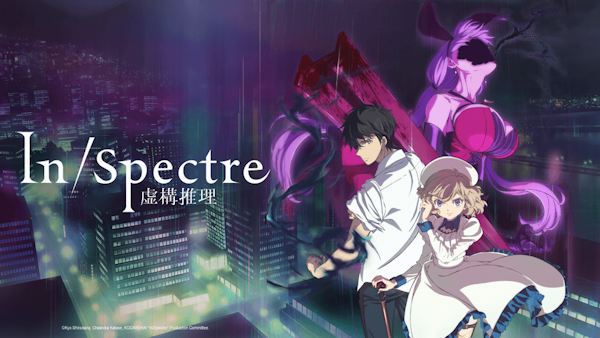 In/Spectre
What do you get when you cross romance and mystery with the supernatural? The new mystery thriller with a romantic edge from the creator of Blast of Tempest and The Record of a Fallen Vampire!
Both touched by yokai spirits, Kotoko and Kuro have gained unique superhuman powers. But to gain her powers, Kotoko has given up an eye and a leg, and Kuro's personal life is in shambles. So when Kotoko suggests they team up to deal with renegades from the spirit world, Kuro doesn't have many other choices, but Kotoko might just have a few ulterior motives...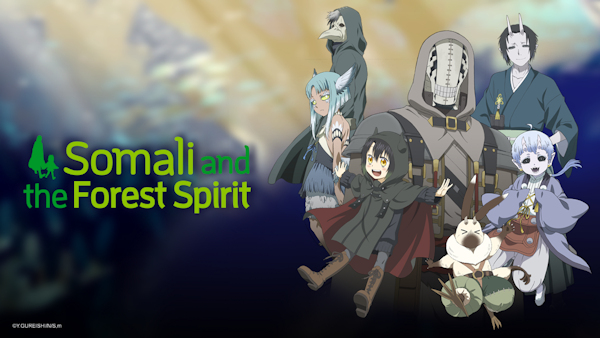 Somali and the Forest Spirit
The world is ruled by a diversity of inhuman beings who persecuted humans and drove them to near-extinction.
One day, the forest guardian Golem meets a human girl.
This is a chronicle of a journey that would bind a member of the dying "human" clan to the forest guardian Golem, as father and daughter.