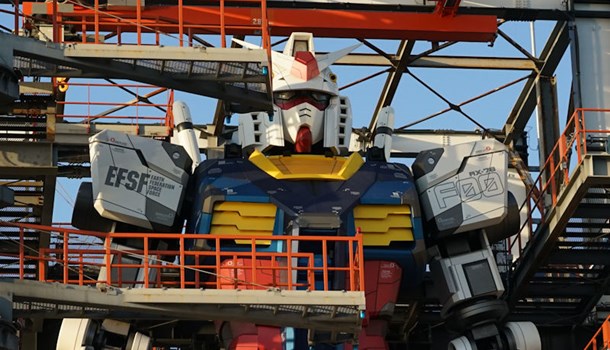 Yokohama Gundam Factory
Written by Ross Locksley on 02 Nov 2023
---
Having finished a stint working in Seoul, I decided to spend a few days in Japan - after all, I was almost here anyway and for £80 on a connecting flight it seemed a bit daft not to. Though I only have 6 days to tootle around, one of the main sights I was determined to see was the incredible Yokohama Gundam Factory,before it's taken down early next year.
The project, which was intended to celebrate 40 years of Gundam and Japan's hosting of the Olympics was delayed to December 2020 thanks to Covid. When the day did arrive, the launch was celebrated with Luna Sea performing the project's theme "The Beyond" on TV. It's great to see Japan so proud of its own pop culture!
When you arrive, you can see the Gundam in its dock towering over the building in front of it, making it surprisingly visible without a ticket. However, wanting to do my bit, I'd paid for entry online, so marched in, had a lovely chat with one of the stewards, and then beheld the beast in front of me.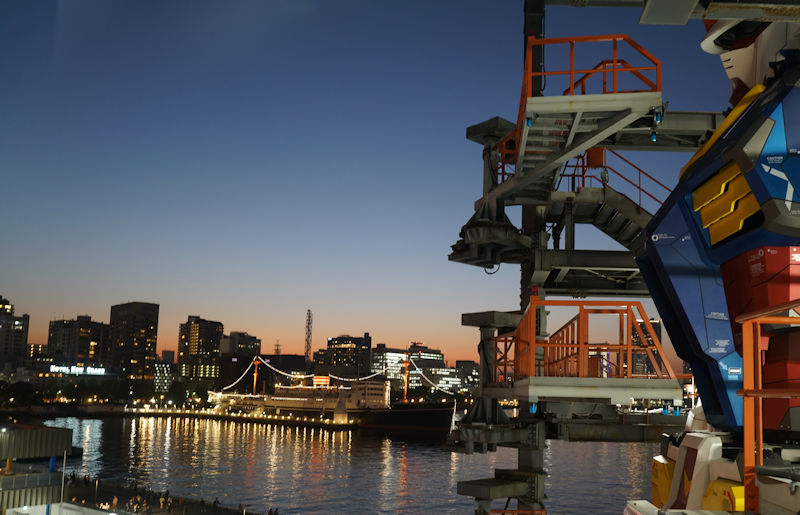 The Gundam surveys Yokohama from its berth.
Once past the front gate, you're in a compound that includes plenty of room for visitors in front of the Gundam, a Gundam Cafe, Gundam Base store, Museum and a few food stalls serving in the open air.
The Gundam performs roughly every 20 minutes, either being tested, resetting or posing, so you can happily potter around until you hear the music blaring. I decided to take a look in the store first, for which there was a queue, but already many of the desirable goods were long gone. This seemed to be the theme of the day, as I'd had a similar experience in Shibuya that morning at all the official stores for Capcom, Nintendo and One Piece, scalpers having picked them dry of the interesting items and leaving mostly postcards or little sticking tape that mocked you by having pictures of the items you traveled for printed on them (the Capcom Fighting Playing Cards in particular were a bit of a tough loss). Griping aside, the Gundam store had a few bits left - the cardboard beam saber full of sweets was still there, a few mugs and a trio of leather Haro keyrings came home with me. The £180 Haro bag was a step too far, though I was tempted. The fact that it resembled Snoopy in a face mask made the decision a bit easier.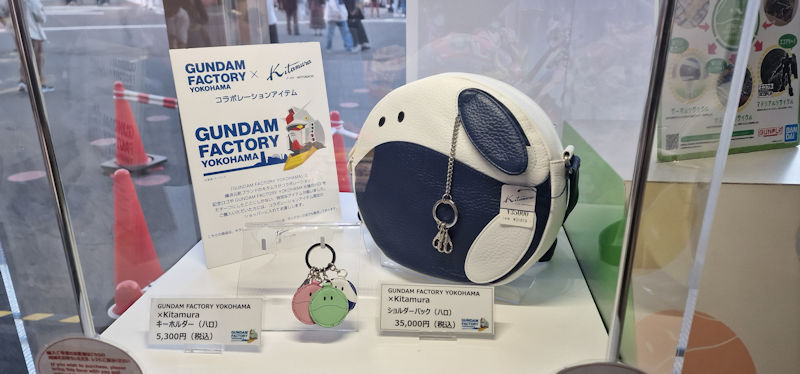 The collaboration case between Gundam Factory and Kitamura had 2 of 3 items left. The bag is very expensive so I got the keyring.
Once I'd satisfied myself with some easy to carry souvenirs (added some mugs for good measure) it was time to ascend the tower and see the RX-78 up close and personal. Though this was not the slam dunk experience I had expected.
The eagle-eyed amongst you might notice that the viewing platforms are to the side of Mr Gundam, though certainly close enough to see some real detail. However, it's only once you're up there that you realise you're behind the mecha. So what you actually get a good look at is the back of its head and shoulders. Oh.
The equivalent of being backstage at a theatre show, all the majesty is lost because you're basically watching the puppeteers hand (the pistons etc) and losing literally all of the magic you get from being on the ground in front of it. This seems spectacularly ill thought out.
I believe at one point the Gundam turned its head in our direction, and that allowed for a few shots of interest. Sadly you couldn't take pictures above the glass barrier and all the lights flaring against the glass made it hard to get a good photo, so you'll have to take the one below as the best I could get with everyone else on the gantry also clamouring for a shot that justified £15.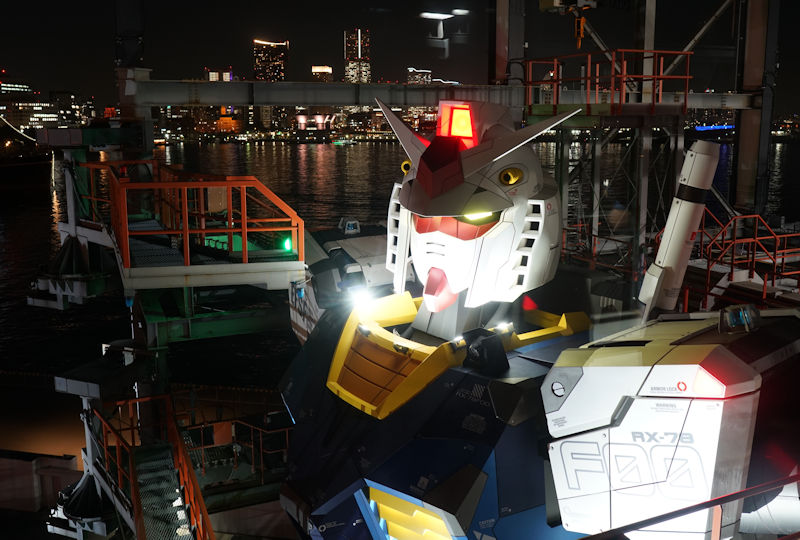 You can get this shot if you stand around for an hour staring at the back of its head!
My advice, if you want to see the Yokohama Gundam, is to stay on the ground. It has far more of an effect, seeing it tower over you, smoothly walking, kneeling and pointing to the sky, plus you'll save some money to boot.
After a meal at the Gundam Cafe which added insult to injury for charging me 400 yen for half a cup of lemonade with a "No refills!" label hand-written and classily slapped on each vending machine, whilst being sold out of every single themed bottle, glass or plastic container you might have justified 2.5x the price of a full bottle of sprite from a coin machine, I decided to have a look around the museum. Here, things were much more positive.
Charting the history of the project, featuring interviews with luminaries such as Shoji Kawamori and Mamoru Oshii (both of which noted that robots with legs were stupid but too popular to consider changing) as well as a wonderful demonstration of a robot building Gunpla. You could interact with a virtual Gundam and make it move, plus every major player in the construction of the Yokohama production was properly credited with a bio on the wall. This made the visit feel much meatier and made the construct towering outside all the more impressive.
In all then, I have mixed feelings on my trip. Certainly the food is overpriced, and the amount of "limited" goods that were sold out was so overwhelming that it just felt disorganised and of course there was the gantry issue, but overall I did actually enjoy the visit. Firstly let me compliment the staff on being brilliant - friendly, enthusiastic and almost excited to show you what they were looking after, everyone I spoke to was just wonderful.
I did manage to find a couple of interesting souvenirs, so I feel like I came away with something tangible, and there's no denying that the Gundam itself is a real sight to behold. Just the fact that they'd actually build it speaks volumes for Japanese attitudes towards engineering and their own pop culture. I left the compound after about 3 hours of just basking in the glory that is Gundam, and I'm very glad I was able to take advantage of the opportunity to get out here and see it. True, it wasn't a perfect trip, but the feeling that you've seen something truly special is one you can treasure for a lifetime.
The Yokohama Gundam will remain in place until March 31st 2024.

About Ross Locksley
---
Ross founded the UK Anime Network waaay back in 1995 and works in and around the anime world in his spare time.
---
OTHER STORIES:
---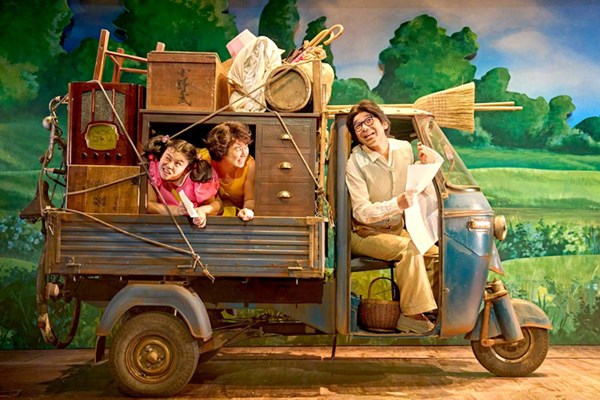 posted by Richard Durrance on 28 Nov 2023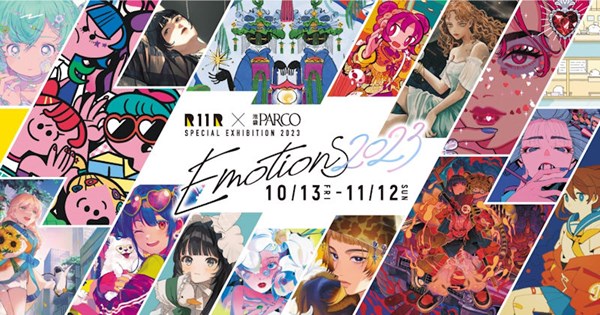 posted by Ross Liversidge on 16 Nov 2023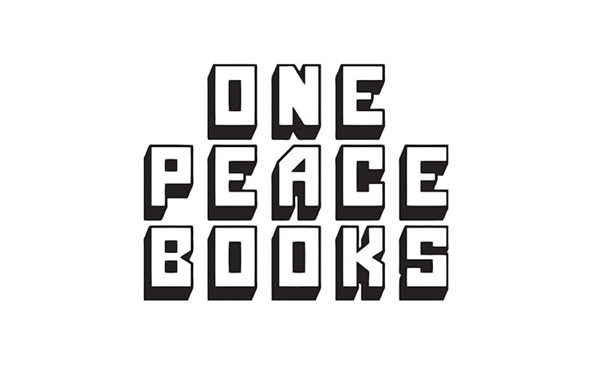 posted by Ross Liversidge on 07 Nov 2023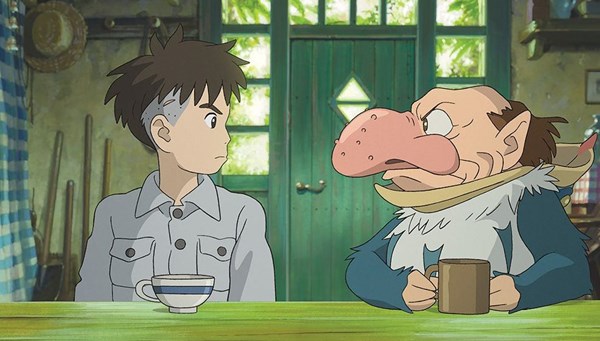 posted by Richard Durrance on 09 Oct 2023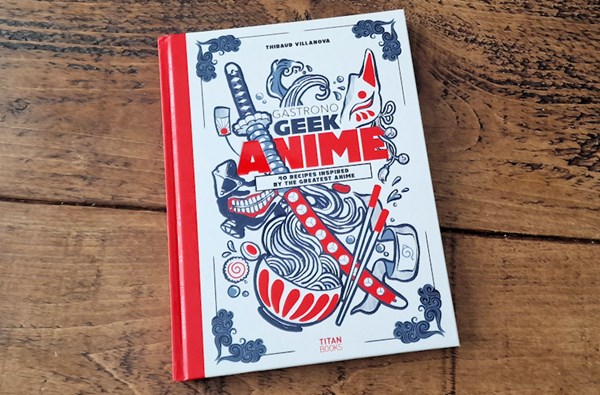 posted by Ross Liversidge on 02 Oct 2023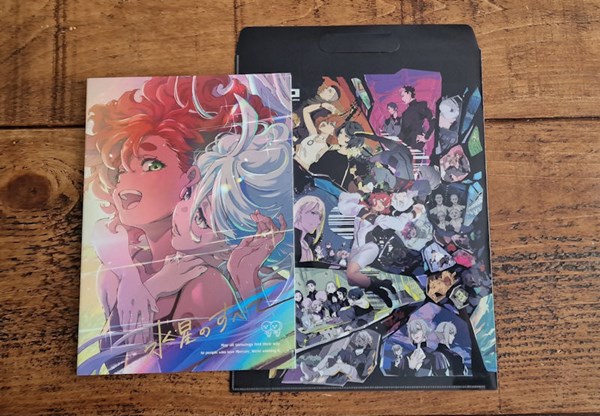 posted by Ross Liversidge on 08 Sep 2023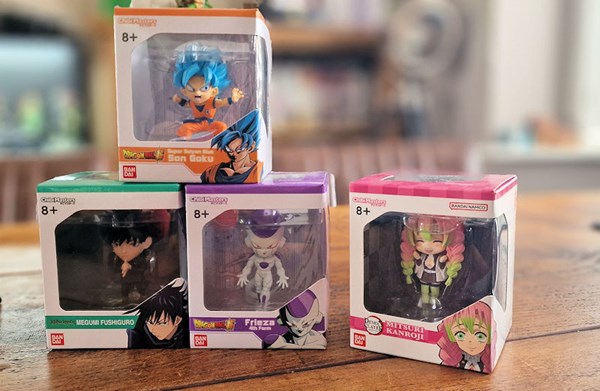 posted by Ross Liversidge on 22 Aug 2023
---
VIEW ALL