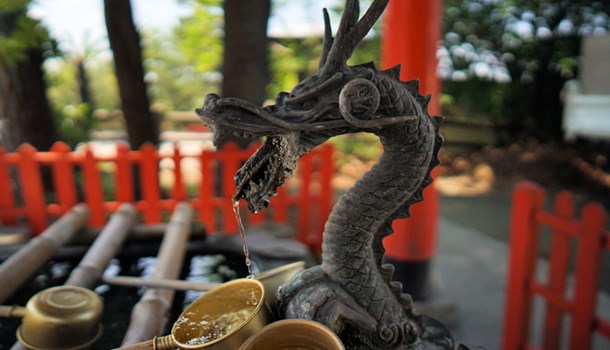 Visiting Japan from your couch
Written by Dan Barnett on 05 Jul 2020
---
Well...if you were planning a trip to Japan this year then the world is definitely not on your side right now, and who knows when things will claw their way back up to some true semblance of normality? So, whether you're still planning that dream trip for sometime in the future or sitting atop a pile of shredded itineraries like Conan on the skulls of his enemies (what an image! - Ed), here's something to help tide you over for a little while as we take a look at a few highlights of the presently available documentaries that transport us to the Land of the Rising Sun. We'll get back there… one day…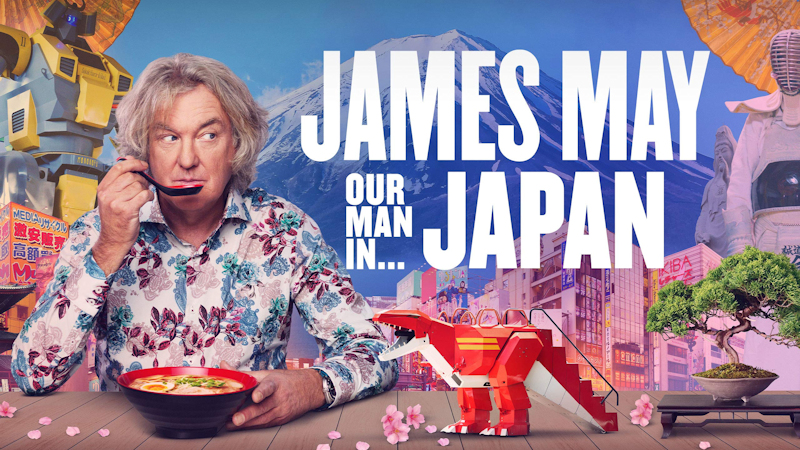 James May: Our Man in Japan
Amazon Prime
The guy famed for being the slow boring one on Top Gear might not be the first person you'd look to for a docuseries on Japanese culture but you could definitely do worse. This six episode series sees Mr May travel throughout Japan, mostly across the central island, being introduced to a wide variety of things that you could say are absolutely 100% Japanese. James does everything from fighting in a huge mech, dressing as a traditional samurai and getting into trouble for eating a meal that's served to him, all the while chuntering away to the viewer about his experiences. Whilst the show does veer a little too far towards the 'lets present this thing and make it out as something really weird/dumb' a few times too often, James is a likeable narrator and the series is good fun to watch.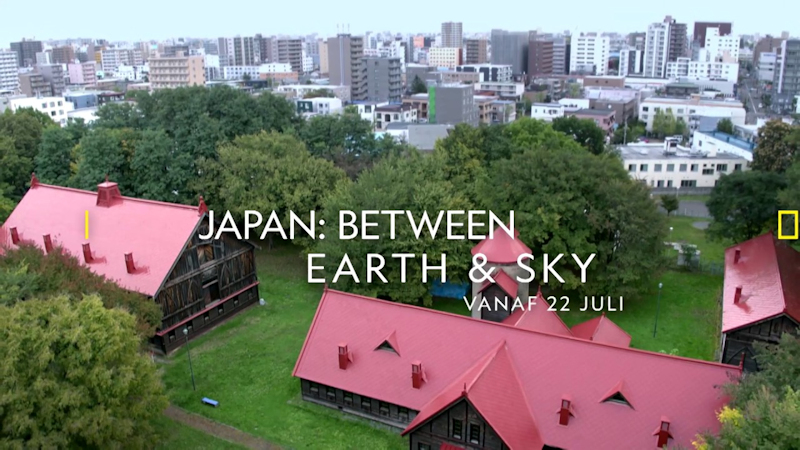 Japan: Between Earth and Sky
Disney+
This one is more of a natural history style documentary than the travelogue format adopted by the other shows on our list. What it lacks in personality though, it makes up for in spectacular photography, letting you see some rarely seen parts of the country from unique angles. Whilst it could admittedly do with a more charismatic presenter, it proves to be unique on our list in terms of covering the sheer majesty of the country.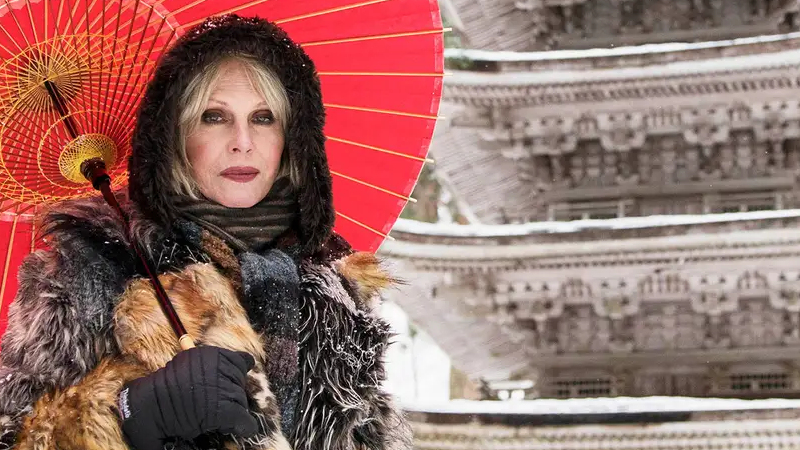 Joanna Lumley's Japan
Amazon Video £4.99
Ah, old faithful Joanna Lumley, there aren't many presenters who could host a series like this with a more soothing presence (only Stephen Fry springs to mind). In this short BBC series which is sadly no longer available on iPlayer, Joanna potters about the length of Japan from Hokkaido to Okinawa taking in a variety of sights largely more cultural in nature. There's a definite charm to the series which proves to be quite soothing, and it forms a nice bridge between the faster paced docuseries and the more full-on documentaries.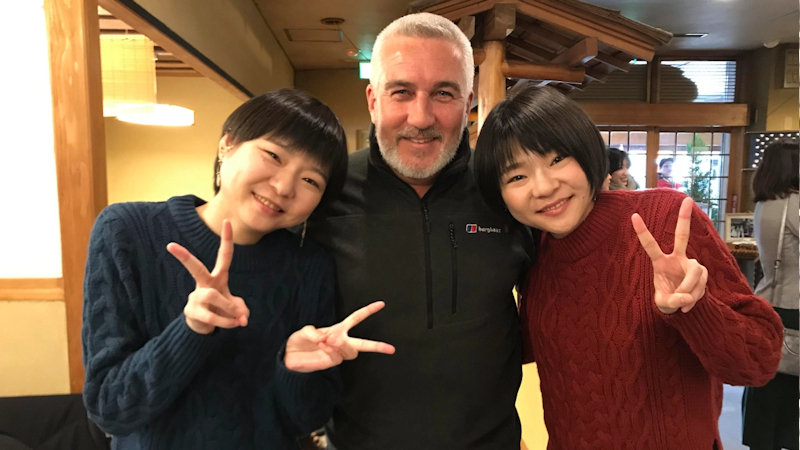 Paul Hollywood Eats Japan
4oD
Possibly the only choice of host stranger than James May for a docuseries about Japan is Paul Hollywood. Still, he's certainly likeable and the enthusiasm he exudes every time he finds a loaf of bread is quite charming (I wonder if they have a Japanese version of Bake-off yet?). As you might expect the series is a bit more food focused and features everything from theme restaurants to KitKat's, though there are occasional changes of pace, such as the episode that puts Paul in the middle of quite a violent festival. As an additional bonus, unlike the other shows on our list you don't have to pay a penny for 4oD so this one is totally free!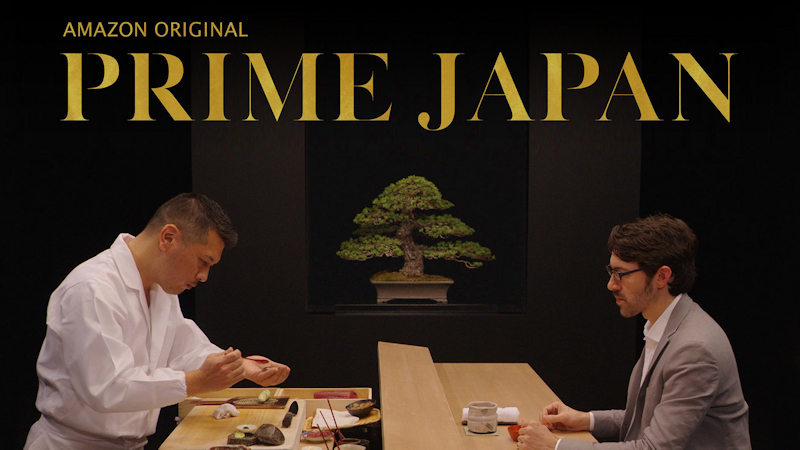 Prime Japan
Amazon Prime
This older entry takes host Jonathan Sherr (confusingly acting both as presenter and as a kind of skit actor within more dramatised segments) and sets him on the task of looking at specific elements of Japanese culture each week. The show has episodes covering everything from cats to sake to ramen (the sight of ramen being shaken out in slow motion is a spectacular image!). It's a much drier experience than some of the other show's on our list and never quite manages to push all the right buttons but it is pretty informative and tends to take a more real-world approach to things rather than just looking out for the wackier elements of the culture.

About Dan Barnett
---
Dan first encountered anime at the ripe old age of six with a VHS copy of Laputa. Ten years later he re-discovered it in Robotech and overnight a DVD collection was born.
---
OTHER STORIES:
---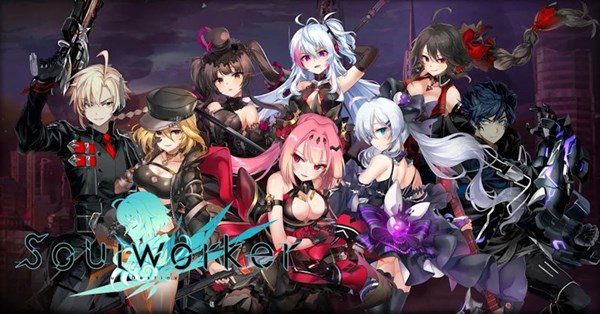 posted by Ross Liversidge on 17 Nov 2021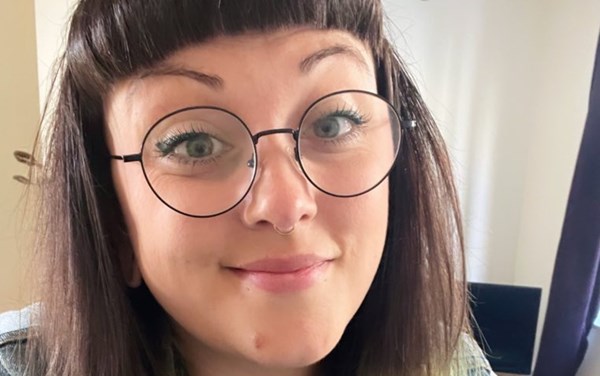 posted by Ross Liversidge on 11 Nov 2021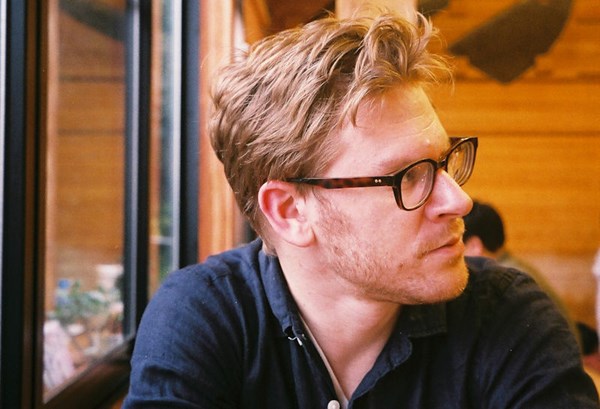 posted by Caitlyn C. Cooper on 03 Nov 2021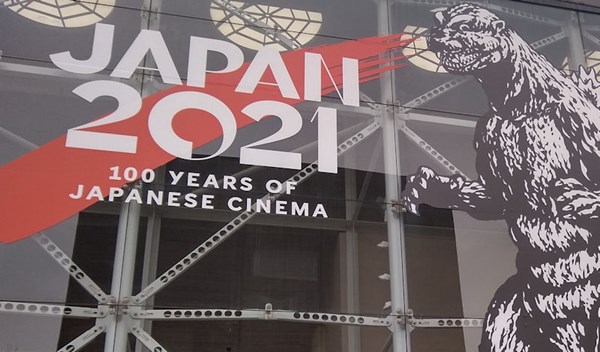 posted by Richard Durrance on 27 Oct 2021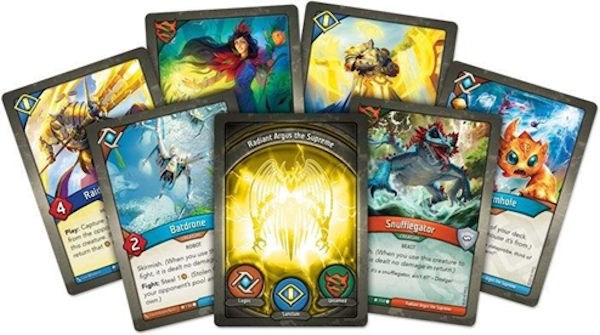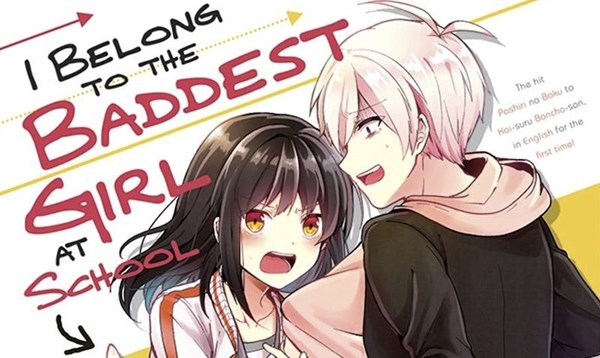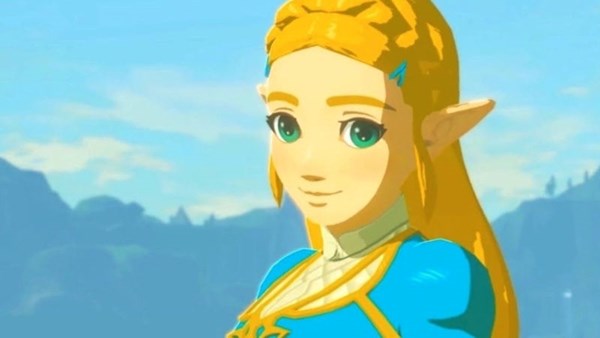 ---
VIEW ALL