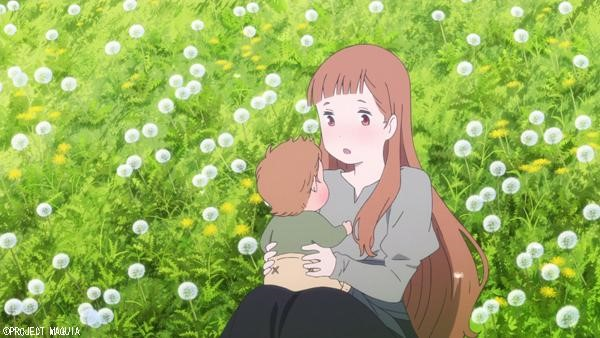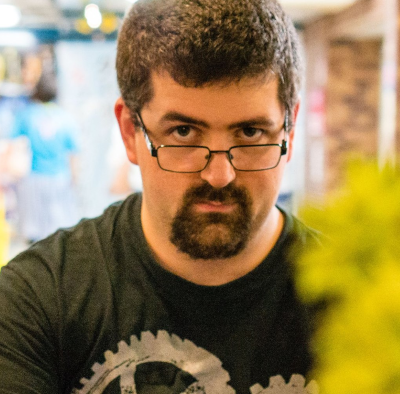 Author: Seb Reid
---
Seb has been an anime fan since the late 90s and is particularly fond of anything post-apocalyptic, amusing, catgirly, ecchi or containing exquisite aerial battles. Living in Leeds with his cats and living up the bachelor life, Seb enjoys whiling the nights away deep in a book, game or a damn good series.
---
Page 1
Its finally the finale and our team is not doing well. Much gin has been consumed, we are very merry, but we are ready to battle for the big one!
This day has our final awards,
Best Manga and
Editor's Choice for Anime of the Year 2018.
We also reveal the results of the Reader's Choice Awards 2018!
Other Stories: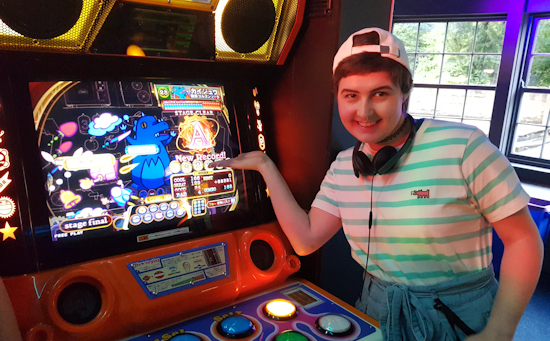 posted by Ross Liversidge on 11 Jun 2019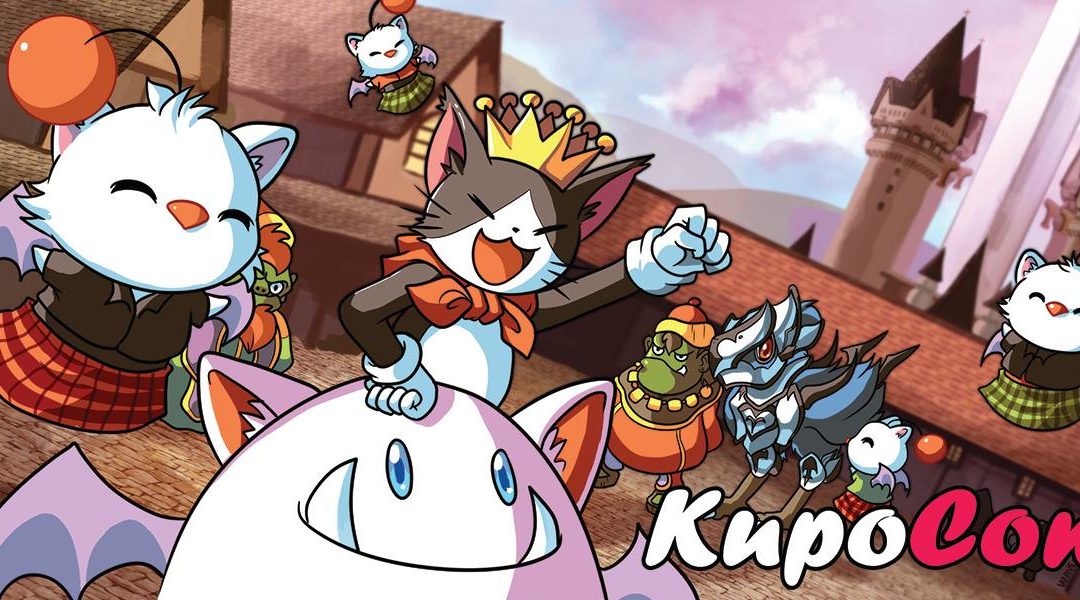 posted by Robert Mullarkey on 28 Jan 2019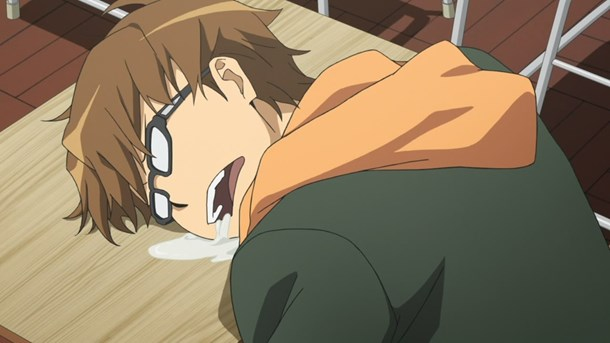 posted by Seb Reid on 23 Jan 2019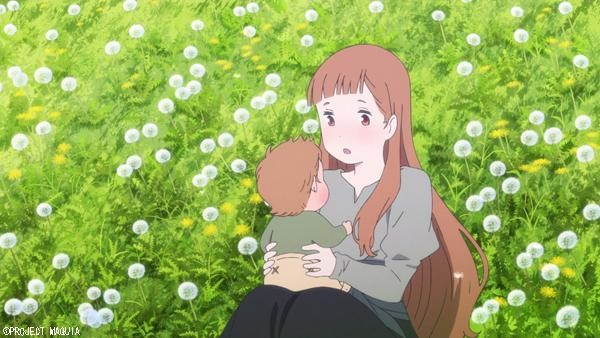 posted by Seb Reid on 30 Dec 2018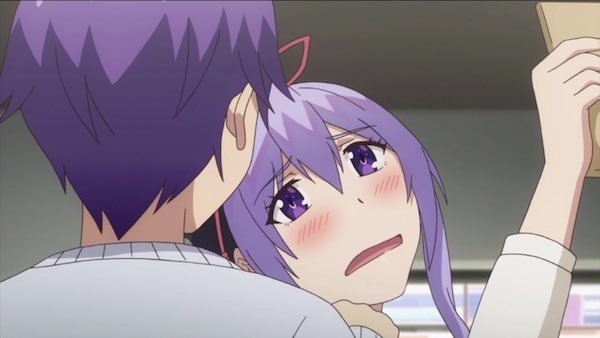 posted by Seb Reid on 29 Dec 2018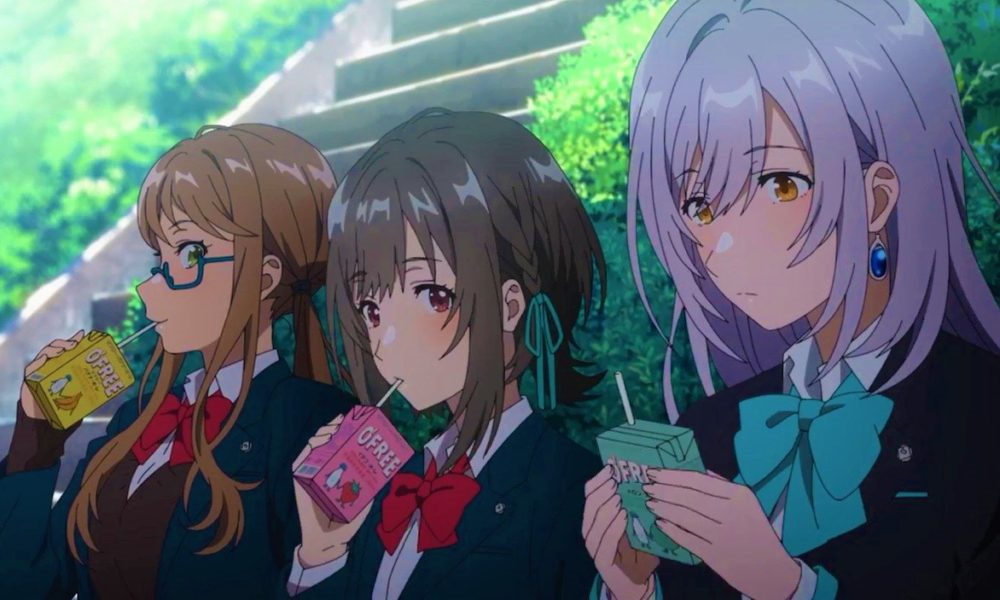 posted by Seb Reid on 28 Dec 2018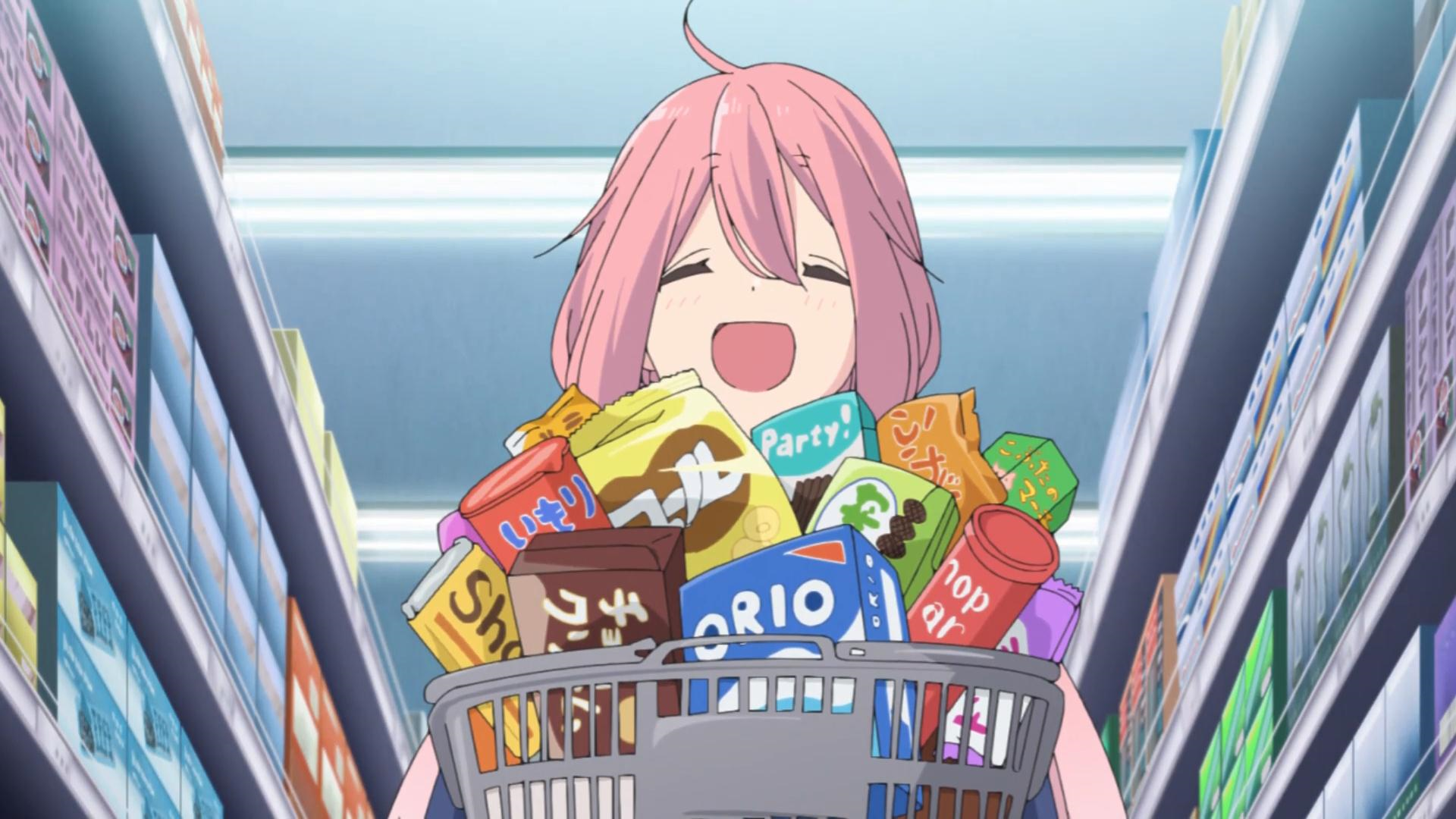 posted by Seb Reid on 27 Dec 2018