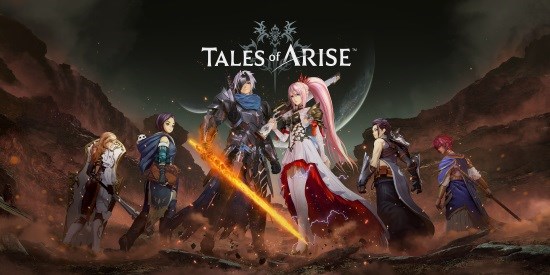 Tales of Arise Preview
Written by Dan Barnett on 17 Jun 2021
---
E3 has once again been and gone, or at least as much as global conditions have allowed, and that means lots of new games to whet our appetites. One of the big advantages to us here at UKA? It means a hands-on with Bandai-Namco's latest entry into the popular Tales series of JRPG's – Tales of Arise.
Whilst this is a JRPG, we can't tell you too much about the story as our preview build kept that aspect of things to a minimum so as to avoid pesky spoilers. However, we do know that a race called the Rena have ruled over the world of Arise for 300 years thanks to a combination of advanced technology and magic. The game follows the stories of tall swordsman Alphen, the man in the iron mask (no relation) and Shione, a rifle-wielding Rena who is being pursued by her own people.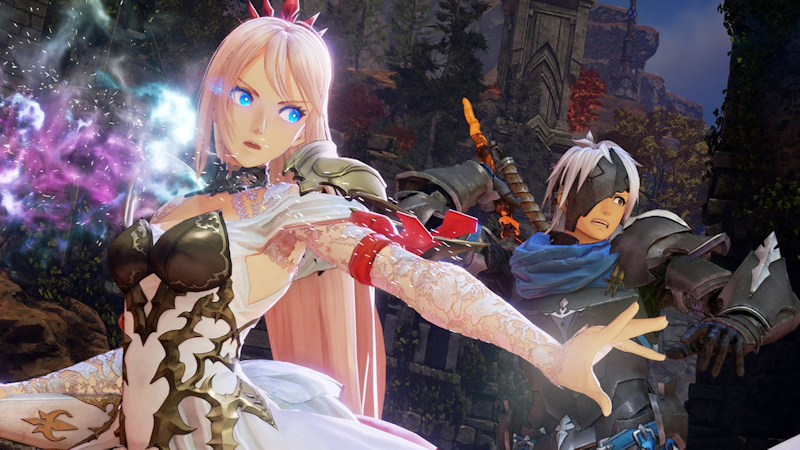 Gorgeous character models aplenty in-game
We were told that the preview build takes place around 10-20 hours into the game and that the full cast of six party members was available at this point (though we did notice that there's space on the party swapping display for another two characters if there happened to be a secret arrival later on in the game or a DLC addition). Alongside the leading pair, we teamed up with young mage Rinwell (who is clearly the 'kooky' one of the group based on her dialogue) and a Martial Artist named Law. Alongside them were the two characters highlighted in the games latest trailer – Dohalim a tall man with a spear who looks straight out of Magi, and Kisara a paladin-looking type with a massive shield. With these mighty warriors in tow we set about exploring the region of Elde Menancia and taking the fight to a variety of the games enemies known as Zeugles.
As proud veterans of the Tales franchise know, combat is all about choosing the character who suits you the best so we made sure to give everyone a go and got down business. The classic style of Tales combat is very much in force here as your characters each have a variety of standard attacks and of course their special abilities known as Artes. The battlefield is free roaming and you can move around the area as needed, whether taking the fight to the Zeugles or backing off to chug down a healing gel (even after many Tales games we're still not totally sure that you eat the gels, but they do appear to be flavoured…). Alongside this, if the timing is right you can team up with another party member for a devastating combo attack called a Boost Strike which triggers a short but action packed cinematic attack sequence. Whilst in practise battles proved a little overwhelming, we suspect this is largely down to how far into the game this was so we didn't experience the more tutorial-style build up you tend to see at the front end of these games.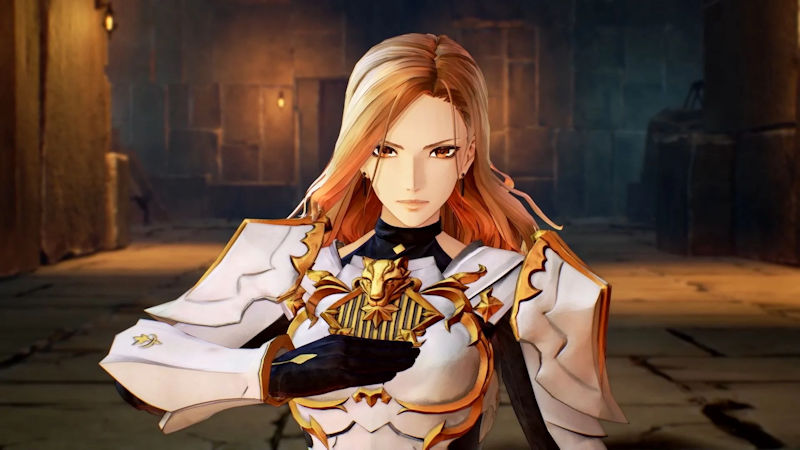 All the characters feel unique in combat and you shouldn't have an issue finding someone to suit your style. We gravitated quickly towards Kisara who had some great combo attacks to deal with pesky Zeugles, though pretty much all of the characters were great fun appart from Rinwell whose magic attacks always seemed to be interrupted or prove to be out of range; but she performs just like other mages in the Tales series so if you're a mage player you should be able to pick things up quickly.
The only real issue we had with the combat was at the end of our preview, which saw the party facing off against a massive mantis-like boss who proved to be insanely difficult and brought back memories of the legendary 3rd boss of Tales of Vesperia. It took us multiple attempts even after knocking the difficulty down to the easiest setting, though whether this was due to the natural difficulty of this boss or our incompetence we couldn't say.
Outside of combat all the elements you'd expect from the franchise, like cooking and charming character conversations, are all present and correct and as fun as ever. The game world it must be said looks fantastic as well, lush and verdant with all the enemies wandering around in real time looking for you, or in the case of a large golem, rising up from the earth as you wander past! There are plenty of little nooks and crannies to explore and whilst we didn't get into any towns, the rural areas have a charm of their own – we were quite taken with a group of cute pigs with big rabbit ears!
We'll freely admit that when the first trailers hit for the game we were a little underwhelmed both by the visuals and by what seemed to be a step back from Beseria's fantastic lead character to a more bog-standard 'male-hero-with-sword' archetype. But having now been able to play the game we're really excited to get stuck into another Tales game and explore the new world that's being presented here. It looks amazing, it plays great and there's no annoying child character in sight! We can't wait to see more!
Tales of Arise is due out on 10/09/21 on PS4, PS5, Xbox One, Xbox X/S and PC.

Take a look at the gameplay in Bandai Namco's trailer:

About Dan Barnett
---
Dan first encountered anime at the ripe old age of six with a VHS copy of Laputa. Ten years later he re-discovered it in Robotech and overnight a DVD collection was born.
---
OTHER STORIES:
---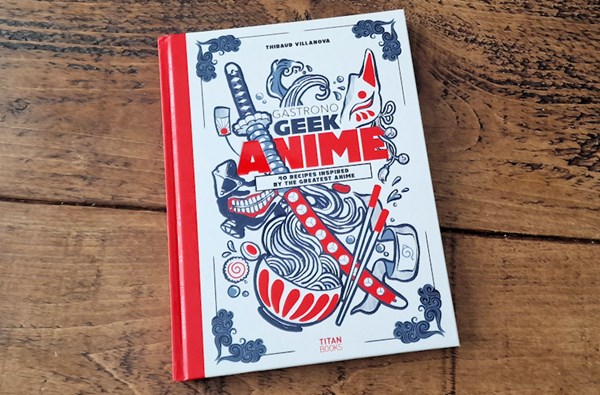 posted by Ross Liversidge on 02 Oct 2023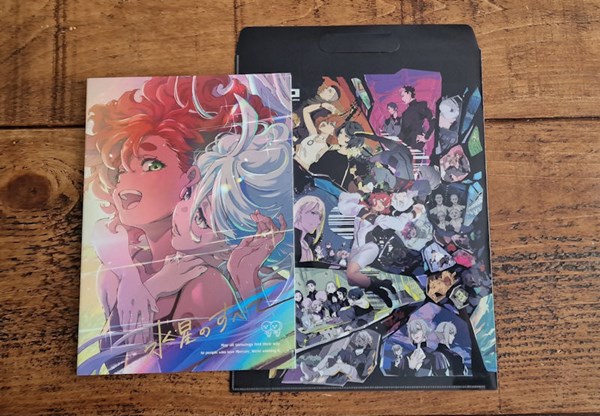 posted by Ross Liversidge on 08 Sep 2023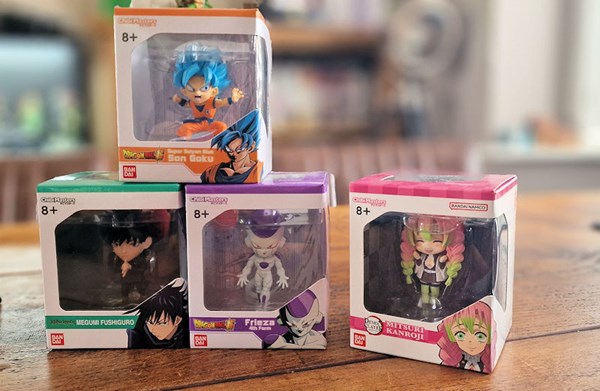 posted by Ross Liversidge on 22 Aug 2023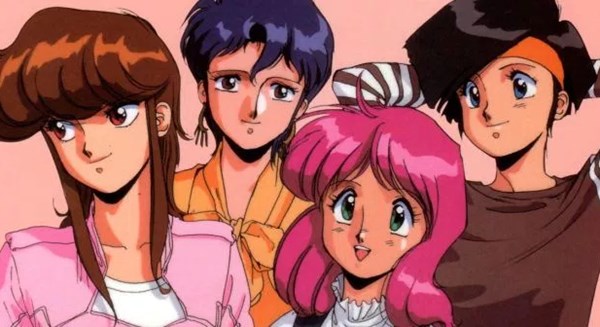 posted by Ross Liversidge on 28 Jun 2023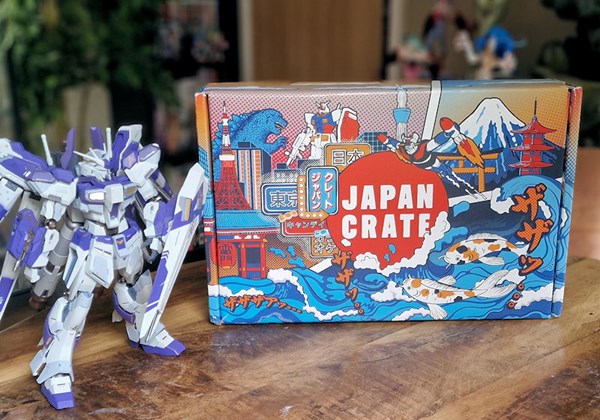 posted by Ross Liversidge on 04 May 2023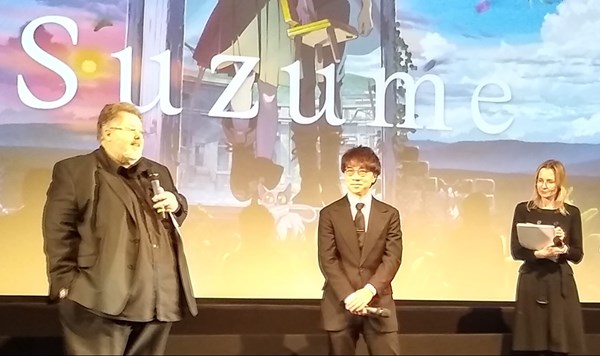 posted by Richard Durrance on 03 Mar 2023
---
VIEW ALL