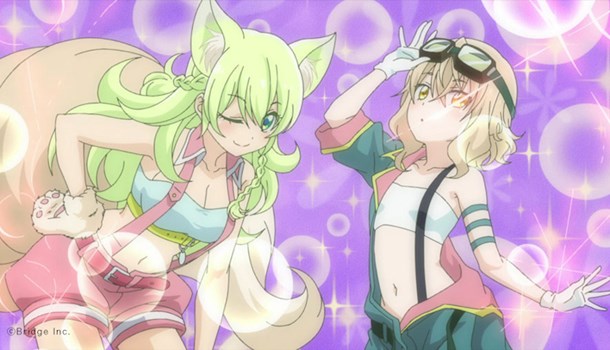 Pont Qiao Booth
Written by Ross Locksley on 05 Jan 2021
---
Pont Qiao Booth is a Youtube channel featuring the rebellious exploits two teenage girls voiced by Azure Lane's Asuka Itou (Pont) and Saya Horigome (Qiao). A pair of Virtual Youtubers, each animation short (5 minutes each) showcases their misadventures, each episode featuring a different director.
The show has been created by Studio Bridge (Shaman King, Fairy Tail), with character design by Yuuki Morimoto (Miss Monochrome, Cardfight! Vanguard) and narration by prolific voice actor, Hidekatsu Shibata (Mazinger Z, Galaxy Express 999, too many to list!). Music is provided by composer and pianist Yu Mochizuki.
The series first aired on Decmber 2nd 2020, and so far has gained over 1,500 subscribers and more than 27,000 views.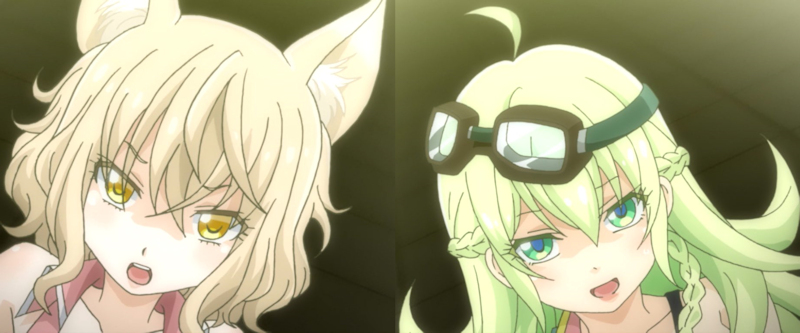 Music Producer Yu Mochizuki contacted us to showcase the project:
"The broadcasting station is "WOWOW", the most famous BS broadcasting station in Japan.

 PQB is challenging various new things. For example, we always change the animation director for each episode. This is usually a production method that suppresses variations in drawing, but we want you to enjoy various girls by daring to see two people with different drawings each time."
"

It may be a new production method that can be realized only because it is a 5-minute frame. In Japan, short anime of 5 minutes or 15 minutes has been very well received by core anime fans these days. This is probably not widely known abroad. Many popular works originally started with music videos and short animations."

"The world's first Vtuber cel animation "Pont Qiao Booth" is a major turning point in the future Japanese animation industry and Vtuber industry. Maybe it will change your future as well."

"Let's witness big events in the history of anime together."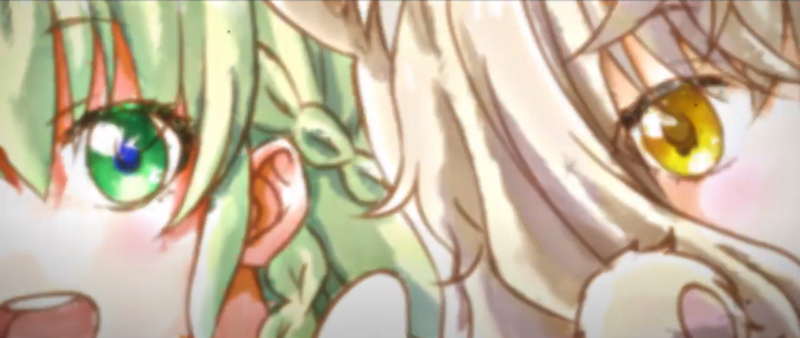 We had the opportunity to ask Mr Mochizuki some questions too:
Vtuber's are a very recent trend - how are they received in Japan?
"New content," "explosive growth," "economic effects," etc. are often talked about on SNS.
However, in reality, it is still a small market and its name recognition is not national. In other words, we can go anywhere depending on ourselves.
How do you think the rest of the Japanese animation industry views this bold new direction?
Of course I think it changed a lot. It can be said that the spread of streaming broadcasting has promoted the Japanese OTAKU culture.
The most important actions for OTAKU in Japan are to "see repeatedly" and "know the changes in details". Streaming broadcasts that you can watch anytime, anywhere make it easy, and OTAKU got a chance to get stronger. Everyone got a chance to become an "OTAKU". I never wanted it, but now in Japan OTAKU is beginning to permeate as an interesting fashion.
Do you think it provides more opportunities for animators to express their work?
It is said that the number of anime works, which was about 200 a year a few years ago, is now 400 a year. Rather, the number of animators is not enough. In an era when individual strength is being questioned, the number of organizations and systems that support individuals will increase, and more equipment for individuals will appear. The places of expression for animators will increase in the future. The content called Vtuber, which can be realized even with a small number of staff, may be at the cutting edge.
How did you come to be involved in the project? Can you please provide some background on your own work for us?
Originally, I was in charge of music used in commercial facilities and game music for mobile games. The director of "PQB" saw my past work and contacted me - he said, "I want to do something interesting with Vtuber and anime." I love anime and hope for the right development in the future.
What would you like fans to most enjoy from this new series?
First of all, I want you to enjoy the show without thinking about anything. There are their conversations, costumes and scenarios that we didn't show on YouTube. And I want you to have hope for the future of Vtubers and anime.
This is true for the general public and industry players as well.
We want to convey that the future is bright. I think it's time to put up with the coronavirus, but I hope you find hope at PQB!
If you'd like to express your support for the show, leave a comment on the official PQB Twitter or on the official Youtube channel

About Ross Locksley
---
Ross founded the UK Anime Network waaay back in 1995 and works in and around the anime world in his spare time.
---
OTHER STORIES:
---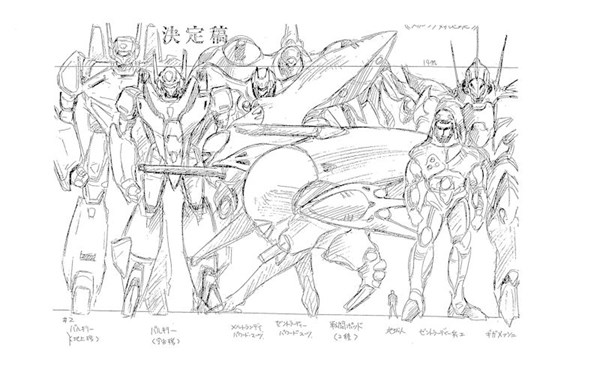 posted by Ross Liversidge on 24 Jul 2022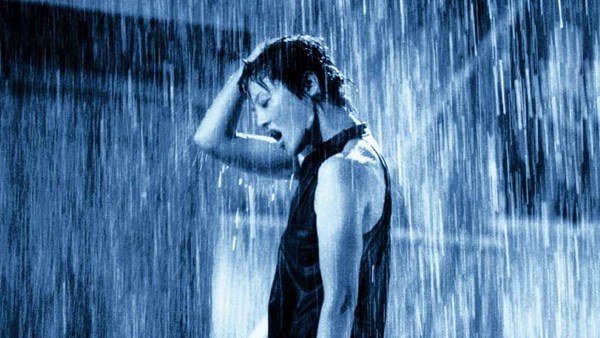 posted by Richard Durrance on 14 Jun 2022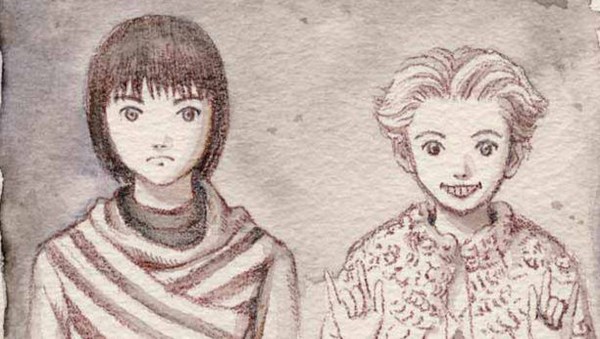 posted by Caitlyn C. Cooper on 30 May 2022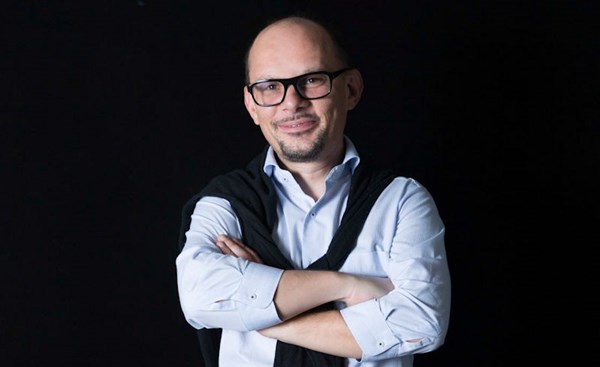 posted by Ross Liversidge on 03 May 2022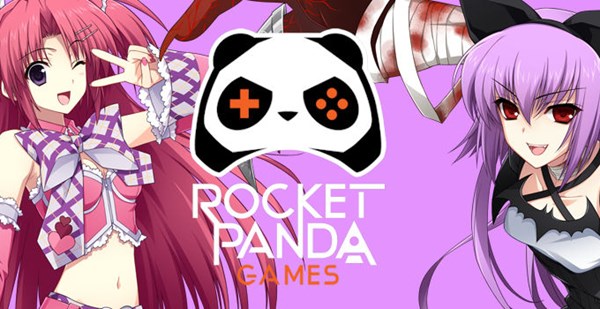 posted by Ross Liversidge on 15 Apr 2022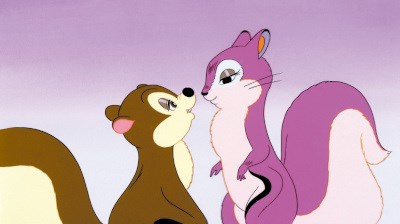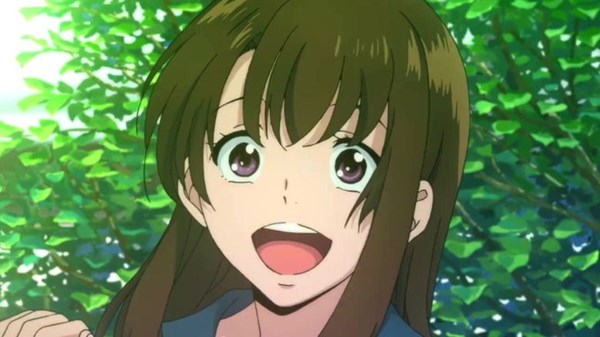 posted by Dan Barnett on 27 Jan 2022
---
VIEW ALL