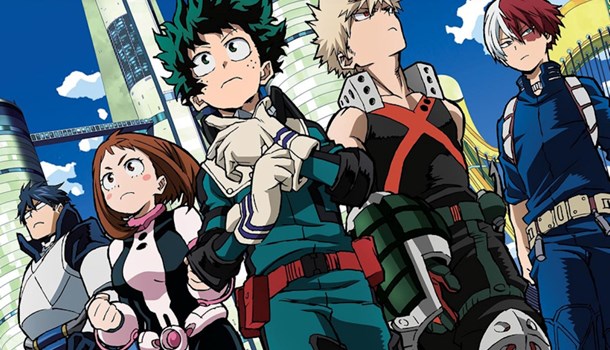 My Hero Academia - Second Highest in Demand
Written by Luther Dickson on 31 Aug 2020
---
Observer recently published an article called The Pandemic's 10 Most Popular TV Shows Are All Over The Place. In this Article, they listed the top 10 most in-demand TV shows in the U.S. in the last 60 days. My Hero Academia sits atop the list at number two! What a time to be alive, and a grand era it is for anime.
Whether you are a fan of the series or not, and though it may seem like it's not that big of a deal, it's actually a testament to how popular anime has grown in the west. Anime fandom is at an all time high and it continues to grow day by day. Watching anime has become cool, and many older fans such as myself could not be more proud.
My Hero Academia has been wildly successful, one of the most successful contemporary anime in fact. According to Anime News Network, MHA was the fifth highest selling manga in the first half of 2020, selling 3,339,656 volumes. In the U.S., MHA has been dominating manga sales alongside Kimetsu no Yaiba (Demon Slayer). The New York Times ranked volume 24 number four on their best selling list of July, with volume one coming in at number nine. MHA took five of the 20 spots on the NPD Top 20 Adult Graphic Novels List, with volumes one and 24 ranked four and five, volume two at rank eight, and volumes three and four at rank seventeen and twenty. Ranking amongst the New York Times' "August Graphic Books and Manga Bestseller List," volume one placed eleventh and volume 24 placed fifteenth.
Forbes wrote about the box office smash hit, My hero Academia: Heroes Rising, which made 2.6 million dollars on its first day, and an astonishing 9.3 million at the end of its first weekend.
It was also the number one movie in North America the day it debuted. This is crazy considering that we're talking about an anime. The film began screening in Denmark and Finland on July 16th, and started a run in Swedish theatres on the 21st of August.
With the aforementioned revenue combined with merchandise and video game sales, My Hero Academia has become quite the juggernaut!
The series has a new OVA titled, "Boku no Hero Academia: Ikinokore! Kesshi no Survival Kunren (Survive! Do-or-Die Survival Training)" coming exclusively to Hulu in Japan, premiering on August 16th; along with the two previous OVAs from 2017.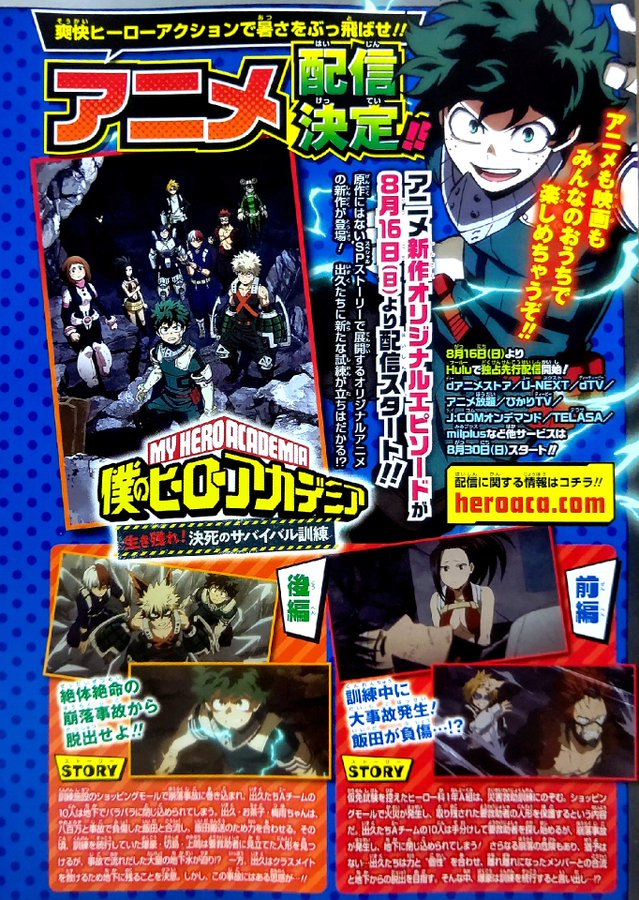 So the next time someone asks you what the big deal about anime is, you need only point in the direction of the mighty My Hero Academia!
Go beyond! Plus Ultra!
About Luther Dickson
---
Luther is a lifelong anime and manga fan, musician, and self-proclaimed professional loner.
---
OTHER STORIES:
---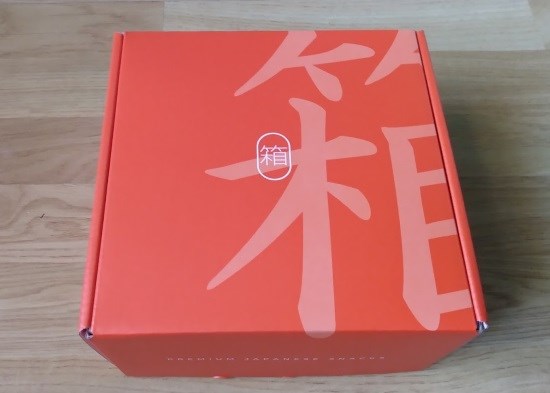 posted by Dan Barnett on 14 Jun 2021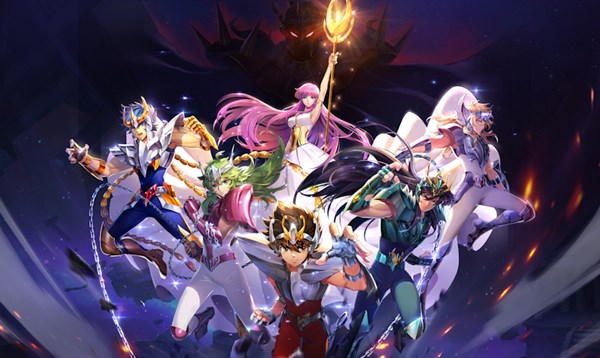 posted by Ross Liversidge on 11 May 2021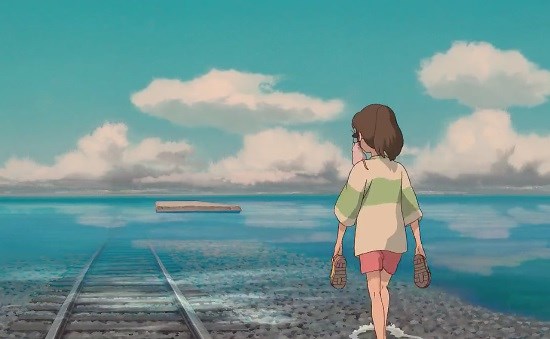 posted by Dan Barnett on 29 Apr 2021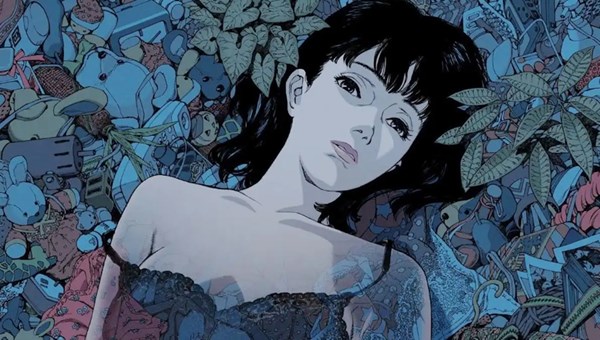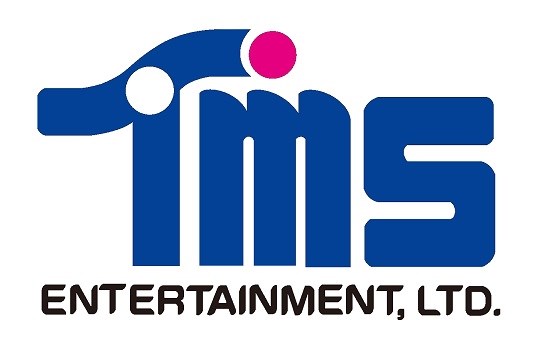 posted by Robert Frazer on 11 Mar 2021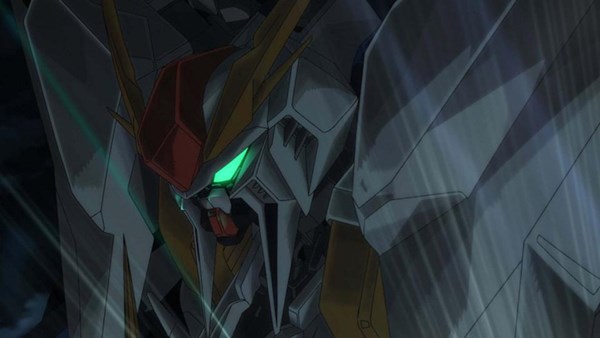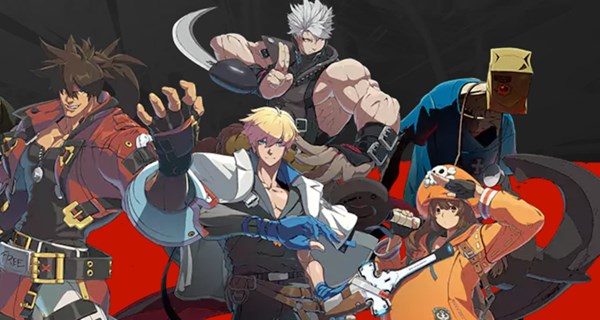 posted by Ross Liversidge on 22 Feb 2021
---
VIEW ALL