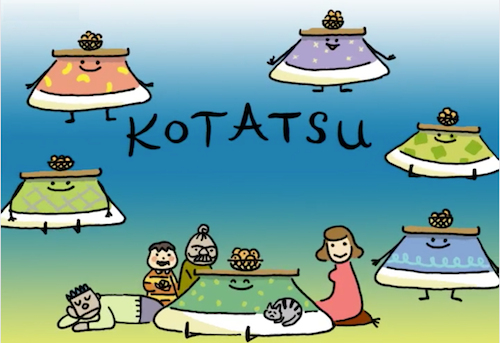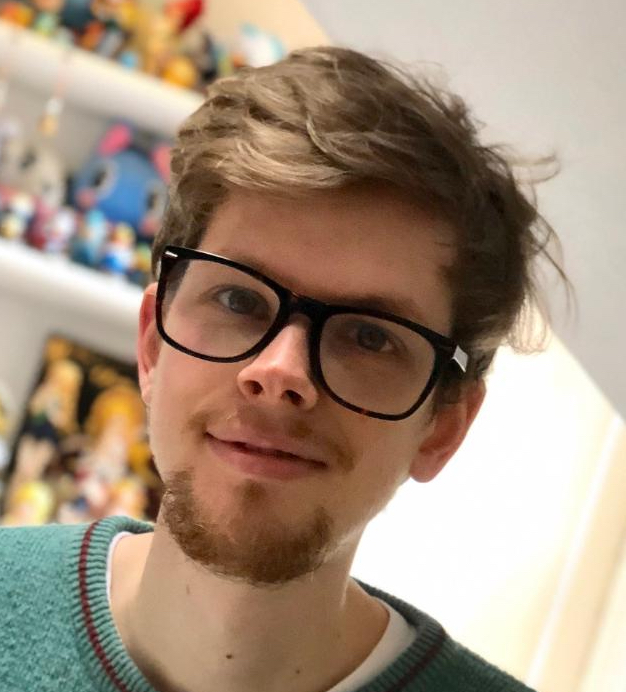 Author: Alex Jones
---
Alex has been writing for UK Anime Network since 2014, and has been raised on a nutritional diet of anime, giant robots and spandex-wearing superheroes.
---
Day 1 - Opening the Festival
For the past eight years Cardiff's very own Kotatsu Japanese Animation Festival has strived to bring Wales the very best in Japanese animation and cultural events. While the situation has improved significantly when it comes to cinema screenings of anime films in the past few years, Kotatsu still provides not only the chance to see them all as part of one big film festival but also an opportunity to catch films that attendees either missed during their original run or just so happened to slip by Cardiff altogether.
Kotatsu provides eleven feature films being screened over the weekend along with a selection of stop motion shorts and animation workshops, Chapter Arts Centre was truly to place to be for anime fans this past weekend.
After attending the festival for the first time last year it was my absolute pleasure to come back, meeting up once more with the organisers and friends that I had made the previous year. For 2018 Kotatsu was also bigger than ever - now scheduling a full afternoon of films on its first day as well as collaborating with the Anim18 "A Celebration of British Animation" programme currently taking place in cinemas across the UK. This year's special guests included the award winning stop-motion creators Tsuneo Goda (creator of the iconic NHK mascot Domo) and Hirokazu Minegishi, both of whom have founded the Tokyo-based stop-motion animation studio Dwarf.
Last year's Kotatsu was a big celebration of director Masaaki Yuasa, with Night is Short, Walk on Girl kicking off the festival and then Mindgame bringing it to a close (as well as a healthy dose of Kickstarter-funded short Kick-Heart in between). Given how well both these films went down there was no better choice to open this year's festival than Yuasa's Lu Over the Wall.
Kotatsu aims to educate as much as it does entertain, so next up was a landmark piece of anime history with Momotaro: Sacred Sailors - Japan's first ever feature-length animated film. A fascinating insight into Japanese WW2 propaganda that illustrates off the sheer variety Kotatsu had to offer over the three days.
Next up in the schedule was a second chance to see Shaft's 2017 romance fantasy Fireworks, based on the 1993 television drama of the same name and released in cinemas late last year courtesy of Anime Limited. This was shortly followed by a small drinks reception to officially celebrate the start of the festival, with attendees coming together to discuss what they were most looking forward to over the weekend as well as debate that eternal question - are fireworks round or flat?
Ending the day was a bit of blood-sucking goodness with Vampire Hunter D: Bloodlust, the 2000 film from Madhouse that served as the festival's only English dub screening. What better way to round off a Friday night?
Other Stories: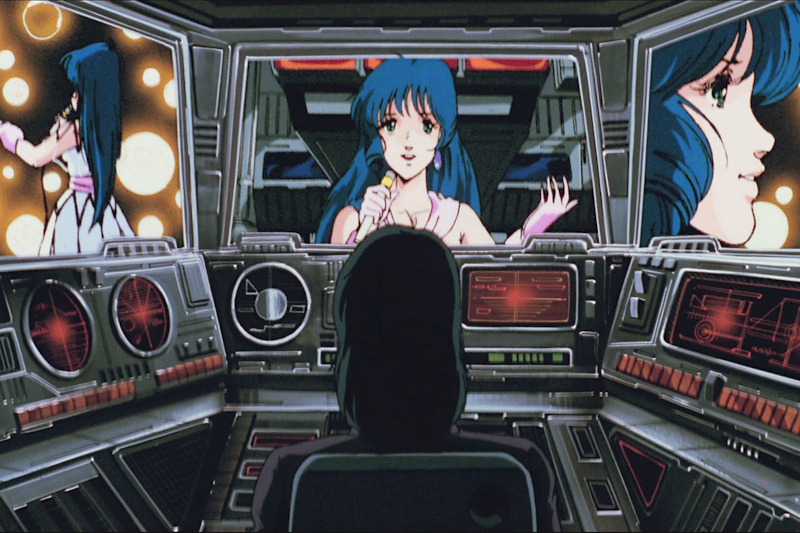 posted by Ross Liversidge on 08 Jan 2020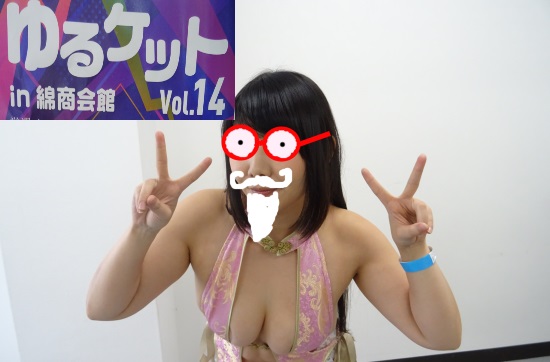 posted by Dan Barnett on 19 Dec 2019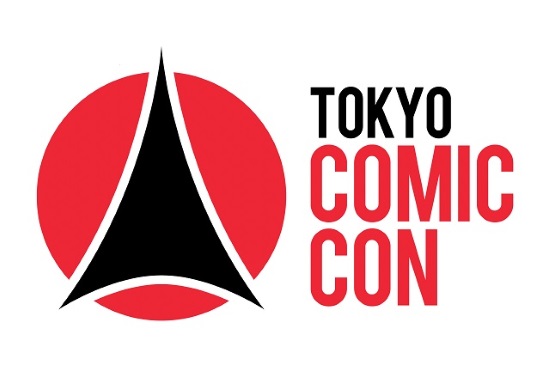 posted by Dan Barnett on 05 Dec 2019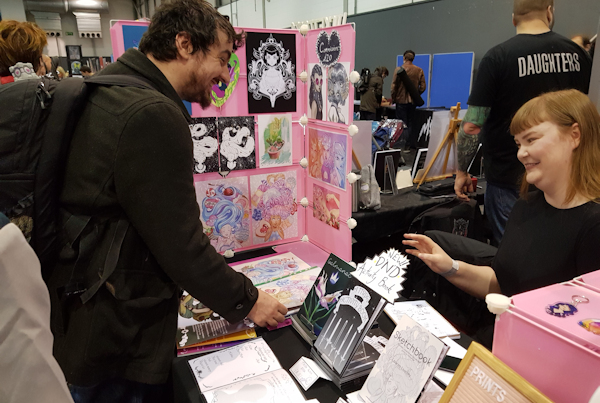 posted by Dan Barnett on 18 Nov 2019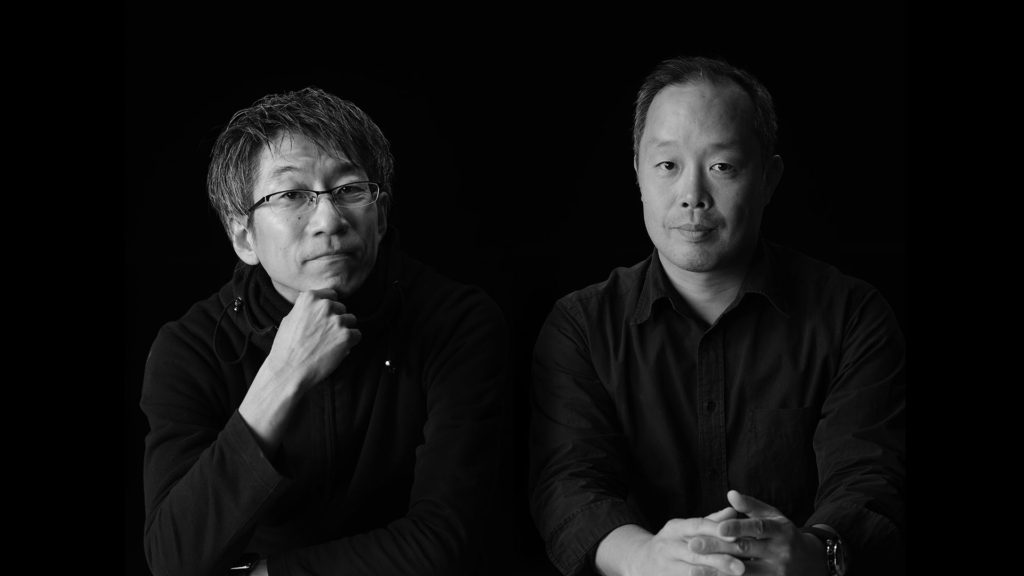 posted by Alex Jones on 18 Oct 2019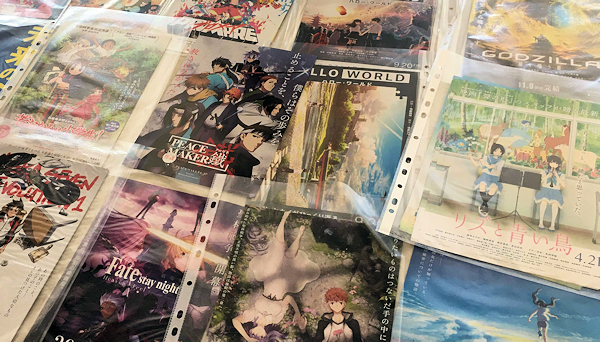 posted by Alex Jones on 12 Oct 2019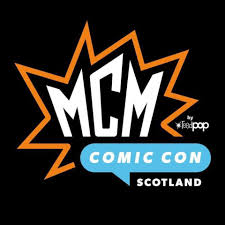 posted by Robert Mullarkey on 30 Sep 2019