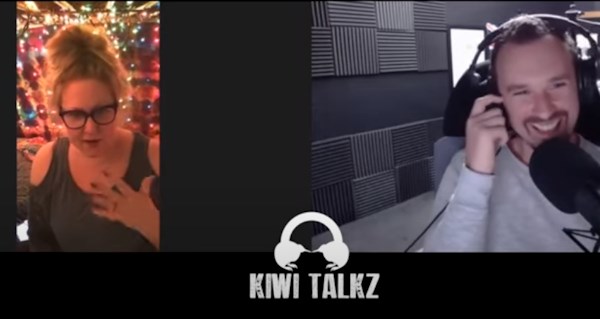 Kiwi Talkz Interview with Tiffany Vollmer
Written by Ross Locksley on 01 Feb 2021
---
Reece Reilly, host of Youtube Channel Kiwi Talkz, has kindly given us permission to post his fascinating interview with Tiffany Vollmer, the original voice for Bulma on Dragon Ball Z.
Tiffany tells us her heartbreaking story of how in 2020 she lost her voice acting jobs, 8 of her friends died and she caught Covid, which still has ongoing effects (partial loss of hearing and developing a stutter.)
You can watch the video below, and if you like the video, check out the Kiwi Talkz channel.

About Ross Locksley
---
Ross founded the UK Anime Network waaay back in 1995 and works in and around the anime world in his spare time.
---
OTHER STORIES:
---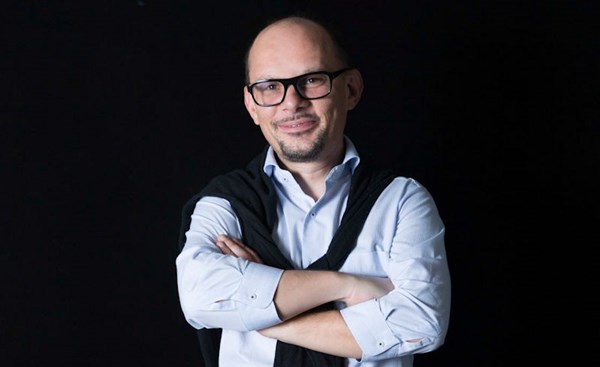 posted by Ross Liversidge on 03 May 2022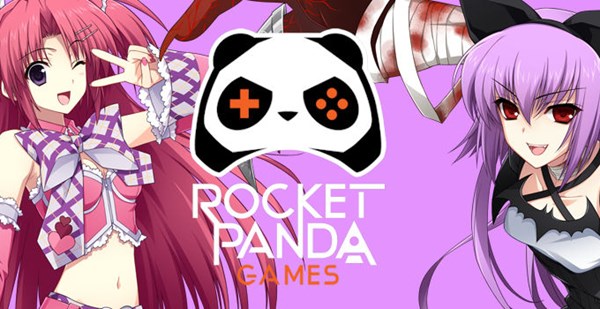 posted by Ross Liversidge on 15 Apr 2022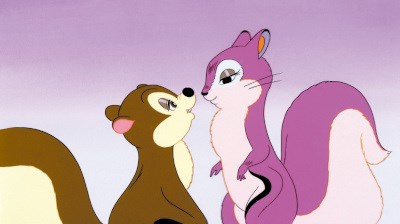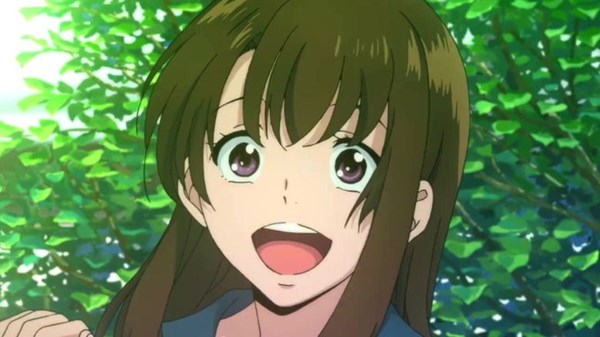 posted by Dan Barnett on 27 Jan 2022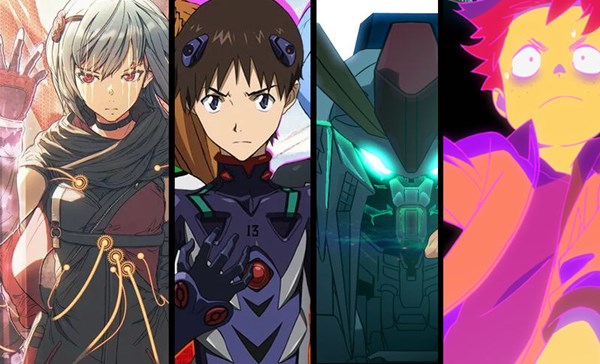 posted by Ross Liversidge on 31 Dec 2021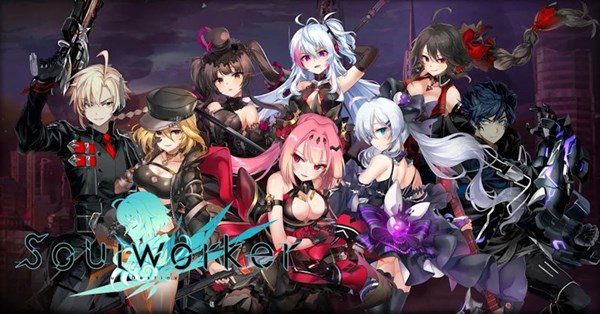 posted by Ross Liversidge on 17 Nov 2021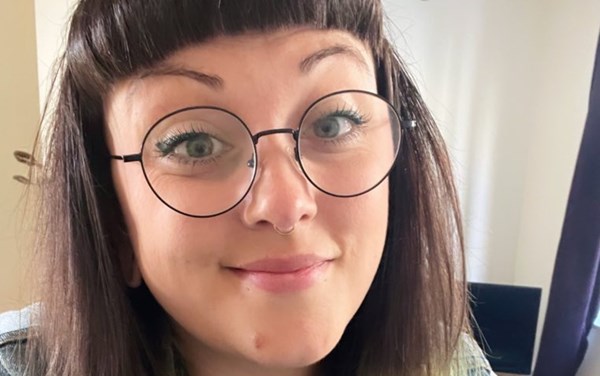 posted by Ross Liversidge on 11 Nov 2021
---
VIEW ALL