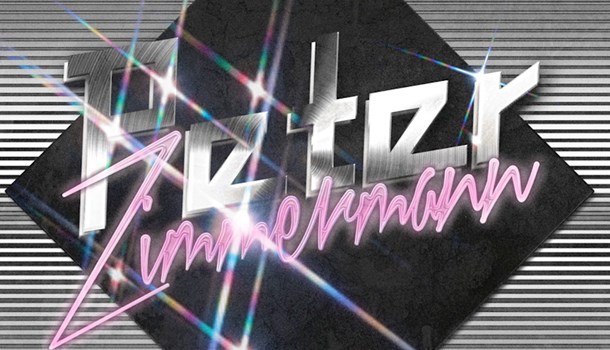 Introducing Peter Zimmermann
Written by Ross Locksley on 01 Dec 2022
---
Peter Zimmermann is a musical talent with an ear for nostalgic Japanese tunes - he has a number of albums on Spotify all influenced by 80's Japanese City Pop. We took some time to discuss his musical influences and methods.
So how did you discover this Japanese sound?
I grew up with 80 anime OVAs like Bubblegum Crisis, City Hunter and early 90s anime. Since it was a pre-internet time, I owned everything on VHS. I often just turned on the VHS, just to listen to songs at the end. Purple Eyes at the end of Fist of the North Star. It wasn't until around 2010, when I found out that lots of songs from the anime soundtracks were actually not written as soundtracks but were actually Japanese pop songs from a genre called "City Pop".
And so it happened that after having become a musician in the meantime, I decided to give my favorite anime / city pop songs a new touch. And since I listen to a lot of Italo Disco (due to my parents) and Drum & Bass, when I was a bit older, I combined both influences into "Let's Dance". Except for "Let's Dance" and "Lite on Tine", which I fully re-recorded, all other songs heavily rely on sampling. Thanks to modern technology, it is possible speed up the tempo of a song without changing the pitch. And that's what I did. I cranked the tempo up. Added new drums and additional instruments, while also partly re-arranging the song structure. The rest is some production techniques from a genre called Future Funk which creates a particular pumping sound. All in all, a very modern twist.
Tell us about the Re:Works album, which seems to recreate a number of vintage anime tracks.
As the title suggests, the Re:Works only use the acapellas / isolated vocal tracks. Except for 2 songs, which are sample based, I re-recorded every single song, using only synthesizers & effects from 1986 and 1992. In the late 80s it was kind of en-vogue in Japanese pop music to use mostly digital synthesizers and effects. The result is a drastically different sound, compared to the mostly analog synthesizers from the early 80s. One of the most iconic anime soundtracks which heavily use digital synthesizers and effects is the soundtrack of Patlabor 2, by Kenji Kawai. It uses most the "Roland JD 800" synthesizer.
Roland JD 800:
Roland JD 800 in the Patlabour 2 Soundtrack:
With this distinct sound in mind, I fully re-recorded most of the songs from the Re:Works album, using only synthesizers and effects from the late 80s and early 90s. I also added some additional melodies and instruments like e-guitars. All very subtle. As a last step I added the acapella of the original songs. The rest is done with classic 80's production techniques, in order to add the last touch of vintage sound.
My favorite track of the Re:Works album is Purple Eyes. Mainly because, we also re-recorded the vocals.
Original track:
Re:Work:
The same goes for the song from Sonic Soldier Borgman. From drums, every guitar and additional synthesizer melodies and vocals. Instead of replacing the vocals, we added / layered the new vocals with the old ones. you have to listen very closely to actually hear the new vocals and additional instruments.
Original:
Re:Make:
What about a song inspires you to tackle a remix of it?
I need to like it and it has to inspire me by giving me an idea for a remix, instantly.
Have there been any songs you've found particularly challenging to adapt to your style?
Not really. But it always depends on what challenge you seek for yourself. In general, it is not that hard to remix a pop song. The challenge comes with remixing a song that does not fit the framework of modern pop music. For instance when the source material is a song from a soundtrack that could be described as "ethnic music" or is closer to classical music. Both of these typs of music are quite often written in a variable or exotic timing or musical scale.
A prime example is the AKIRA soundtrack. It is based on ethnic / japanese traditional music. It is highly complex and hard to transform into the electronic dance music I usually make. In the end, I decided to transform Kanda's Theme into an 80's dance music song. It was quite tricky to make and a lot of people seem to like the result.
Do you play your music at live venues?
I just to play live, but ever since the Label / Record Club grew, I don't perform live, anymore.
Which of your albums would your recommend to newcomers as the best starting point?
Well, probably my album "PornCoreSynthRock2" or it's DELUXE version.
The album is a direct reference to 80s / early 90s anime and console games.
We'd like to thank Peter for his time and heartily recommend checking out his fantastic work.

About Ross Locksley
---
Ross founded the UK Anime Network waaay back in 1995 and works in and around the anime world in his spare time.
---
OTHER STORIES:
---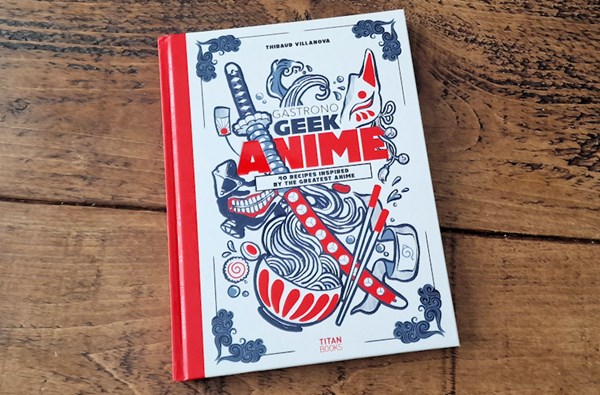 posted by Ross Liversidge on 02 Oct 2023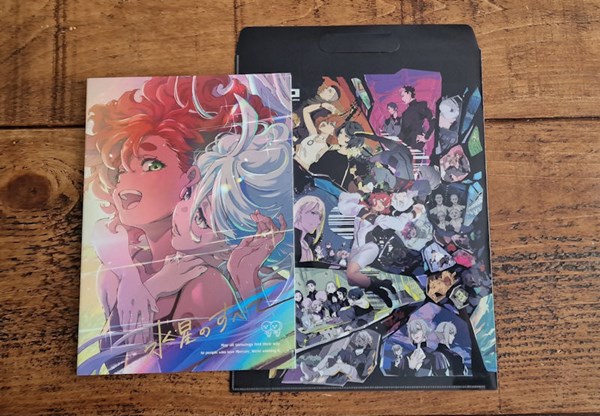 posted by Ross Liversidge on 08 Sep 2023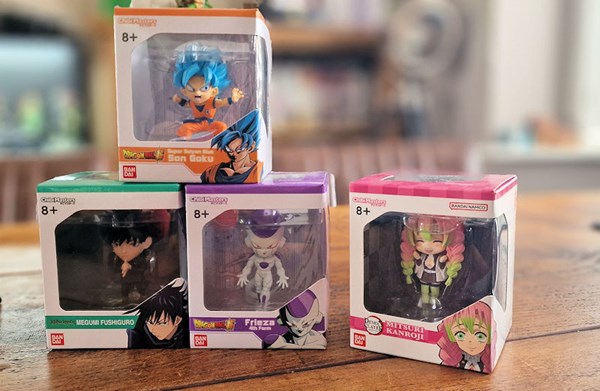 posted by Ross Liversidge on 22 Aug 2023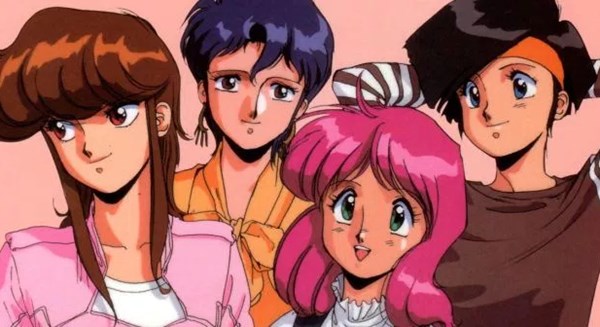 posted by Ross Liversidge on 28 Jun 2023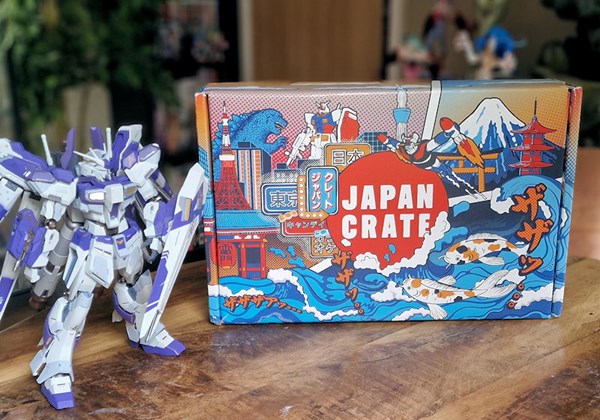 posted by Ross Liversidge on 04 May 2023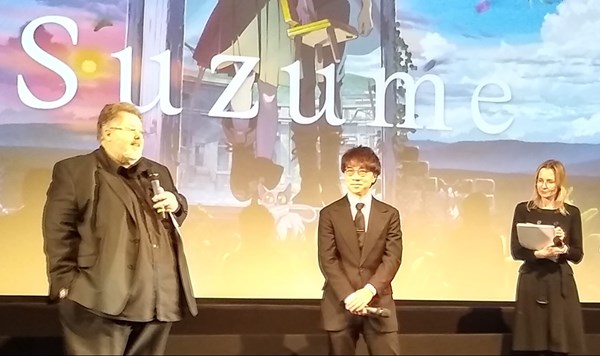 posted by Richard Durrance on 03 Mar 2023
---
VIEW ALL