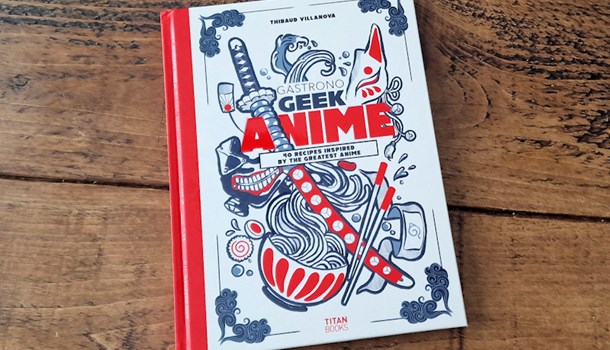 Gastronogeek Anime Cookbook
Written by Ross Locksley on 02 Oct 2023
---
Described as a "culinary adventure", Gastronogeek Anime contains 40 recipes inspired some of the most popular anime of the day, including Naruto, Attack on Titan, Demon Slayer and My Hero Academia.
The author, Thibaud Villanova (surely a name for Gundam pilot!), is no stranger to cooking culturally inspired dishes, and this Shonen-infused volume is his 14th cookbook that aims to bring to life food you may have seen in Cowboy Bebop, Fruits Basket (my personal favourite!) and One Piece. It's a great idea to get aspiring chefs who also enjoy anime to get a literal taste of the shows that fire the imagination.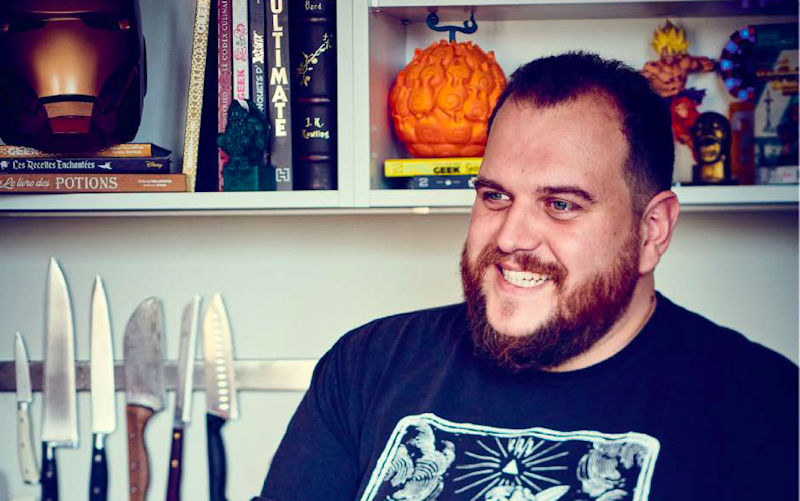 Thibaud Villanova, the Gastronogeek © 2023, Hachette Livre (Hachette Pratique), 58 rue Jean Bleuzen - 92178 Vanves Cedex
I hadn't time to try every recipe in the book, but with names like "Cannibal Onigiri", "Anai's Yakisoba Rap" and "Super-Bitter Burger", there's no lack of intriguing meals to try out.
It's clear that Thibaud understands the spirit of each anime he's working with, as each recipe makes reference to characters and situations to be found in each show - Tohru's rice balls (Fruits Basket), Sanji & Tajiro's Curry (One Piece) and Hanji's Stew (AoT) are just a few examples of characters who originate the inspiration for each recipe - even better, the index also groups dishes by series, so you can easily find the show you want to experience a taste of.
Each recipe has a difficulty rating, prep, cooking and rest time, as well as the intended number of guests you can feed with each meal. There are plenty of delicious-looking photographs of the intended result, though being picky I might have liked a few smaller images of the food being prepped, but that's hardly standard if my 3 existing cookbooks are anything to go by! I do like the way in which the photos of the food also reference the anime via cosplay and items included within each shot. It lends a touch of earnest sincerity to proceedings which I very much appreciate.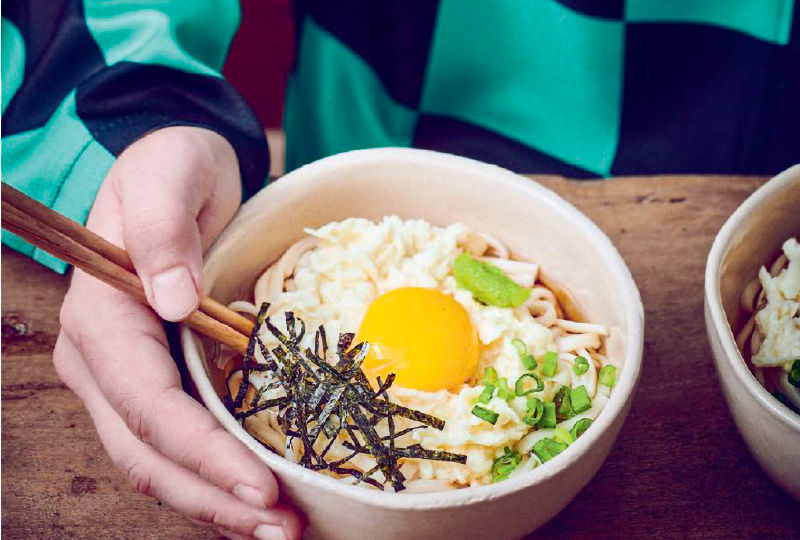 Asakusa Noodles (Demon Slayer) © 2023, Hachette Livre (Hachette Pratique), 58 rue Jean Bleuzen - 92178 Vanves Cedex
I found the instructions very clear, delivered in a casual manner that's more fun than the usual direct list of instructions, the asides explaining the rationale behind certain timings and choices, which is much appreciated when you've gone through life cooking 9 things well and one thing (in my case, lasagne) exceptionally well in order to impress dates!
The only nitpick I will make is that it would have helped me personally to see a list of equipment needed to cook some of the dishes - that way I could prep the relevant bowls, utensils and other items before I start reading through and having to fish out what I need to make the recipe on the fly, but I'm hopeless at any recipe I haven't learned in the last 45 years!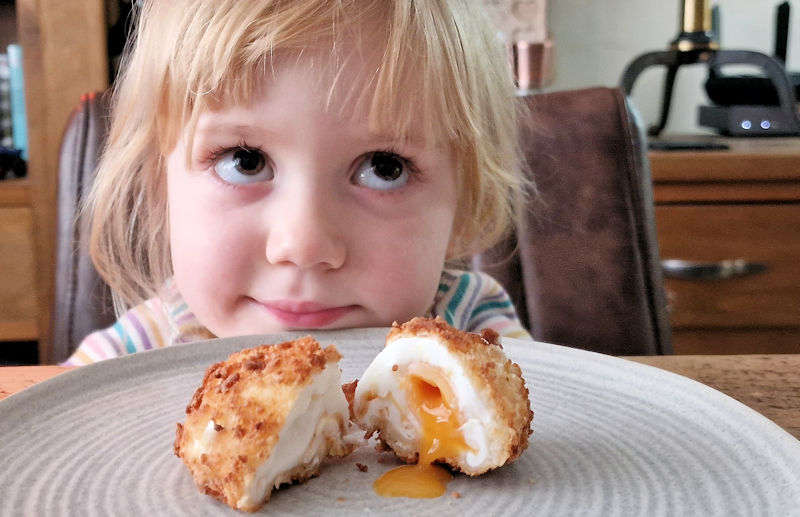 One of the book's Comfort Eggs (Yuru Camp) which I made with Thea
In a bid to test the book, we made one of the simple one star recipes, the "Comfort Eggs" from Yuru Camp. This involved poaching 3 eggs, rolling them in flour and then dipping them in assorted sources (dashi, miso and chilli) before adding the panko breadcrumbs and deep frying them. One incident with the oil aside, everything worked out very well and we enjoyed our eggs as a family over dinner. I would say you can comfortably poach 6 eggs out of this recipe instead of just 3, there was plenty of dipping source to cover them all.
As a lover of Japanese cuisine, even before I started to visit the country on a yearly basis pre-covid, I very much appreciate the time and effort that has been poured into this book to gift anime fans with a way to further immerse ourselves in the foreign worlds presented through manga and anime. I've seen plenty of "inspired by" books but I have to say this is easily one of the must fun and practical examples of how to bring fantastical worlds into your own home, learn some new skills and involve the family too.
Gastronogeek Anime is available from Titan Books.

About Ross Locksley
---
Ross founded the UK Anime Network waaay back in 1995 and works in and around the anime world in his spare time.
---
OTHER STORIES:
---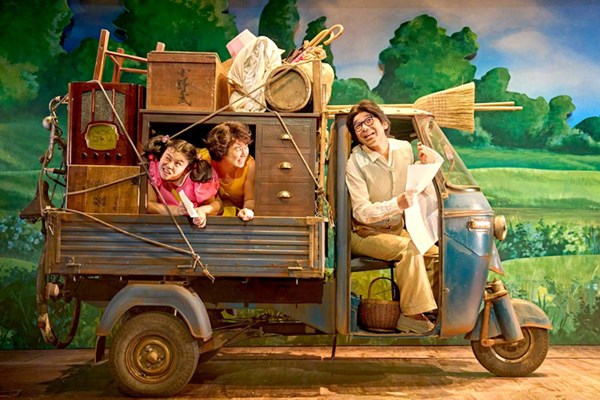 posted by Richard Durrance on 28 Nov 2023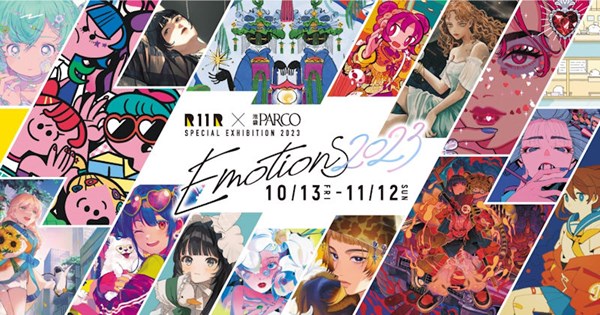 posted by Ross Liversidge on 16 Nov 2023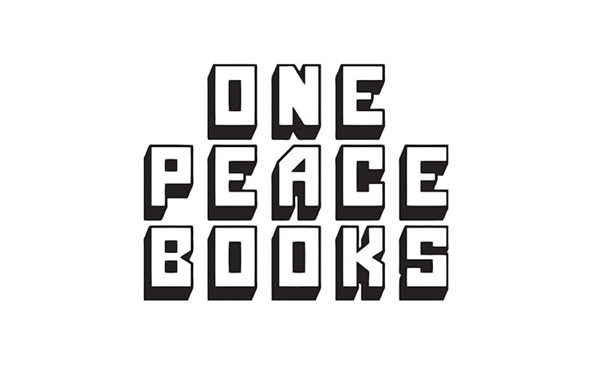 posted by Ross Liversidge on 07 Nov 2023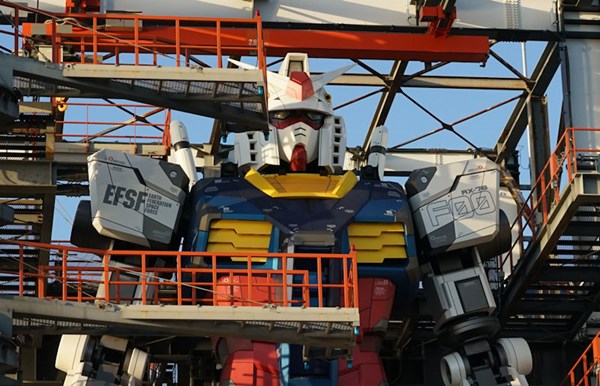 posted by Ross Liversidge on 02 Nov 2023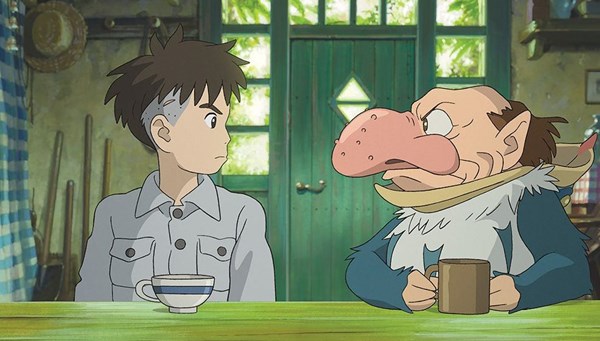 posted by Richard Durrance on 09 Oct 2023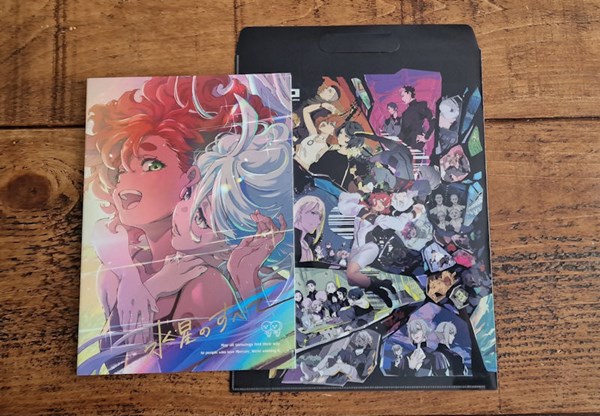 posted by Ross Liversidge on 08 Sep 2023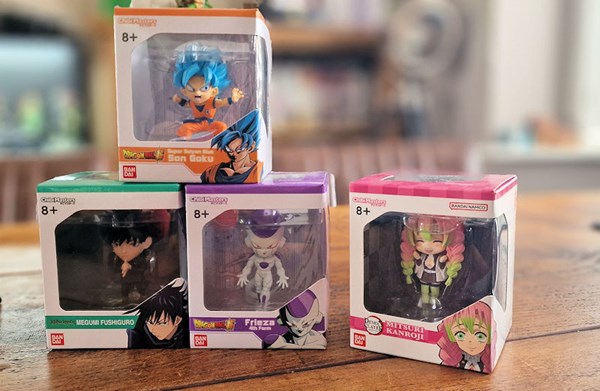 posted by Ross Liversidge on 22 Aug 2023
---
VIEW ALL