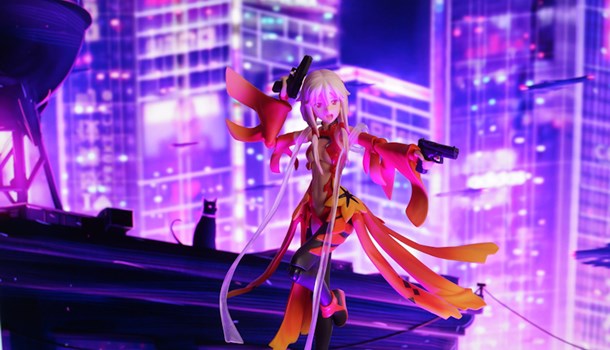 Figma - Action Figures Japanese Style
Written by Ross Locksley on 17 Feb 2021
---
Max Factory's Figma line of unique posable figures made their debut in 2008 with a mission to bring detailed scuplts to the poseable action figure market, and combar the popular Kaiyodo Revoltech line. Founded by MAX Watanabe and Masaki Asai, the first figure was a special edition of Haruhi Suzumiya that was bundled with the limited edition of the Playstation 2 game. The first regular release was series co-star Yuki Nagato, with a regular release of the Haruhi character and friends following, before the series branched out into Lucky Star, Fate/Stay Night and the Hatsune Miku vocaloid family to name but a few.
So what makes a Figma?
Each Figma character is around 13-16cm, and generally comes with swappable faces, hands and accessories. Some characters, such as the recently released Akane Shinjo (SSSS Gridman) come in standard and "DX" editions, with the latter containing scenery such as computers, desks and chairs in order to create a familiar scene from their respective series.
The Figma range is split into 3 main types:
Regular release, with a 3 digit code
Special Edition Figmas, which are usually bundled with software or anime and are numbered beginning with the prefix "SP"
EX editions, which are limited releases and reserved for events like the Wonder Festival toy show. These are available via the Goodsmile online store and can often fetch high prices on the secondary market.
The range has occasionally been expanded to vehicles (ex:Ride or the Girls und Panzer tanks), figFIX which have no articulation but are sculpted to the same quality as the rest of the line, Figma Styles which feature soft goods with which you can dress your characters and finally FigmaPLUS, which to date comprises two small dioramas and a set of miniature games consoles. Phew.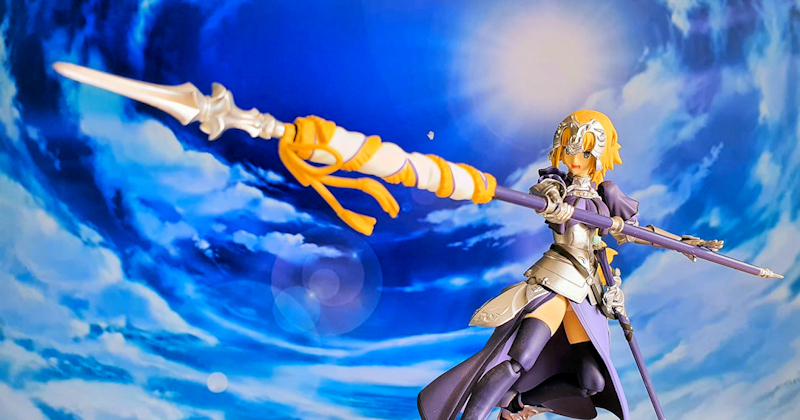 And why would I want one?
Figma are essentially action-figures, but with superior attention to detail. Think GI: Joe but with broader franchises at its disposal. Some figures work better than others, in particular armoured characters from the Fate series, or the Guyver figures, hide the joints very well, making for excellent photography fodder. Characters with less to wear can look a bit "doll-like" with the joints more exposed, but generally speaking the sculpts work well enough for this to be a minor niggle if aesthetics really bother you. Interestingly, for characters like Akane Shinjo (can you tell she arrived in the office recently?) who are known to sit cross-legged, a special pair of sculpted legs has been supplied to recreate the look seamlessly - now that's attention to detail!
The second major benefit to the line is the sheer breadth of licenses that have been utilised. Even if you're not an anime fan, Figma has incredible versions of Zelda's Link, The Avengers (the Iron Man is breathtakingly good!), Kamen Rider, Bruce Lee, Michael Jackson, Robocop and even famous F1 drivers like Kamui Kobayashi! Essentially it's very hard not to find something that piques your interest in the line, though with over 500 regular figures already you're more likely to be spoiled for choice. The scale also ensures that they're a good fit with other lines, such as Hasbro's Star Wars Black Series or Marvel Legends.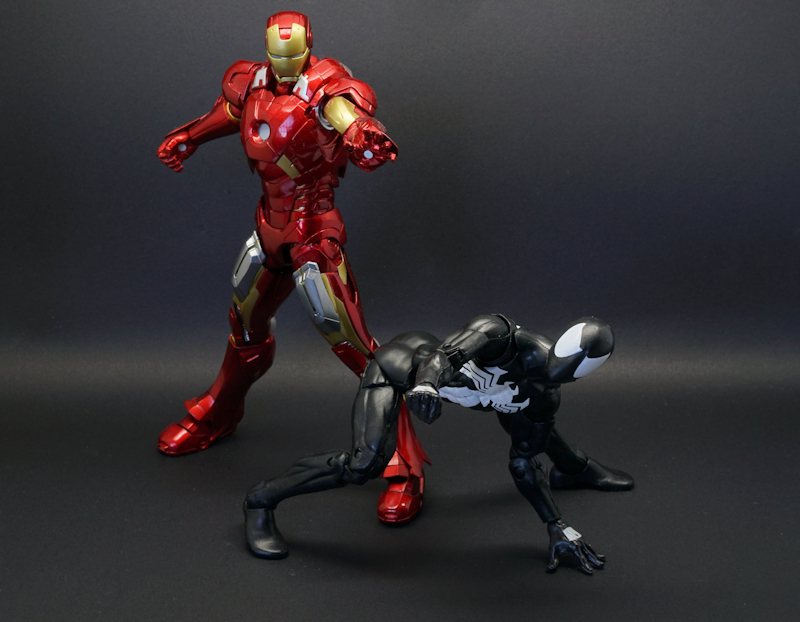 Figma's Iron Man Mk VII makes a great companion to Marvel Legends figures
Collectability
So, we have a massive line-up of beautifully sculpted figures from every walk of life imaginable in a consistent scale, what else do you need to make them collectable? Limited Edition items of course.
If you're lucky enough to live in Japan, you can buy directly from the Goodsmile shop, which often entitles you to an extra exclusive accessory. This can be an exclusive face or signature item the character is known for using - in the case of Pokemon Sword and Shield's Marie, it's a cool looking cheering trumpet. But there's more, sometimes ordering from other venues, like the Pokemon centre in this case, will net you something cool too, like a "cheering towel" (nope, no idea what this is) featuring the character. Or events, such as Wonder Festival, often see Goodsmile employees offering limited edition accessories in little black bags (like the 10th anniversary scarf below). Inclusion of these items on second hand sites such as Mandarake, AmiAmi or Yahoo Auctions Japan can bump up the price considerably.


Limited edition accessories can make things expensive...
Fun Factor
What really makes the line pop is the potential - at this scale (1:12) dioramas are perfectly practicable, so if you're a creative type, you can build displays for your figures to inhabit, and it can become quite the rabbit hole if you follow online tutorials and et invested.
If, like me, you spend a lot of time taking photos of your figures, Figma gives you an absolute ton or options to work with, whether you want to create a unique crossover, replicate famous scenes or just take the figures outside and use nature as your canvas, there's literally no limit to what you can do with them.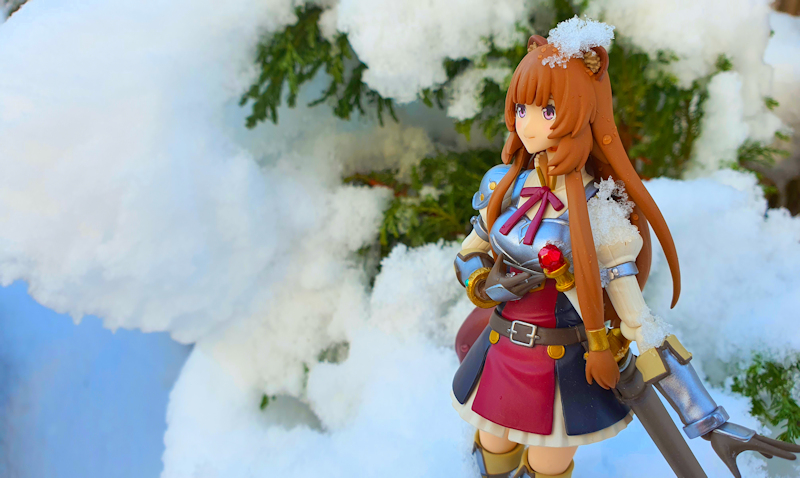 Figmas are an ideal size to carry around for photos - they like to get about a bit!
What's the cost?
Now here is where you have to be careful, because Figma's can be hard to find locally for a price that's even close to Japan. Luckily there are two shops which have excellent prices right here in the UK (and we aren't paid for these links):
Gamersheek has great prices (hit the filter for in-stock items as they list a lot of out-of-stock figures)
Hobby Ultra also keeps the prices down
Curibo is a store I've personally used before and has a low-deposit option for pre-orders.
Generally speaking you shouldn't pay any more than £70-£90 for a Figma (depending on version, the DX range is more expensive) as they cost around £40 in Japan at retail. For this reason new releases could be worth tracking down on Hobby Link Japan or AmiAmi, but you do face import tax and VAT on these purchases, plus UK stores can offer better support, especially if they are Goodsmile partners like the 3 I've mentioned above.
If you're looking for secondhand figures, AmiAmi has that option, Mandarake has an exceptional service and selection, and if you use a proxy service like Buyee.jp, they you can take part in Yahoo auctions where the real bargains often live. Buyee has an excellent feature that highlights any issues with a product, such as broken parts or a "junk" status - this can be very helpful in avoiding costly mistakes!
Further Reading:

About Ross Locksley
---
Ross founded the UK Anime Network waaay back in 1995 and works in and around the anime world in his spare time.
---
OTHER STORIES:
---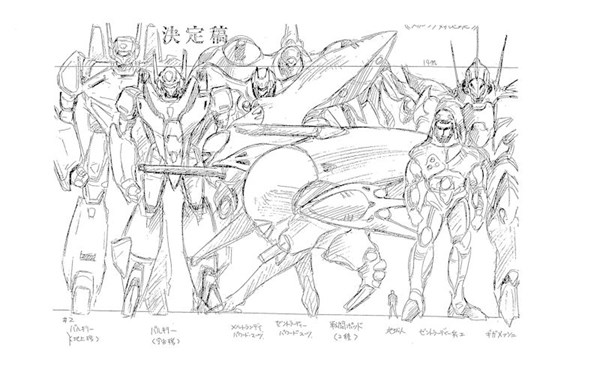 posted by Ross Liversidge on 24 Jul 2022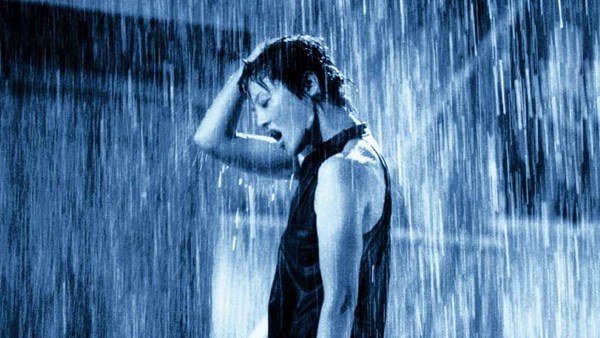 posted by Richard Durrance on 14 Jun 2022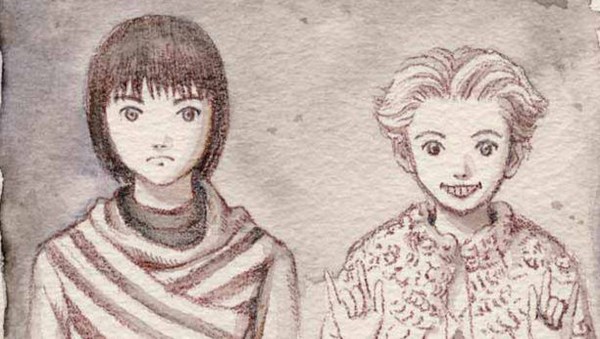 posted by Caitlyn C. Cooper on 30 May 2022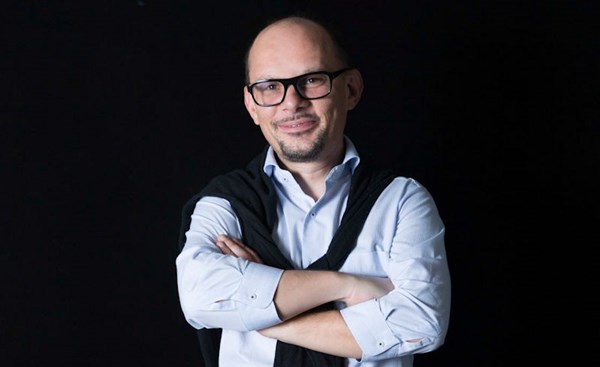 posted by Ross Liversidge on 03 May 2022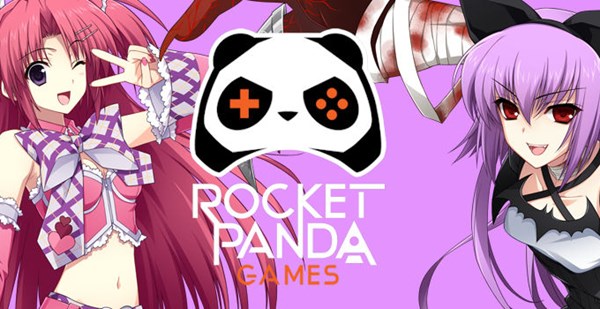 posted by Ross Liversidge on 15 Apr 2022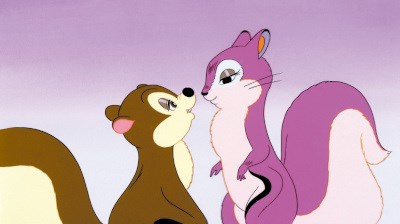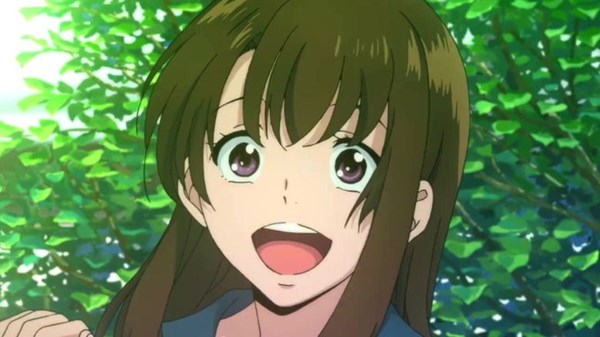 posted by Dan Barnett on 27 Jan 2022
---
VIEW ALL