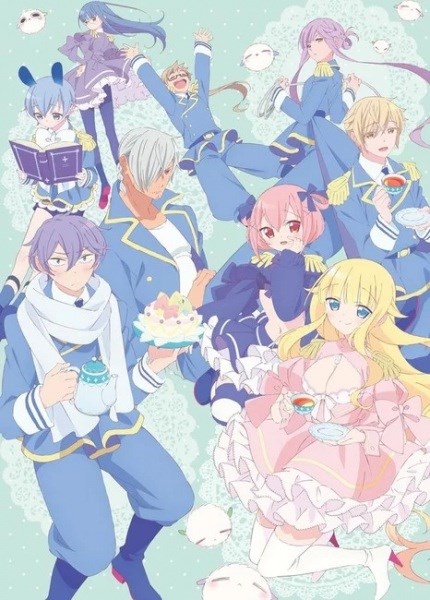 Author: Robert Mullarkey
---
Computing graduate who works in an office. Still finds enough time to watch a lot of anime and play a lot of video games
---
Autumn Preview - Page 1
Akanesasu Shoujo (The Girl in the Twilight)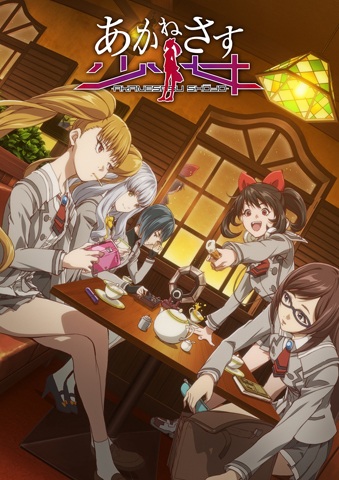 Japanese Air Date: 1st October 2018
Official Site: http://akanesasushojo.com
Synopsis: A group of girls living in a small city gather to perform a magic ritual. This group of friends is known as the "Crystal Radio research society" brought together by the cheery Asuka Tsuchimiya. These school friends will soon find out that this magic ritual is more than just an urban legend when odd things start to happen.
Should I watch this: From the trailer and general synopsis this series seems in the vein of Madoka Magica or Selector infected Wixoss where a group of girls partake in something seemingly innocent yet supernatural but things escalate. The trailer showed some action scenes and given the tone of the music we can expect things to get dramatic. Along with this a smartphone based game that looks like a strategy based RPG is being released to coincide with the anime. So worth a look for those who are interested in either.
Anima Yell!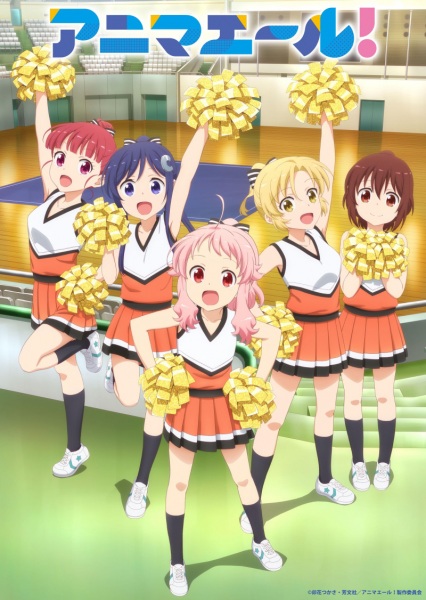 Japanese Air Date: 7th October 2018
Official Site: http://animayell.com
Synopsis: Kohane Hatoya, a clumsy yet outgoing 1st year high school student takes a sudden interest in cheerleading. Here she hopes to make friends and overcome her fear of heights
Should I watch this: from the trailer and synopsis it looks like your typical afterschool club show that features some kind of sport. It looks bright and colourful, so expect and nice fun show to watch.
Bakumatsu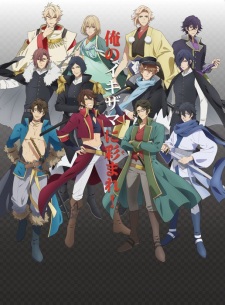 Japanese Air Date: 5th October 2018
Official Site: http://www.tbs.co.jp/anime/BAKUMATSU/
Synopsis: The original game's story has the heroine receive a pocket watch that transports her to an alternate world 150 years in the past. The heroine must survive and find a way back home
Should I watch this: From the synopsis you'd expect this to be a historical reverse harem like Hakkuoki but from the promotional material it seems like they threw out this concept and went with an anime original story featuring original characters. Thus turning the show into a general edo period samurai battle show. A bit of disappointment for fans of the source material or for those looking for a reverse harem show to enjoy this season. But, if they get the action right and highlight the interesting aspects of the setting it could be of interest.
Beelzebub-jou no Okinimesu mama (Miss Beelzebub likes)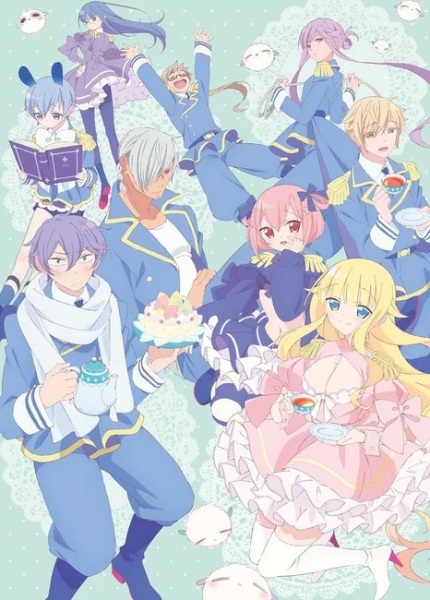 Japanese Air Date: 11th October 2018
Official Site: https://beelmama.com
Synopsis: Murin lands his dream job with the demon king he's always held in awe. However when he starts work he sees that the real demon king is not quite what he had in mind.
Should I watch this: From the trailer it seems like a bright colourful fantasy slice of life comedy show with the main demon being a cute girl. Expect silliness.
A Certain Magical Index Season 3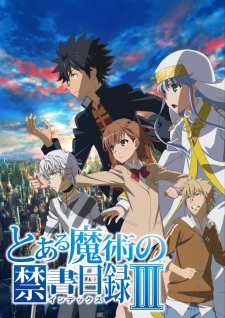 Japanese Air Date: 5th October 2018
Official Site: http://toaru-project.com
Synopsis: The third season of a Certain Magical Index.
Should I watch this: if you are up to date on both a certain magical index and a certain scientific railgun. Then this show is one you should check out. If you haven't seen it and need to catch up on seasons 1-2 of index on Funimation Now/BD+DVD and Railgun on BD/DVD.
Conception: Ore no Kodomo wo Undekure!
Japanese Air Date: 10th October 2018
Official Site: http://conception-anime.com
Synopsis: Based on a Dungeon crawling RPG; Conception follows Itsuki Yuuge, a high school student who is transported to another world on the day of his graduation. His new world is being invaded by monsters that can only be defeated by the star children that are produced by the twelve shrine maidens of the constellations. Itsuki must work with these maidens to father the children in order to defeat the monsters that are wreaking havoc on this new world.
Should I watch this: Having played the sequel to Conception, as the original wasn't released in the West, I have a general understanding of the tone this show will take. While the concept is about fathering children with various girls the game is more innuendo based rather than being explicit. From this we can gather that this series will have a light-heated fantasy tone to it that should be a pretty fun watch if viewers can get past the very odd premise.
[Ed - This is literally, impregnation, the anime? Woah...]
Other Stories: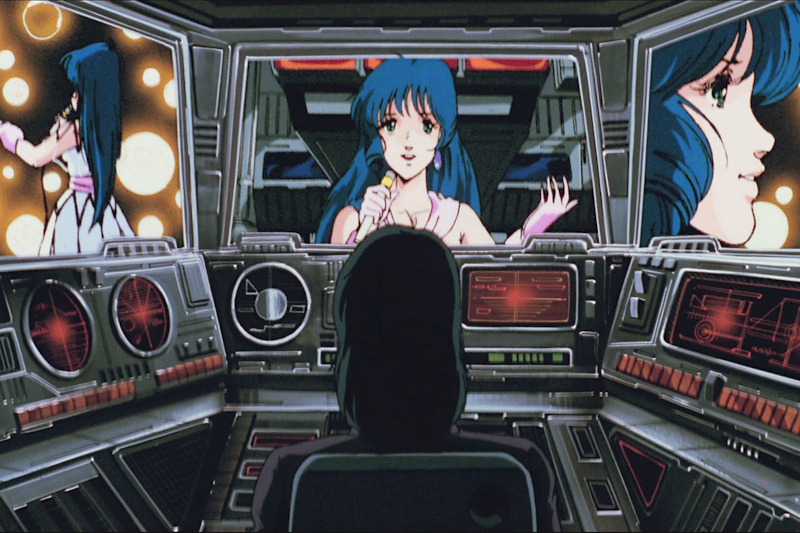 posted by Ross Liversidge on 08 Jan 2020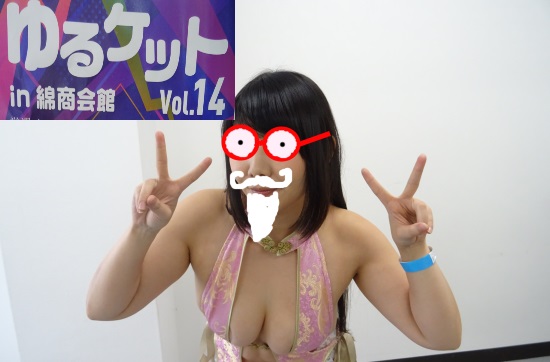 posted by Dan Barnett on 19 Dec 2019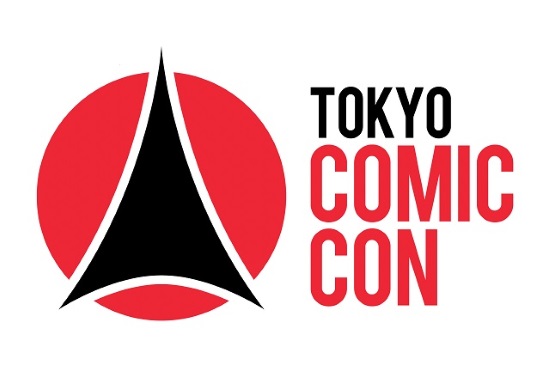 posted by Dan Barnett on 05 Dec 2019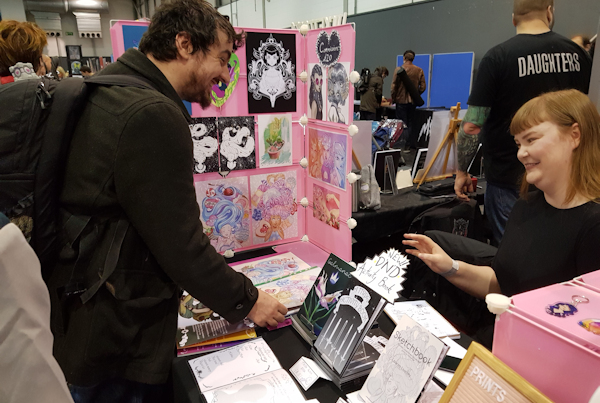 posted by Dan Barnett on 18 Nov 2019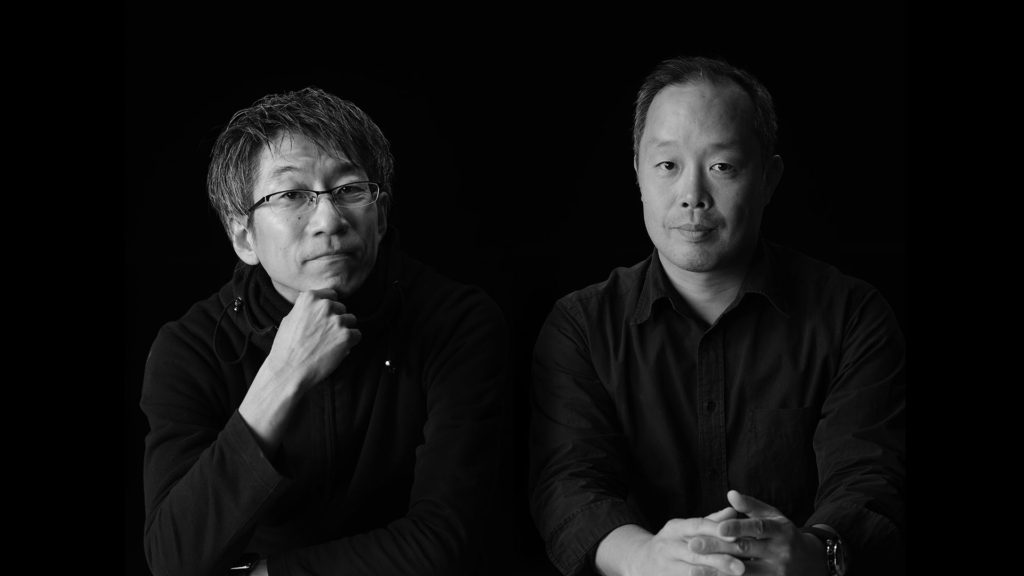 posted by Alex Jones on 18 Oct 2019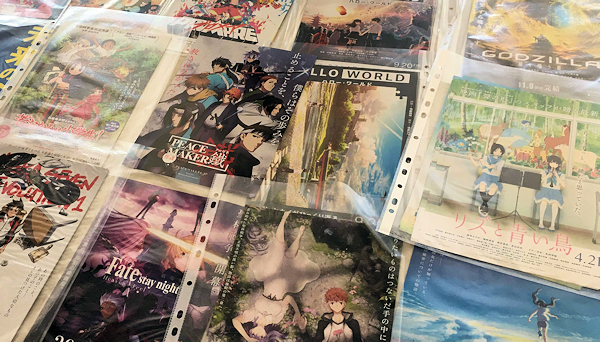 posted by Alex Jones on 12 Oct 2019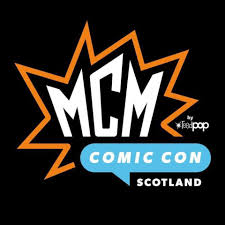 posted by Robert Mullarkey on 30 Sep 2019