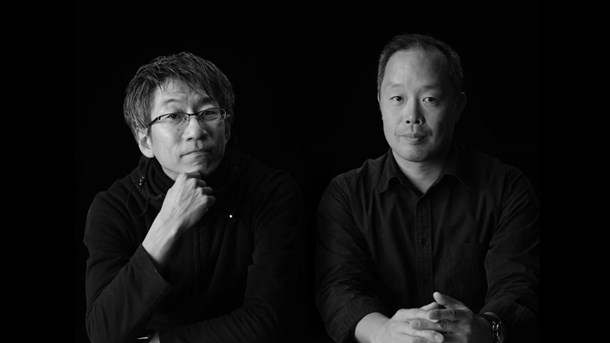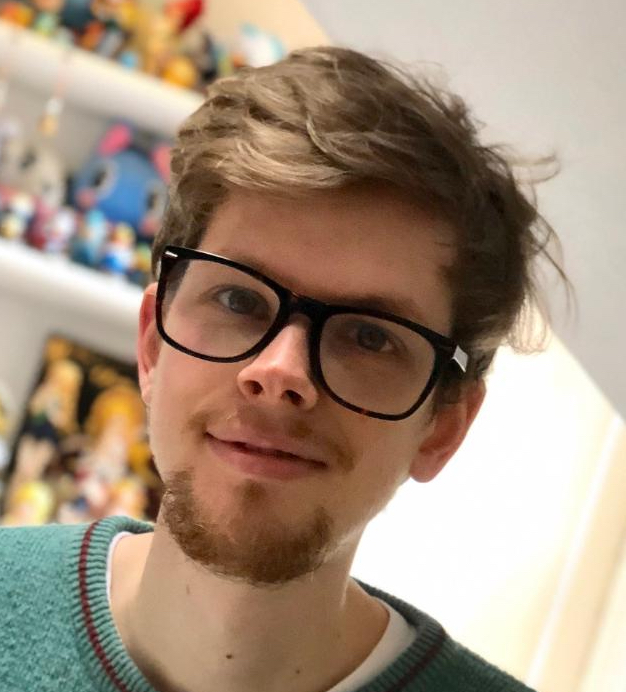 Author: Alex Jones
---
Alex has been writing for UK Anime Network since 2014, and has been raised on a nutritional diet of anime, giant robots and spandex-wearing superheroes.
---
The Interview
What inspired you to choose the story of Gon, The Little Fox for this film, particularly since your previous works have been more European-themed?
TY: The reason I made films with European themes in the past was because at the time I have a particular passion for the continent – its buildings, its houses and its people. I really liked how all these old things existed in modern society. Doing those films helped me appreciate my Japanese surroundings in a similar way, which eventually led to me making Gon, The Little Fox.
You've talked about how Gon, the Little Fox is a story you can remember from your childhood. Did these memories play any part in the decision to adapt it?
TY: Although I knew the story from my childhood, as an adult I had the chance to not only rediscover its beauty but also see the themes that I hadn't before. When we adapted the film, I arranged certain elements that children could interpret and understand these themes more easily than the original story. For example – the book places much less focus on Hyoju, whereas I wanted to focus on both him and Gon in order to tell both their stories.
You use a lot of natural materials in your filmmaking – what are you hoping to convey to the audience through these materials and when physically crafting your characters/sets, how do you know when to stop manipulating these materials?
TY: Nature has a very sensitive beauty to it. When you use artificial objects, grass for example, you sometimes find it has artificial edges to it. I don't like that. By using natural materials, you give the finished product a very warm feeling and I'm very eager to convey that. As for knowing when to stop – it all depends on instinct. I try to stay true to that.
Hand-crafting puppets from wood is obviously a huge undertaking. Did you have to learn new skills to do so once you'd decided that was the material you wanted to work with?
TY: I studied at Tokyo University of the Arts so I was always surrounded by the craft. But I started crafting from wood around the time of my third film (Moon of a Sleepless Night). Since then I've been trying to perfect the technique, but I feel like I've always been surrounded by it.
What would you say is the most difficult material to work with?
TY: In Moon of a Sleepless Night we used wet mud, which was very difficult to manipulate. We also had a live tree on set, which obviously grew while we were in the process of shooting! A live tree is perhaps not the best choice for stop motion animation, but I chose it anyway. We believe there are a set of unwritten rules when it comes to stop motion about the choice of materials you use. The right materials are the things you can control, but by doubting this rule I have a lot more freedom over the materials I can use.
You previously said that the film took about a year to complete, but roughly how much footage were you shooting per day during that time?
TY: Obviously it depends on the scene, but on average you're looking at about one second (24 frames) per hour. I tend to shoot more than I usually need.
Finally, good luck on your Oscar bid! Could you tell us a bit more about how they came about?
SA: It started back in June when we attended a film festival. The film itself hadn't even been finished yet, but we had a booth there and were playing the trailer. It caught the eye of someone who was speaking with the people at the booth next to us, and he mistakenly thought it was their film before they corrected him and he got chatting with us. It turned out that man was Eric Beckman, the CEO for GKIDS. He really liked the trailer and wanted us to partner with them for US distribution. We started working with one of their agents, Jamie Bollo, who was the one for Mirai's nomination last year. She really liked the film too, and is in the process of setting up screenings across the US. We'll be going to Skydance, Disney, Sony – we really want to win an Oscar race!
Thank you for your time, enjoy the festival and the rest of your time in the UK!
TY & SA: Thank you.
Additional thank you to the Kotatsu Festival staff for arranging the interview, Robin Lyons for presenting the Masterclass, Aiho Richards for translating the Masterclass and Satoshi Akutsu for translating the interview.
Other Stories: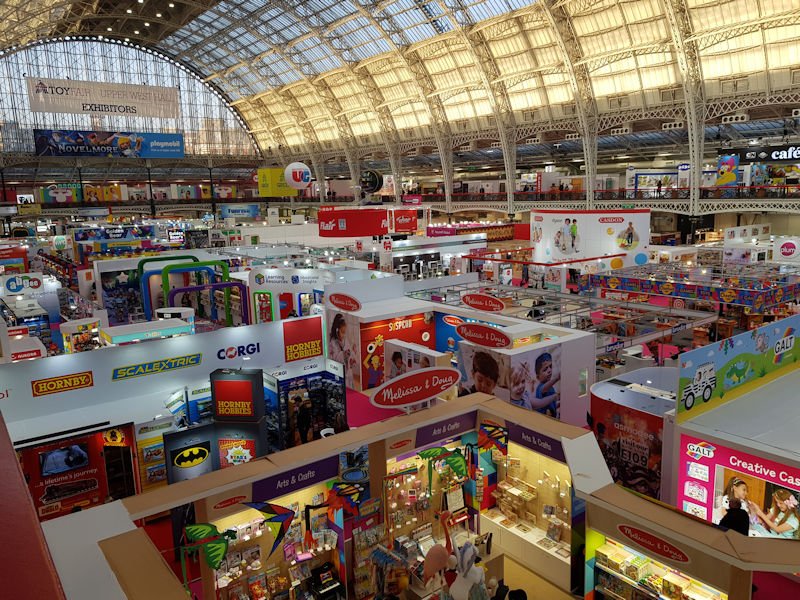 posted by Ross Liversidge on 21 Jan 2020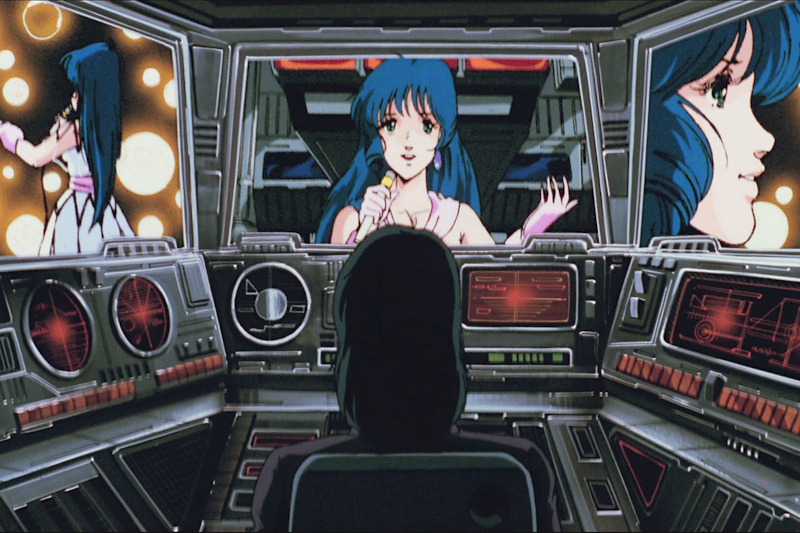 posted by Ross Liversidge on 08 Jan 2020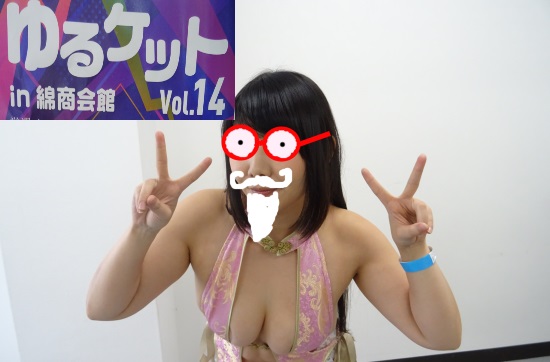 posted by Dan Barnett on 19 Dec 2019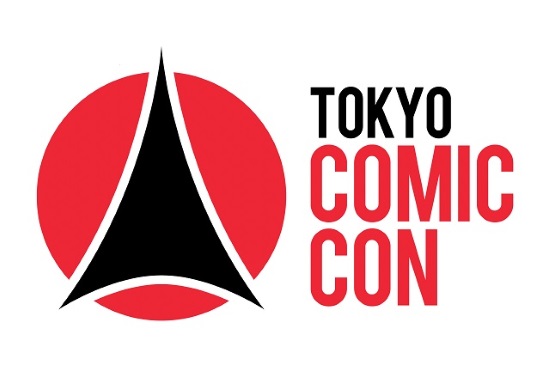 posted by Dan Barnett on 05 Dec 2019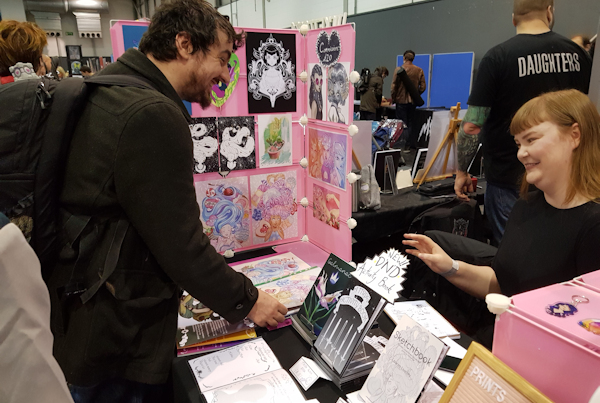 posted by Dan Barnett on 18 Nov 2019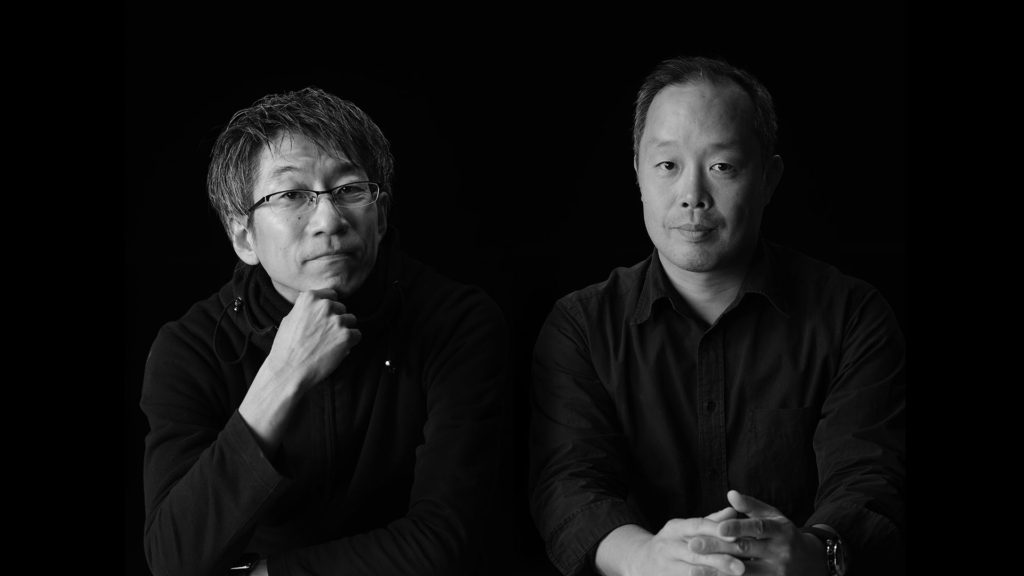 posted by Alex Jones on 18 Oct 2019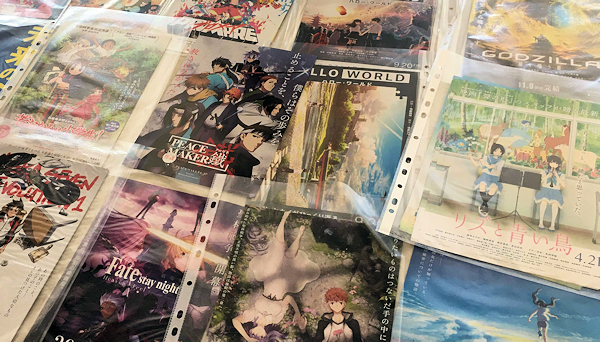 posted by Alex Jones on 12 Oct 2019