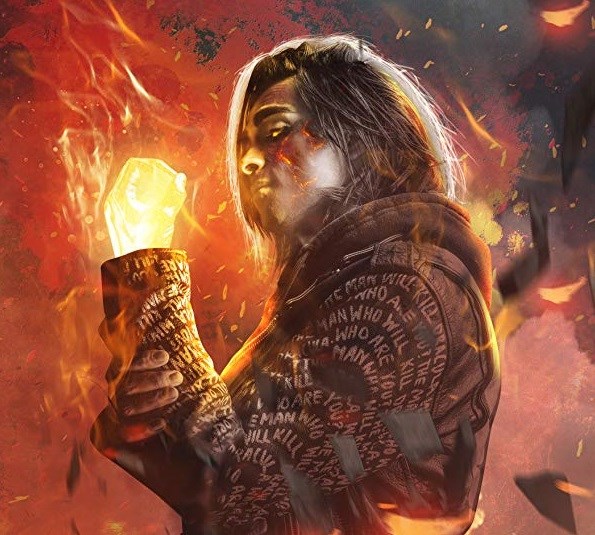 Author: Robert Mullarkey
---
Computing graduate who works in an office. Still finds enough time to watch a lot of anime and play a lot of video games
---
Adi Shankar: Castlevania interview
We were given the chance to interview Adi Shankar, the executive producer of the Castlevania netflix series. This interview was done via telephone. The interview was a conversation between myself and Adi Shankar.
As the interview started Adi Shankar mentioned he was in recovery mode due to just getting back from New York Comic Con. He mentioned his love for the event and how he loved interacting with the fans. The conversation moved onto how Adi Shankar got involved with the Castlevania Netflix series project. In which he explained that in 2015 he was planning to leave Hollywood as he had a list of things he wanted to do before he left. One of which is making an Adult Hard R version of the Power Rangers short. Done so through his Bootleg Universe series. After making this he planned to be out and move on with his life to something new. When the short came out he described the reaction as being insane which in turn led to Netflix reaching out for a meeting, in which he was told he could make whatever he wanted. No strings attached, Total creative control which was awesome. Then from that Castlevania was green lit.
From this we discussed the nature of creative control and the basis of adapting something that has an established fan base. From this Adi Shankar made the point that dedicated fan base doesn't really affect creative control as dedicated fan bases are things that the business people get excited about. He further elaborated by making the point that no video game adaptation to this point other than Castlevania has received critical acclaim. Then making the point that before they were made they all had rabid fan bases. The difference with this Castlevania adaptation is that its a show made by fans for fans. And their aim was making something authentic that seemed real. And the important thing is that the Castlevania series isn't a direct adaptation. At this point Adi Shankar referenced the recent Tomb Raider movie, statomg it is literally a shot for shot remake of one of the most recent games that came out. He further stated that they take a lot of creative liberties in the show and likened it to a band covering an iconic song. That a good cover does things differently but knows when to stay the course. When asked about what we can then expect different or new in the new season that's about to air Adi Shankar decided to not say too much as to not to spoil anything but said we can expect fan favourites from the game like Hector who is human and not a Belmont but got to star in his own game – Castlevania curse of Darkness.
We then touched back on fan reaction to his Power Rangers Bootleg universe series. Adi Shankar spoke of the positive fan reaction from it stating that so many people approached him saying this should have been the movie that was released a few years back and still gets that reaction. From this he also spoke of when he was invited to Morphin Con 2018 and when he got up on stage the audience chanted "Put him in charge" From this he also spoke of the shock value of that series at the time. He then spoke about how I(me not Adi) as an anime fan am used to seeing multiple interpretations and time lines of things, and relayed this to things like Gundam and mentioned that you've got things that are cuter and things that are darker and you see the two mix across several different anime franchises. Further enforcing his point that these franchises have existed in Japan for so long that creators want to mess with them and shake things up. Unfortunately the American way of doing things is more corporate and bottom line orientated and from that juncture usually most people are taken aback. Stating this doesn't make sense to do this, this is a kid's show. Why would you make a kids show R Rated?
From this Adi Shankar then thought back to when he first announced he was going to be doing a Castlevania series and it was going to be awesome. He then stated that reaction from people was that it would be great given the synergy between his body of work and what Castlevania entails. From this we discussed his previous work having a dark, gritty violent edge to it which would really fit Castlevania. From this he went on to say that their goal with Castlevania was to make the best video game adaptation ever made. He went on to complement the team involved speifically Warren Ellis, stating he's arguably one of the best writers in the world right now and that they're very lucky to have him on the show right now. Sam Deats, the director of the series is a super talented guy and that they've got a great synergy with each other which allows them to grow the family.
Finally we talked about Adi Shankar's love of anime. He stated that his main obsession with anime was with the OVAs from the 1990's and when he was growing up the shows he saw usually weren't in English or subtitled. All he knew was they were awesome and he wanted to make stuff like that. He then stated that the Castlevania series gets its stylish inspirations from anime. Mainly referencing Vampire Hunter D, Ninja Scroll and Captain Harlock. Adi Shankar then stated he moved to hollywood in order to make animation for adults, that was his goal from day one. Part of the pitch to Netflix for Castlevania wasn't to make a Castlevania show, it was there should be an animation for adults. They exist in places he lived in previously but not America and it doesn't make sense. We then commented on the fact that Western Adult animation tends to be comedy and adult jokes. From this Castlevania is refreshing as it takes adult themes and violence and stylises it in a way that really complements the show. This was the goal in moving to Los Angeles. To make this kind of content. At first this kind of content could only be made for DVDs and that market dried up. So from this, getting to make this show was a dream come true and in a lot of ways he felt like his career was putting him in a place where he could eventually execute a show like this.
We'd like to thank Adi Shankar for taking the time to speak to us. Castlevania is available on Netflix with Season 2 starting on the 26th October 2018.
Adi Shankar Twitter - @adishankarbrand
Adi Shankar Instagram - bootleguniverse
Other Stories: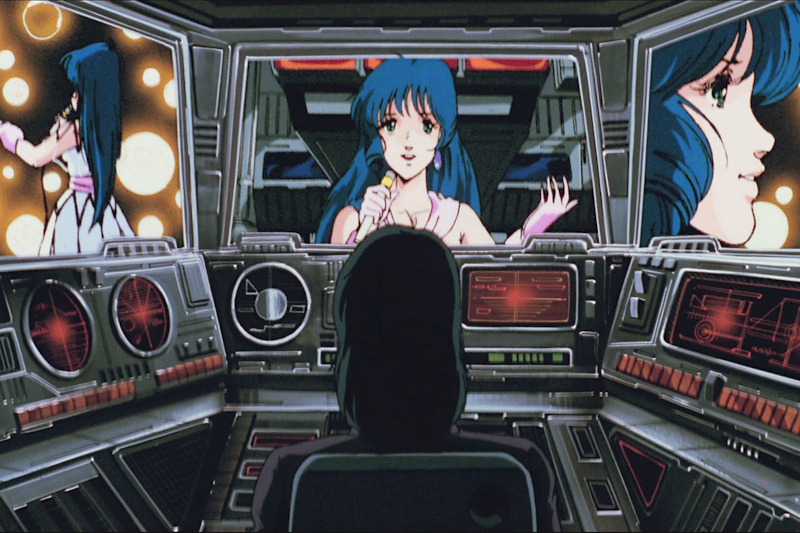 posted by Ross Liversidge on 08 Jan 2020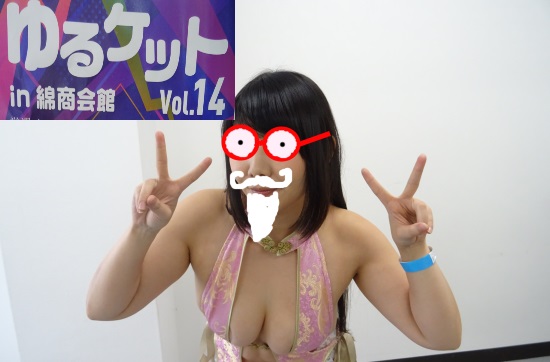 posted by Dan Barnett on 19 Dec 2019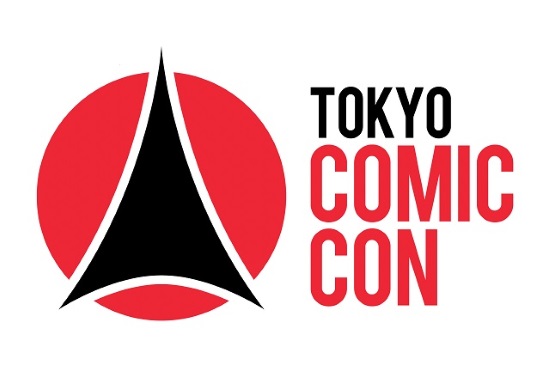 posted by Dan Barnett on 05 Dec 2019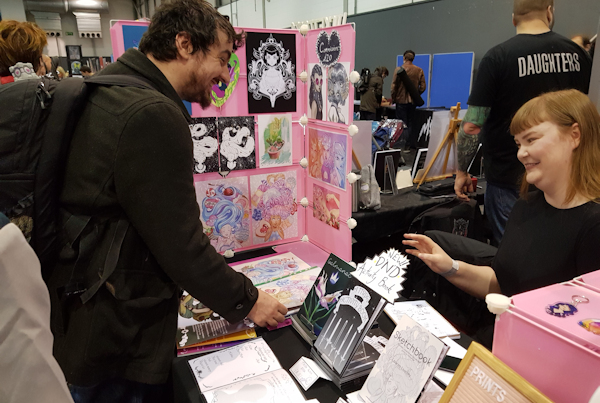 posted by Dan Barnett on 18 Nov 2019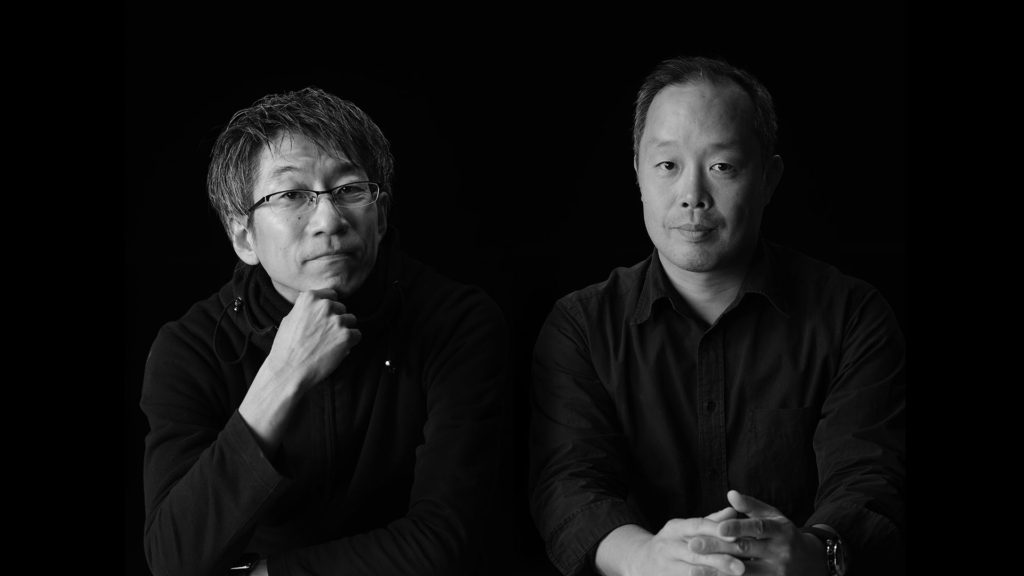 posted by Alex Jones on 18 Oct 2019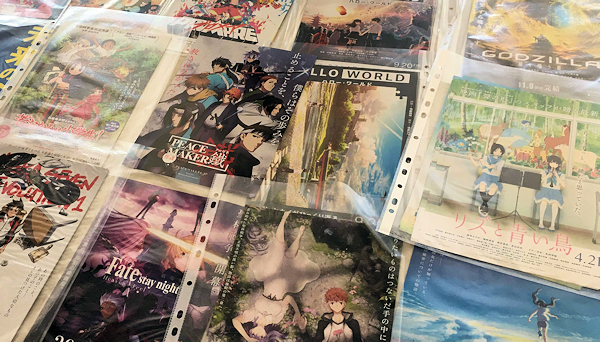 posted by Alex Jones on 12 Oct 2019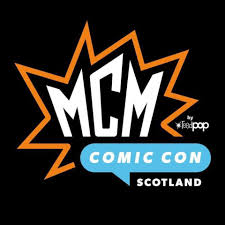 posted by Robert Mullarkey on 30 Sep 2019