Win Ryuk from ABYstyle Studio
Thanks to ABYstyle Studio, we have a gorgeous (if that's the right word!) glow in the dark Ryuk figure to give away. You can see our review of this piece here.
To be in with a chance of winning, just answer the simple question below:
Which cunning young man found the Death Note that Ryuk dropped into the human realm?
A: Light House
B: Misa Amane
C: Light Yagami
Provide your answer along with your name, home address* and e-mail address via the form on this page, and we'll pick out the winner when the competition closes.
* As per our terms and conditions, this competition is open to UK residents only
---
---
ARTICLES
Features, interviews and Special Events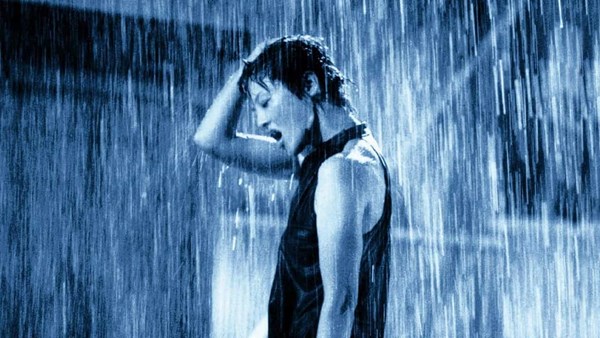 by Richard Durrance
An exploration of Shinya Tsukamoto's finest film.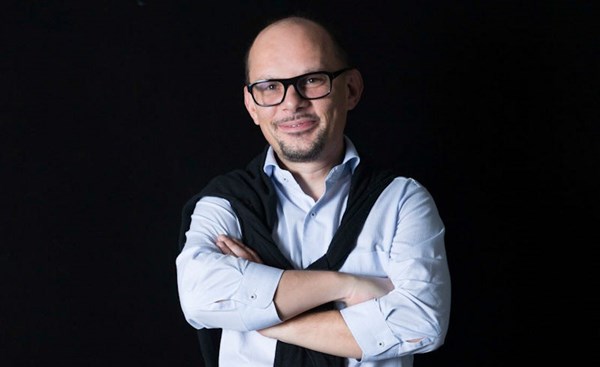 by Ross Locksley
We speak with Studio Director Mathieu Beaudouin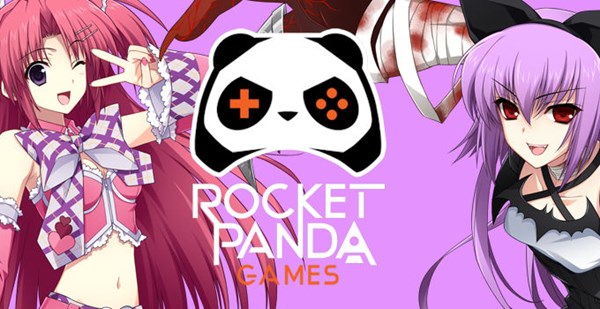 by Ross Locksley
Behind the scenes of the company that brought us Phantom Breaker: Omnia