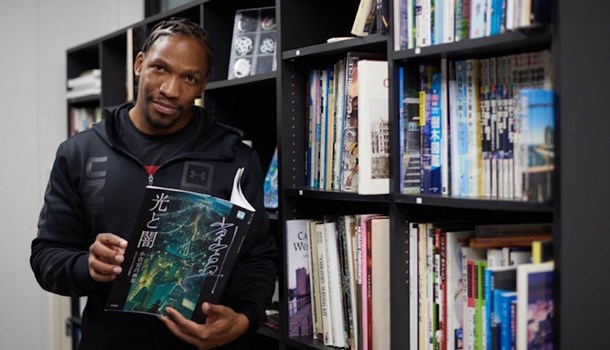 Introducing D'ART Shtajio, a Western Studio making it big in Japan
Written by Ross Locksley on 17 Nov 2022
---
Japan's anime industry is currently booming, fuelled by a surge in commissions from the West.
With demand for authentic anime from the UK and the US in particular showing no signs of abating, one man is uniquely placed to bridge the East / West divide; Arthell Isom.
US-born Arthell is the founder of D'ART Shtajio, an animation studio based in Tokyo. He lists The Weeknd and The Boys Presents Diabolical among his latest high-profile clients and has seen a rise in demand for his specialist services.
Explaining the recent spike, he said: "Anime has recently hit a renaissance and now, more than ever, everyone is finding anime trendy. You can search the web, and people are wearing anime merchandise, have anime usernames, and even have begun embracing the anime culture as a whole.
"It's not as taboo or niche as it was back in the early 2000s. In addition to this, ever since the Coronavirus pandemic hit, our business has been growing steadily because live-action productions had to halt and alternatives were sought to produce their concepts/work.
"So the more you see animations popping up, the more other companies, artists, and agencies want to follow suit and do the same for themselves / their clients."
Arthell puts his studio's success down to his ability to provide Japanese authenticity in a Western way.
"For The Boys project, we were selected because of our commitment to the quality of animation we produce and also our ability to achieve an authentic 'anime look' and feel for the episode. Another alluring aspect of our business is that, while we're based in Japan, we function very much like a Western company in terms of communication and business.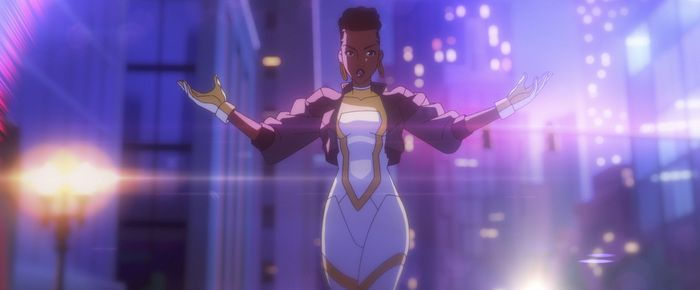 Arthell's studio worked on episode 6 of The Boys: Diabolical "Nubian vs Nubian".
"We offer things other studios simply do not which makes our client / work relationship extremely appealing when working alongside Western clients."
Looking ahead, Arthell sees no end in sight to anime's popularity with audiences around the globe.
"I think anime is timeless and has an emotional appeal for the characters and their associated stories," he said. "That's why I think we'll continue to see a rise in anime as a whole, especially with more and more series being ordered by Western clients."
Arthell has been working in the anime industry for more than a decade, after graduating from the Yoyogi Animation Technical College.
He has worked on several popular titles including Naruto Shippuden, Detective Conan, Gintama, and most recently the Netflix Original B: the Beginning.
His love for anime was ignited after being introduced to 'Ghost in the Shell' during his last year of school at Rosa L. Parks High School of Fine and Performing Arts in Paterson N.J.
Heavily inspired and motivated by the pursuit of his newfound love for anime, Arthell attended The Academy of Arts University (AAU) in San Francisco, CA. Finding a disinterest in the curriculum offered at the University, Arthell sought a new challenge and resolved that the only way to unlock his true potential would be to move to Japan and work for the Art Director of the anime that sparked his unwavering passion for the industry. Studying Hiromasa Ogura San's work, Arthell dedicated himself to learning the Japanese language and after graduating from AAU he immediately flew to Japan with a primary goal of being accepted into the Yoyogi College.
Persevering despite the College rejecting his first attempt at applying, Isom found success during his second application to the school and was accepted as a student. Studying relentlessly to achieve the first step toward his ultimate goal, Arthell graduated; diploma in one hand and portfolio in the other.
Ogura Kobou, a background production company owned by Art Director of 'Ghost in the Shell' Hiromasa Ogura San, hired Arthell following graduation and with his dreams realized, Isom went on to work exclusively in the anime industry under his mentor and idol before setting up D'ART Shtajio with his brother Darnell in 2016.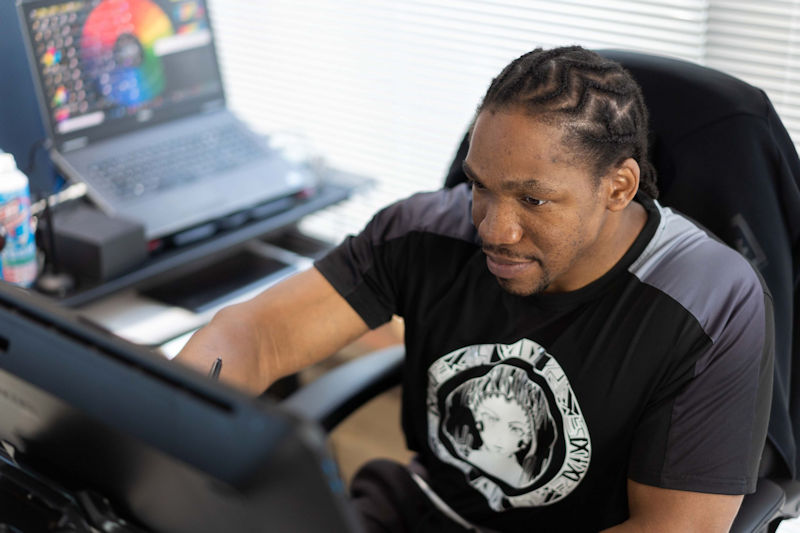 Arthell Isom has successfully combined East and West to appeal to major studios
D'ART Shtajio seeks to revolutionize the Japanese anime industry by introducing Westernized elements of art and storytelling to the Japanese standard of animation.
The word Shtajio is a play on words in both English and Japanese to reflect the studio's commitment towards building a strong foundation centered on its artists and clients. 下地が大事(Shtaji ga daiji): "The Foundation is Important" is the original phrase that it builds on while conveying that they are a スタジオ(Sutajio): The Japanese word for Studio.
Alternatively, we spell it Shtajio because of the kanji ( 下地) Shtaji which is used by the background artists here in Japan to mean – the underpainting, or foundation of art. Shtaji+Sutajio = Shtajio.
Speaking about his what he's learned from his career so far, Arthell says "My greatest takeaway so far is there are so many stories that haven't been told yet, and finding a way to get an audience to want to access them is challenging."
While the studio remains tight-lipped on future projects, there was a tantalising clip discussing upcoming features uploaded to Instagram.
We'll be keeping in touch with D'ART Shtajio and look forward to covering their upcoming projects in more detail. In the meantime, a huge thanks to Arthell and his team for giving us a glimpse into an exciting new and expansive entry into the Japanese animation industry.

About Ross Locksley
---
Ross founded the UK Anime Network waaay back in 1995 and works in and around the anime world in his spare time.
---
OTHER STORIES:
---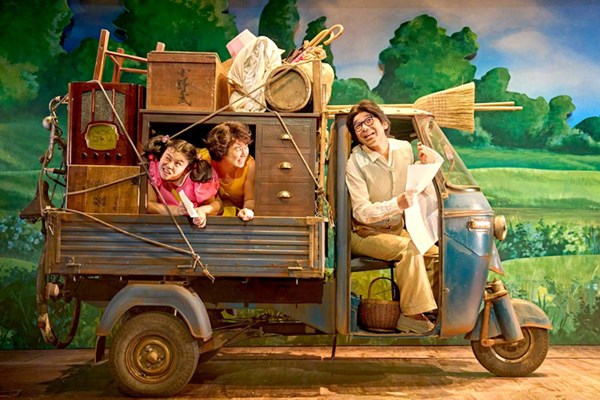 posted by Richard Durrance on 28 Nov 2023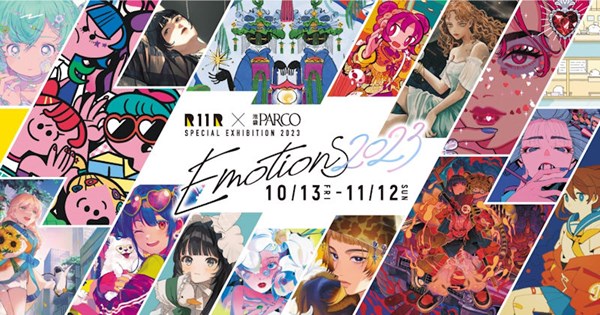 posted by Ross Liversidge on 16 Nov 2023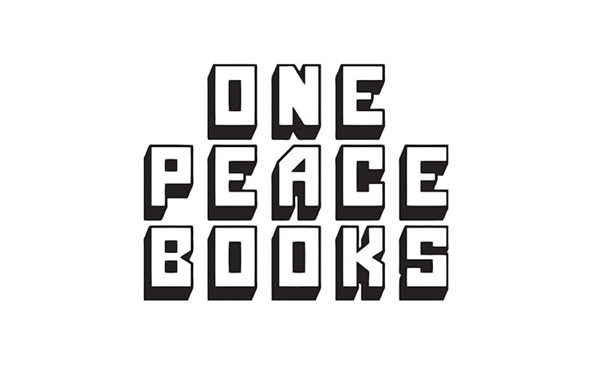 posted by Ross Liversidge on 07 Nov 2023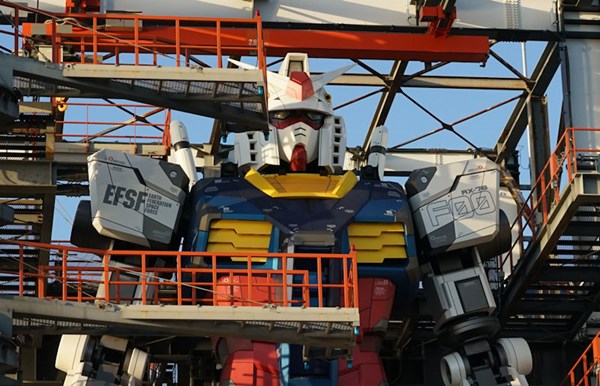 posted by Ross Liversidge on 02 Nov 2023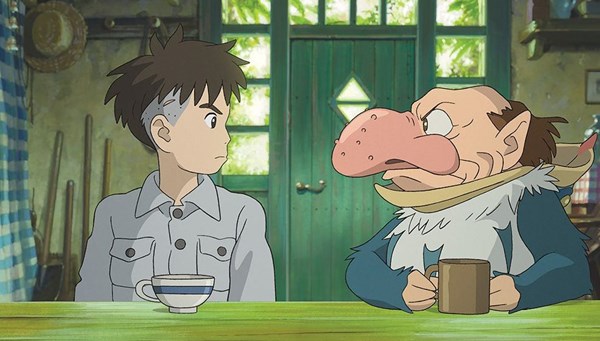 posted by Richard Durrance on 09 Oct 2023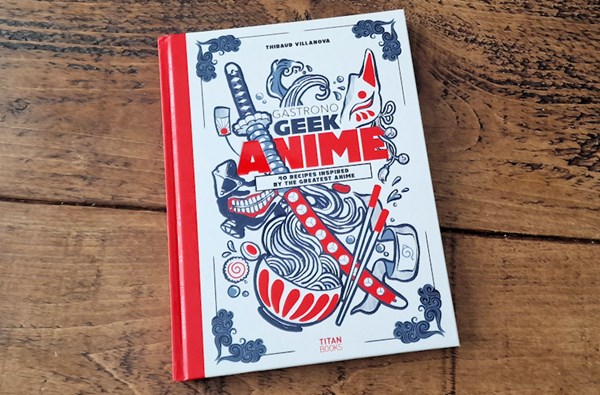 posted by Ross Liversidge on 02 Oct 2023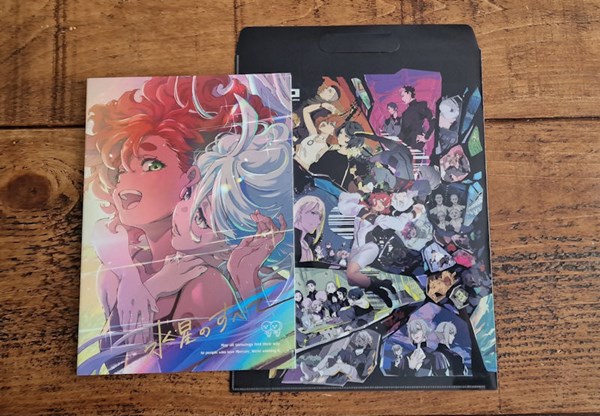 posted by Ross Liversidge on 08 Sep 2023
---
VIEW ALL