Our good friends over at Genki Gear have sent word that they have finally finished their new look website and their summer range including, for the budget conscious, a new Super £10 range so you can strut your geek cred in style.
Check out these and many more at the brand new website at https://genkigear.com/
Genki Gear are also going to be at many conventions this summer, and we will let you know later on.
From their press release:
Food is not just cute, but also kind of quirky, in these two new designs done in collaboration with the awesome Holly Lines @chaoillustrations. With the t-shirts priced at just £16 for both ladies and unisex styles, Kawaii Kitten Crunch and Sumo Soba are a truly great wear!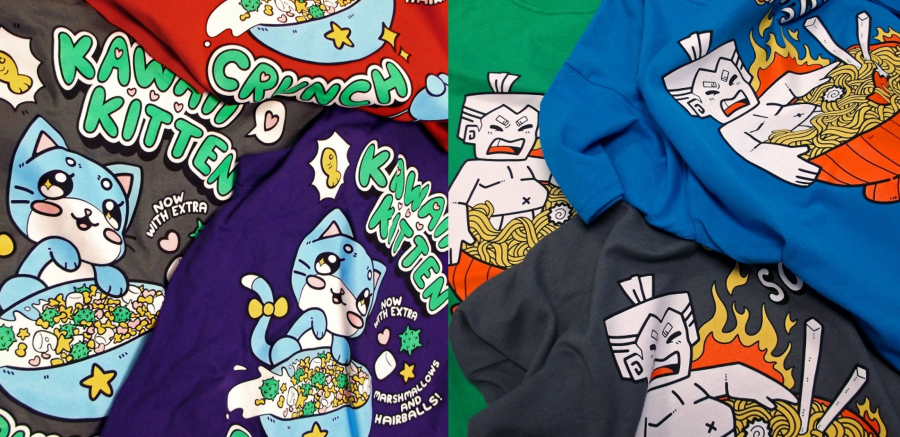 If you prefer something a little bit more wicked or love baking then "Bad Baker" is the design for you. Done in some amazing colours for summer this design shows exactly the kind of baking you want to wear but not practice!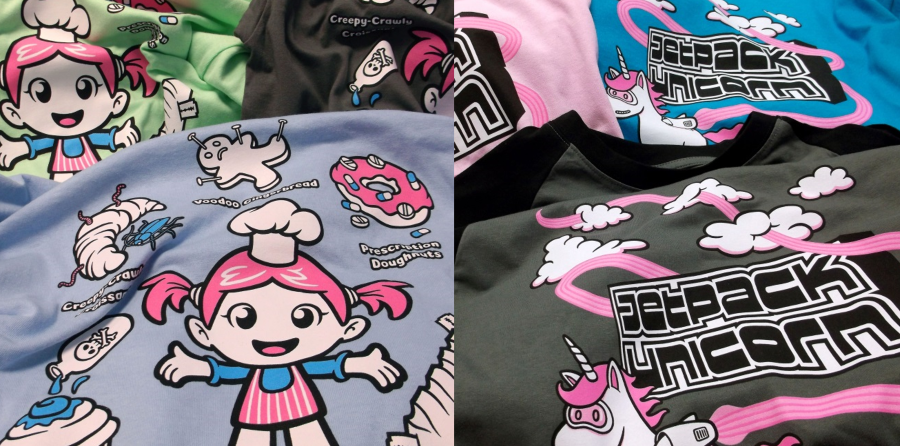 If you miss Genki Gear's take on Unicorns then "Jetpack Unicorn" brings Unicorn travel into the space age……the only thing better than a Unicorn is a Unicorn with a Jetpack!
For any D&D players out there, then celebrate the awesome powers of using firestorm…..warning using these powers in confined spaces may leave you mourning your party members.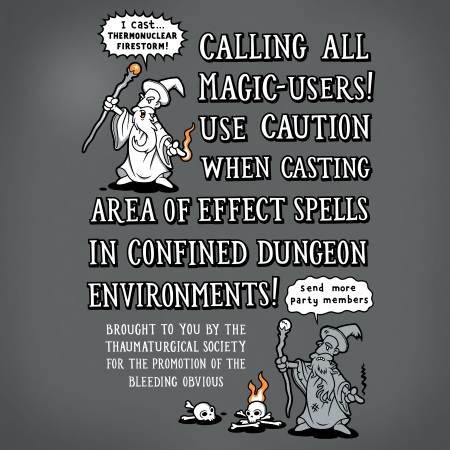 Lastly are two new designs in the Super £10 range. Obsolete tech will test your knowledge of that Technology that you can't believe were all the range just 20 years or so ago and Bad Ideas speaks for itself!

As with all the designs in this great range at just £10 you don't have to break the bank to wear your offbeat Geek wear with pride.