Urusei Yatsura All Stars has released a teaser trailer and first key visual. As reported back in January, the series is set to run for 4 cours, and you can read more about the voice cast and initial announcement here.
It's a stunning looking effort by David Studio, so without further ado, enjoy:
Trailer:
Key Visual: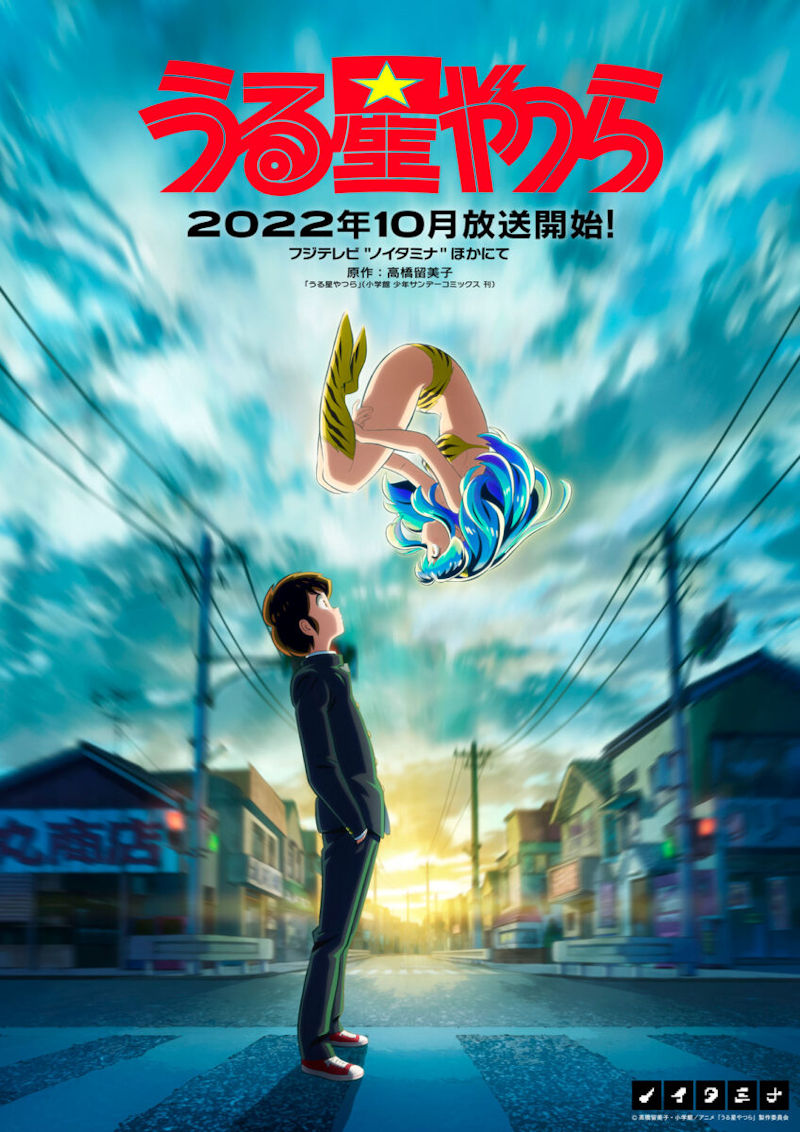 You can keep up with all the latest developments on the official Urusei Yatsura website.