Arc System Works are getting their latest fighting game ready to launch on June 28th. DnF Duel is based on the hugely popular Dungeon Fighter Online franchise, and co-developed by NEOPLE INC. Following a similar 2.5D design to the fantastic Granblue Fantasy Vs, this is shaping up to be the fighting event of the year.
The game features a roster of 10 balanced fighters ranging from Kunoichi, Ranger, Berserker, Hitman, Dragon Knight and other fantasy standards, the game looks absolutely stunning.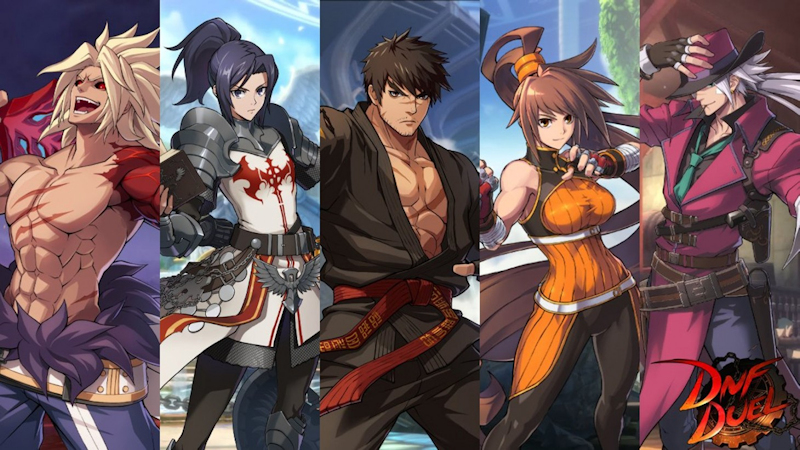 Today, ARC System Works has released a story trailer to show off the in-game universe you'll be able to enjoy.
DnF Duel Story Trailer

And just for good measure, here's the official launch trailer to get you pumped:
DnF Duel will be released on June 28th on PS4, PS5 and Steam. You can keep up to date with all the latest updates on the official Facebook Page.