Bushiroad have issued a press release concerining the English dub of their new project, D4DJ First Mix. Produced in association with Bang Zoom! Entertainment, the anime will chart the rise of young DJ's. As with Bushiroad's other successful projects BanG Dream! and Revue Starlight, D4DJ will be a multi-faceted project encompassing anime, games and concerts.
You can already watch 11 episodes with subtitles on the Global Youtube channel.
The music will feature famous songs "that transcend generations" remixed for the show, as well as original music created for the project.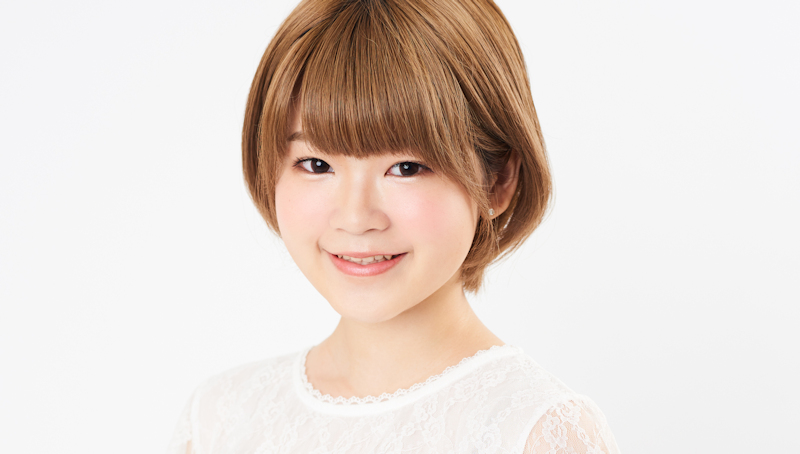 Voice actress Karin Kagami will voice her character in both the Japanese and English dubs!
The anime features a rare occasion of having the same actress voice the Japanese and English dubs - Karin Kagami was born in the United States but returned to Japan as a voice actress, and will lay the voice of Maho Akashi in both versions.
S4DJ Special Mix
A special program intended to celebrate the release of the international dubs will air on January 23rd, where voice actresses Yuka Nishio (Rinku Aimoto), Karin Kagami (Maho Akashi) and Aimi (Kyoko Yamate) will watch and discuss the show on the D4DJ Global Youtube Channel.

D4DJ Trailer
You can follow the project online:
D4DJ Global Website: https://en.d4dj-pj.com/
D4DJ Global Twitter Account: https://twitter.com/D4DJ_pj_EN
D4DJ Global Facebook Account: https://www.facebook.com/D4DJProjectEN
D4DJ Global Instagram Account: https://www.instagram.com/d4dj_global
D4DJ Global Channel: https://bit.ly/D4DJ_GL_YT