With Attack on Titan reachining it's final season, an epic OP track was needed to bring up the tension. The new single from Shinsei Kattechan, entitled "My War" (Boku no Sensu) is abailable to stream digitally fron all your favourite musical outlets.
Already trending no.1 in 21 countries, the song has been well recieved by fans already.
From the Press Release:
Shinsei Kamattechan's latest song 'My War (Boku no Sensou)', which is the opening theme song of the TV Anime "ATTACK ON TITAN" The Final Season, has been a big hit on many music streaming sites. This song has ranked in the top ten in 62 countries (including No.1 in 21 countries) on Apple Music J-Pop ranking. Anime fans in the world were so impressed with this new song saying, 'This is definitely their best song!'. And the Band's special website published their official interview about the song today in Japanese, English, and French. How was this song, which has an overwhelmingly uplifting feeling, created? You can also have a glimpse into their unique world from the article. Please don't miss it!
You can read the interview here.
Single Cover: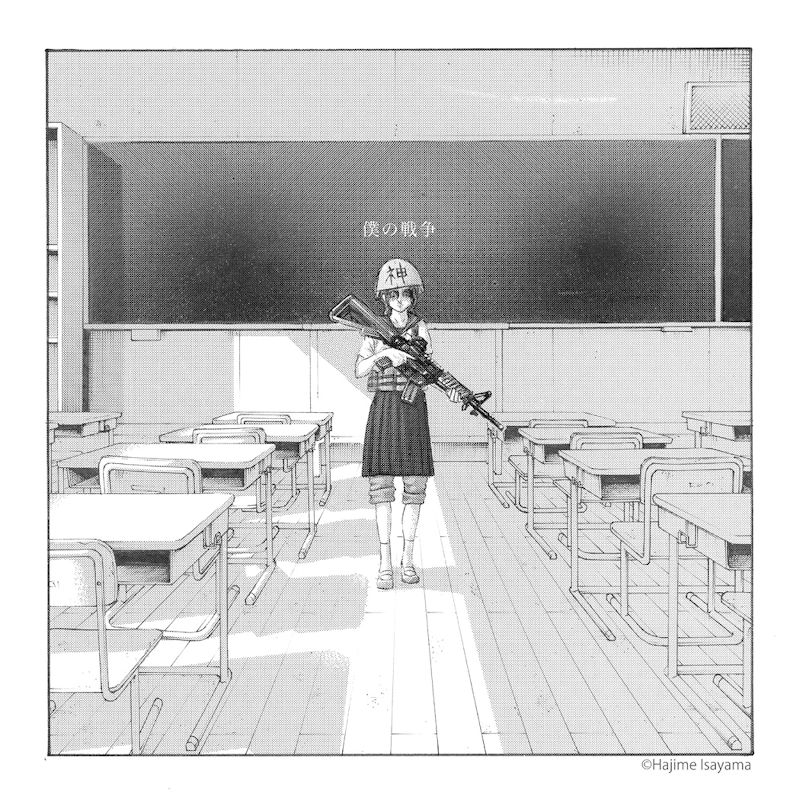 Boku no Sensu PV: