Not ones to be hindered by a little thing like a bank holiday, Anime Limited have announced not one but two new titles, acquired from the as-yet unseen spring 2018 season. The first to drop was Lupin the 3rd Part 5, the latest in the long running Lupin the 3rd series based on the notorious gentleman thief. And their second Easter gift to anime fans was Tokyo Ghoul: re, follow up to the popular Tokyo Ghoul (and not so popular sequel Tokyo Ghoul Root A).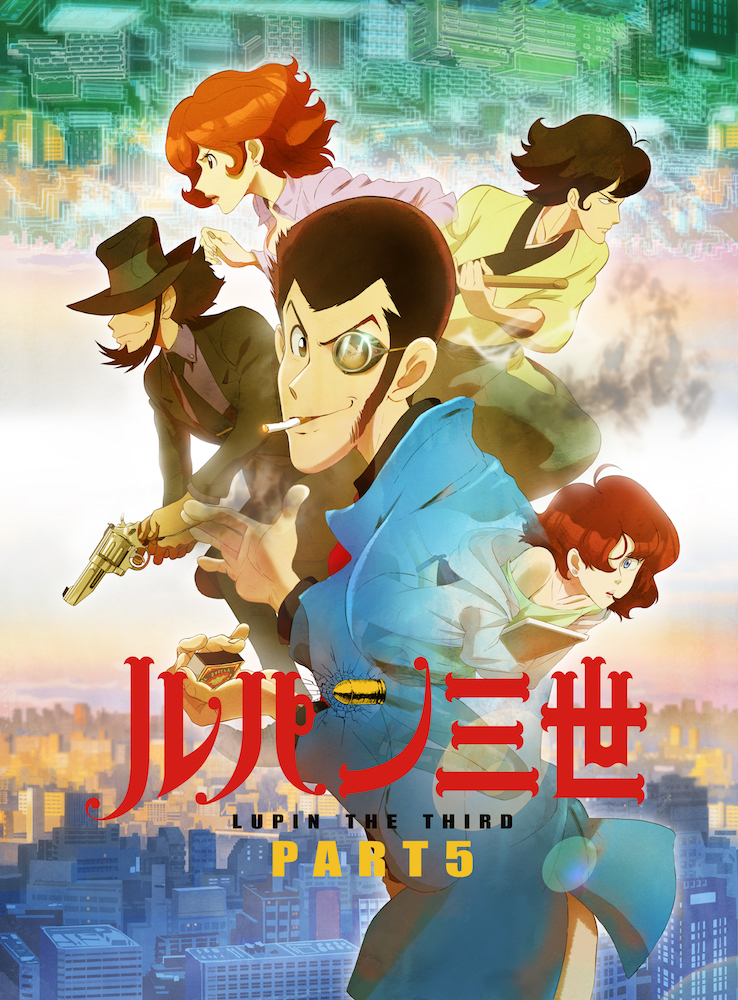 Lupin the 3rd Part 5

Synopsis: Lupin the 3rd Part 5 finds our renowned thief and his associate Daisuke Jigen hiding out in an apartment in modern-day rural France, which provides the backdrop for this latest series.

This time around Lupin is drawn into the world of technology via a site on the so-called "dark web" known as Marco Polo – a go-to place for undesirables to purchase illegal items from drugs to firearms. Can Lupin successfully infiltrate a datacenter and carry out a heist to steal digital currency from this virtual realm?

It's a unique challenge, made all the more so by the presence of Ami, a mysterious hacking genius who has her own interest in Marco Polo, as well as a man who claims to know details of Lupin the 3rd's past…

---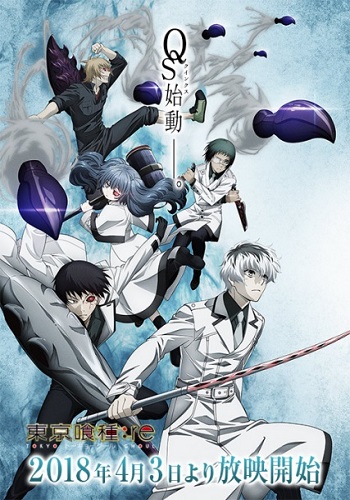 Tokyo Ghoul: re
Synopsis: Haise Sasaki has been tasked with teaching Qs Squad (note from Anime Ltd: Qs is read as "Quinx") how to be outstanding investigators, but his assignment is complicated by the troublesome personalities of his students and his own uncertain grasp of his Ghoul powers. Can he pull them together as a team, or will Qs Squad first assignment be their last?
---
Source: Anime Limited.