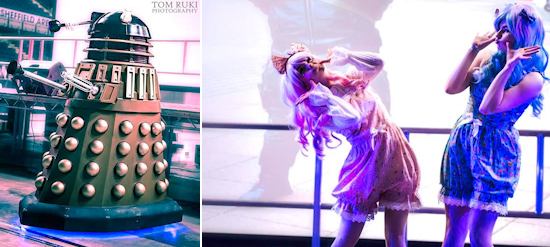 Author: Ross Liversidge
---
Ross founded the UK Anime Network back in 1995, and following Andy Hanley's retirement has returned to the post of Editor-in-Chief in 2017. What an old man!
---
Getting to know Yorkshire Cosplay Con!
Photos by Tom Ruki Photography
Yorkshire Cosplay Con returns on 3rd and 4th June, what can people expect?
Bigger and better things!
More stalls, more activities, more stage performances and hopefully our biggest and best convention so far. After all, this will be our 10th major convention and we want it to go with a bang!

What have you learned from previous years that you're building on this year?
Every year is a learning curve for us and we are always changing and evolving the convention to give our attendees the very best experience every time. We are always open to suggestions so if anyone has any feedback they would like to share, feel free to message us and we'll take your comment into serious consideration as we can only do so much without your input.
This year, we have expanded our trader area to give our attendees more variety as well as giving artists and crafts people more opportunities as we can now do more affordable tables as they have their own artists alley, which we couldn't really, do before.
Also we have extended our Video Gaming Area to give our attendees more free to play arcades and consoles as this went down a treat last year.
In addition to this we have added extra signage to help our attendees filter around the venue better as some attendees missed out on some areas as their wasn't enough signage.

In terms of guests, you've got some great ones this year - - J. Michael Tatum and Jason Paige in particular are stand outs. Will Jason be performing the classic Pokemon intro on stage?
When choosing guests to attend our convention we always choose people who we would like to meet too as we are big Anime and Video Gaming fans ourselves. So as you can imagine it was a no-brainer when these guests approached us.
We have had a great response with our choice of overseas guests this year, which we are delighted about and hope that our attendees are happy too. I'm sure that many will be feeling very nostalgic with Jason in particular as I do, as the Pokemon franchise was a HUGE part of my childhood.
Speaking with Jason Paige, he has told me how thrilled he is to attend the convention and is very much looking forward to meeting fans, signing autographs and performing his iconic Pokemon theme song live along with some other songs including his new Pokemon Go tribute song which you can find on Youtube now (or follow this handy link!).
He has been so hyped by his first European appearance that he has even made a special message for attendees of Yorkshire Cosplay Con, which you can also view on Youtube and on our website.
Other Stories: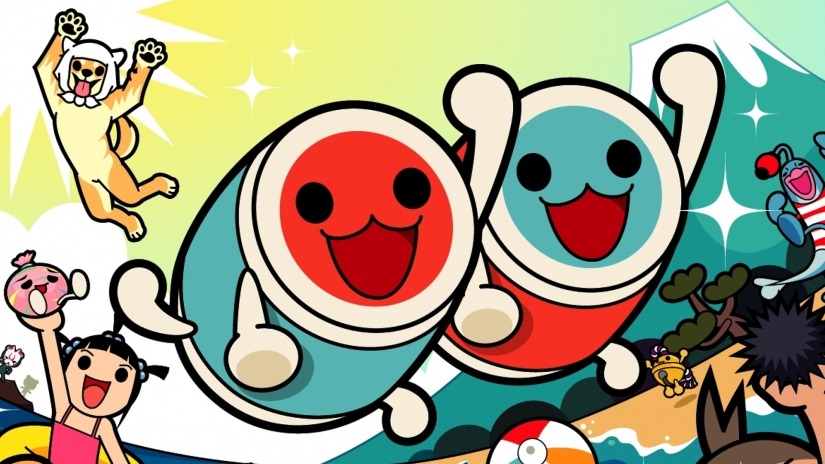 posted by Robert Mullarkey on 18 Jul 2018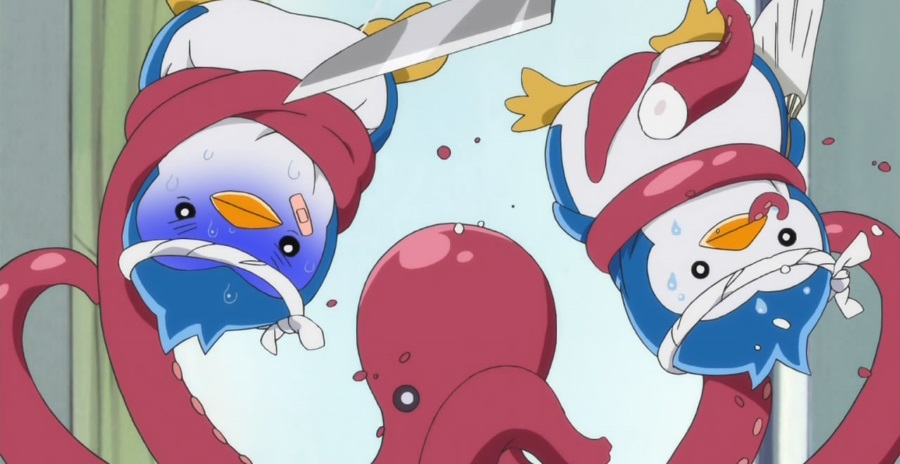 posted by Seb Reid on 13 Jul 2018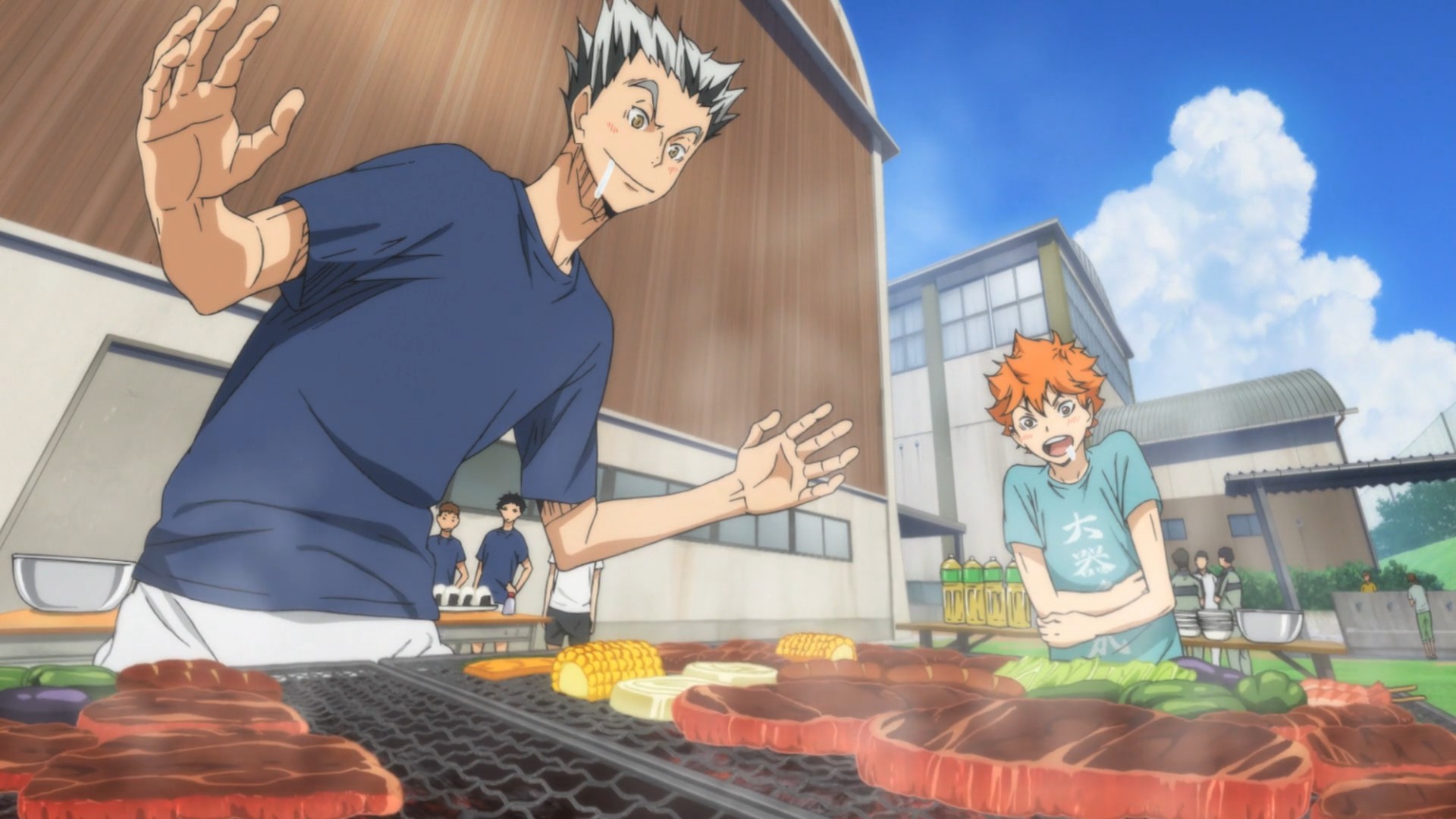 posted by Seb Reid on 02 Jul 2018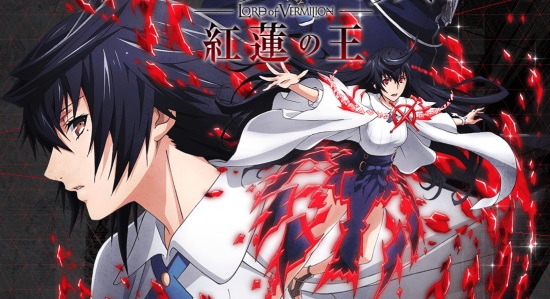 posted by Dan Barnett on 29 Jun 2018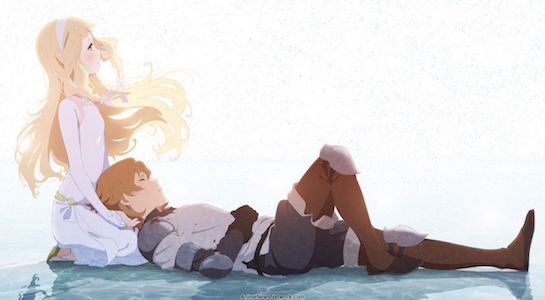 posted by Alex Jones on 26 Jun 2018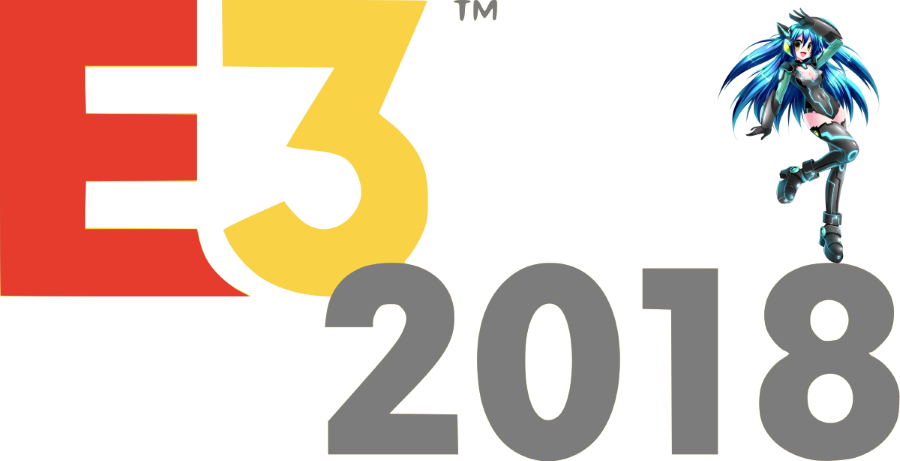 posted by Seb Reid on 21 Jun 2018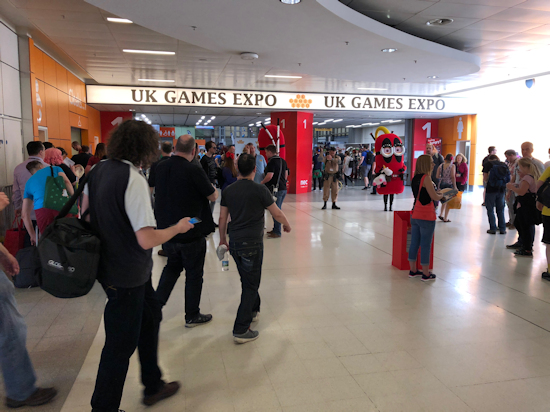 posted by Tom Watson on 20 Jun 2018