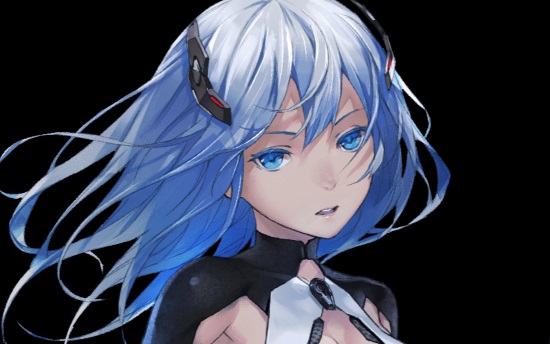 Author: Dan Barnett
---
Dan first encountered anime at the ripe old age of six with a VHS copy of Laputa. Ten years later he re-discovered it in Robotech and overnight a DVD collection was born.
---
Winter 2018 anime preview
It feels like only five minutes since I had to write one of these season previews, for Autumn 2017, but now that we're barrelling towards 2018 those devious anime studios have yet another slew of new shows headed our way. Fortunately there look to be some right corkers this time around: including the return of one of the best loved characters in anime history and some new stories from one of the masters of Japanese horror. So take a seat, because 2018 is starting with a bang!
---
25-sai no Joshikousei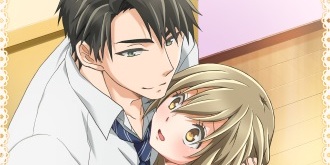 Japanese Air Date: 7th January 2018
Synopsis: When 25-year old Hana's cousin refuses to go to high school, she decides to attend in her place but unfortunately one of the teachers is her old classmate and he's onto her!
Should I watch this? This is the latest in the recent run of female-aimed hentai (depending on if you watch the censored TV broadcast or the streaming only explicit version) shows which seem to have become really popular in Japan. Though, I hope nobody here is looking forward to this - as nobody ever seems to license any of these for Western shores.
---
Basilisk: Ouska Ninpouchou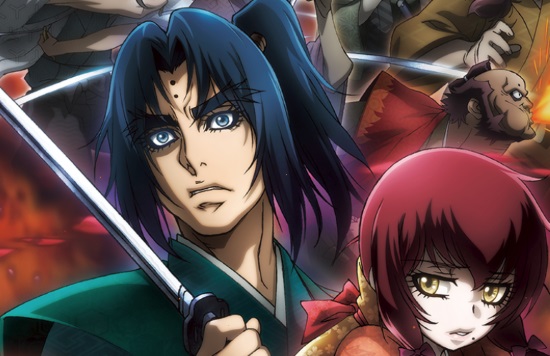 Japanese Air Date: 9th January 2018 - http://basilisk-ouka.jp/
Synopsis: Get ready for some hard-core ninja action in this sequel the 2005 series, which moves the action on 10 years.
Should I watch this? Do you remember the 2005 series? Well if you do then you'll no doubt be chomping at the bit to dive back into this world. For the rest of us... Well, it's unclear just how much knowledge of the original show you'll be expected to have, given that theres a 10 year time skip involved, but with this kind of historical series I'd suspect there'll likley be a whole heap of call backs to past events and characters. That'll probably muddy the waters a bit too much for new viewers, unless you want to do your homework first.

---
Beatless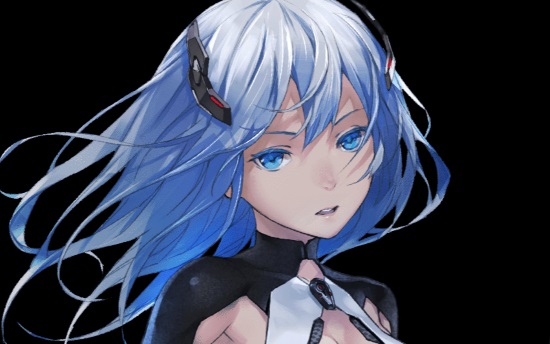 Japanese Air Date: 13th January 2018 - http://beatless-anime.jp/
Synopsis: Highly advanced AI beings are amongst us, and in future Japan they handle the tasks we can't. But all that could be about to change as the hIE begin to run amok. When young Arato encounters the mysterious hIE Lacia his perceptions of the world begin to change.
Should I watch this? This is a weird one because both halves of the story - the battling robot girls seen in the trailer and the robot meets human (probably a) romance story - are both appealing alone, but when glued together we're not so sure. This could be fantastic or it could be a bit of a mess, where all the individual elements have to fight each other for space. One to keep an eye on though as there are bags of potential.
---
Cardcaptor Sakura: Clear Card-hen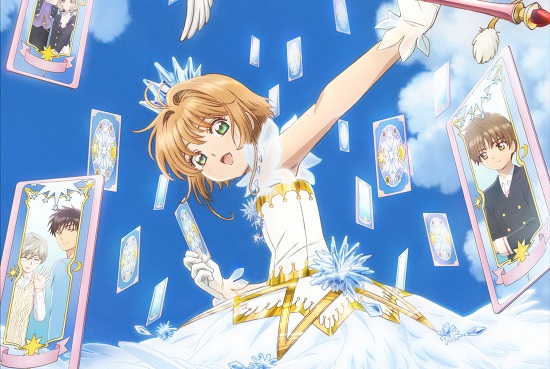 Japanese Air Date: 7th January 2018 - http://ccsakura-official.com/
Synopsis: SHE'S BACK!!!! Perhaps one of the best-known, and most-loved, of all the magical girls. This is the franchise that made CLAMP a household name (y'know, in houses that like anime and manga) and it's finally returning to TV after 18 years. The cards are turning blank so it's up to Sakura to uncover the power of a new key and new cards and work out why.
Should I watch this? Cardcaptor Sakura is back, that's a huge deal, and you should be very, very excited! The original series remains an utter classic from the late 90's, but sadly it's not one the UK anime distributors have been able to license rescue here. So, you'll have to take a gamble in terms of how much of a recap the new show provides. On the plus side though: the fact that the official Japanese site is hosting an English subtitled trailer can only be a good sign!
---
Citrus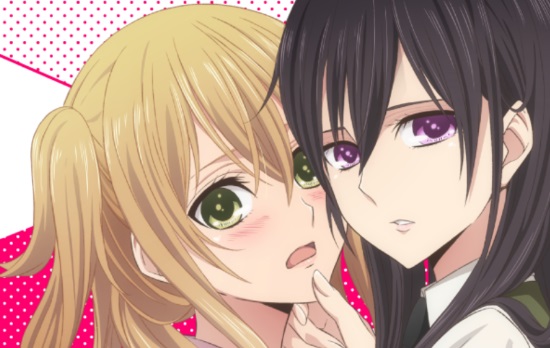 Japanese Air Date: 6th January 2018 - http://citrus-anime.com/
Synopsis: Fashionable gal Yuzu and student council president Mei couldn't be more different, but when their parents get married they are thrust together and Yuzu begins to realise that Mei is quickly becoming the most important person in her life.
Should I watch this? The original manga this is based on is pretty good, so I'd expect this to be a pretty solid yuri show. Don't expect anything too ground-breaking or explicit, but it should be a solid romantic drama that's well worth a watch.
Other Stories: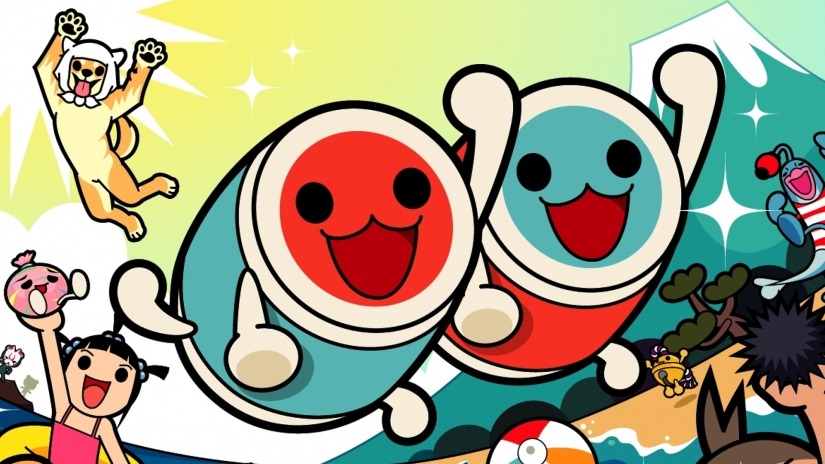 posted by Robert Mullarkey on 18 Jul 2018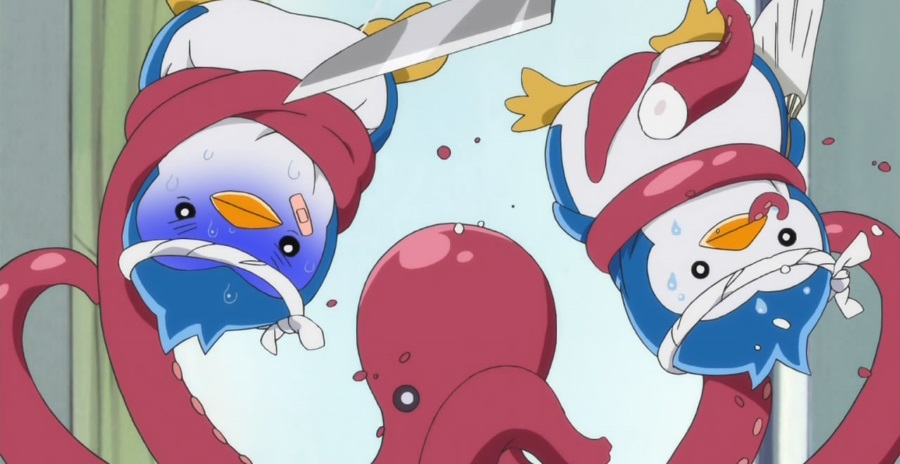 posted by Seb Reid on 13 Jul 2018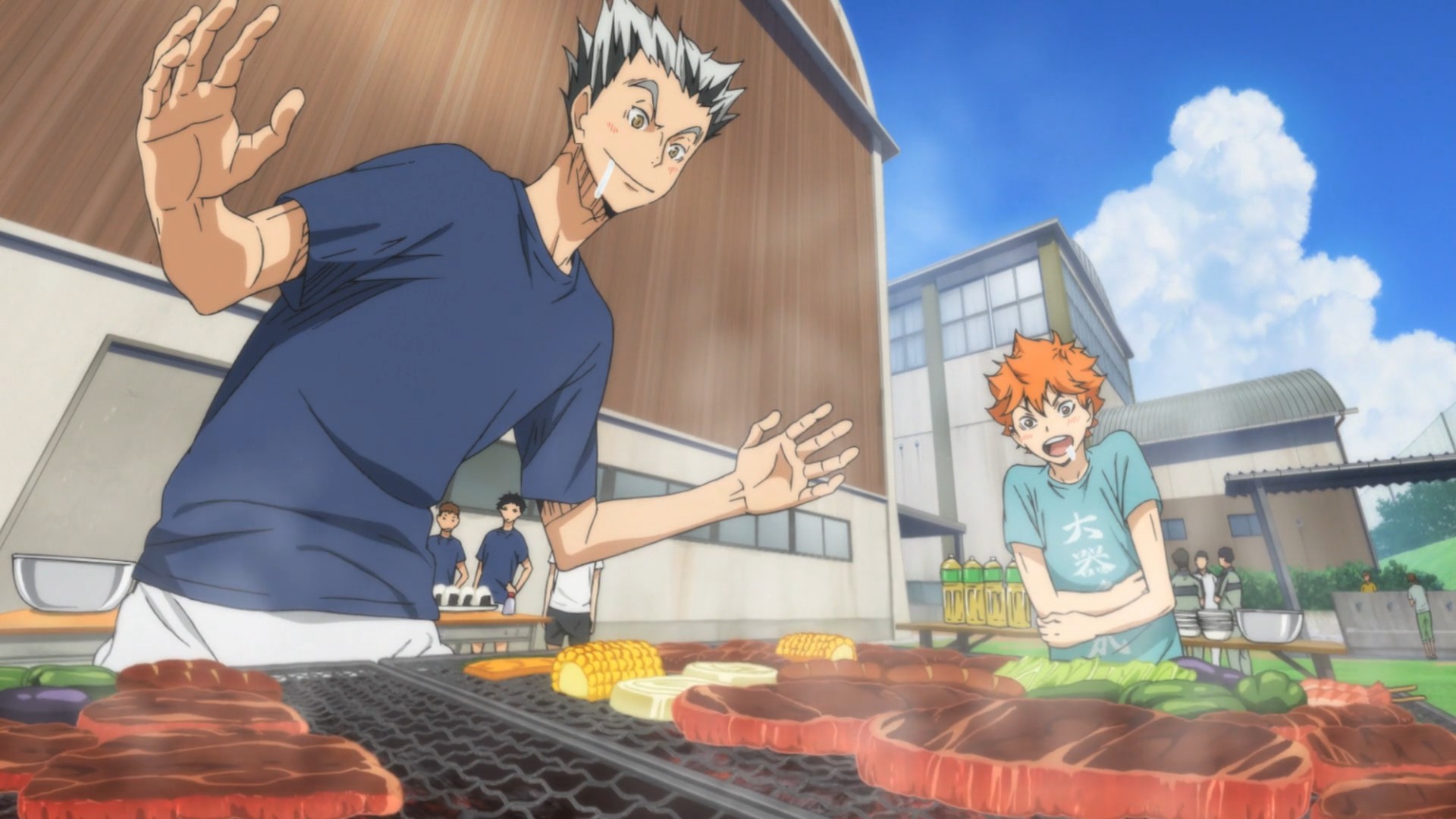 posted by Seb Reid on 02 Jul 2018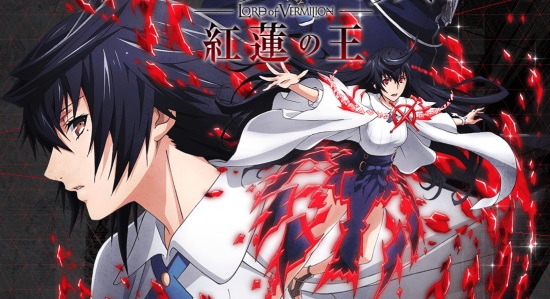 posted by Dan Barnett on 29 Jun 2018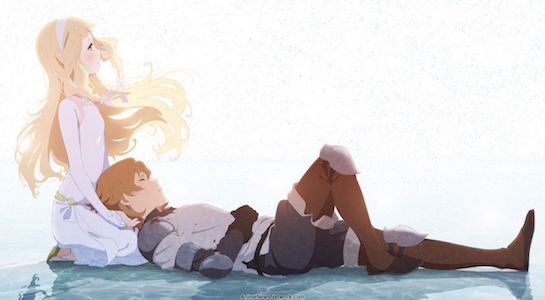 posted by Alex Jones on 26 Jun 2018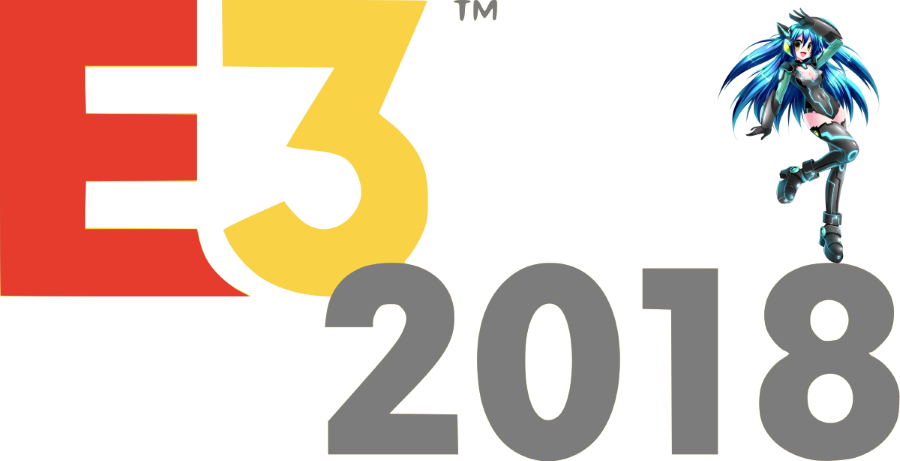 posted by Seb Reid on 21 Jun 2018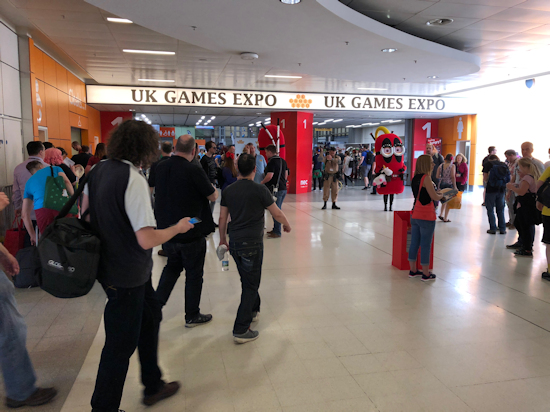 posted by Tom Watson on 20 Jun 2018